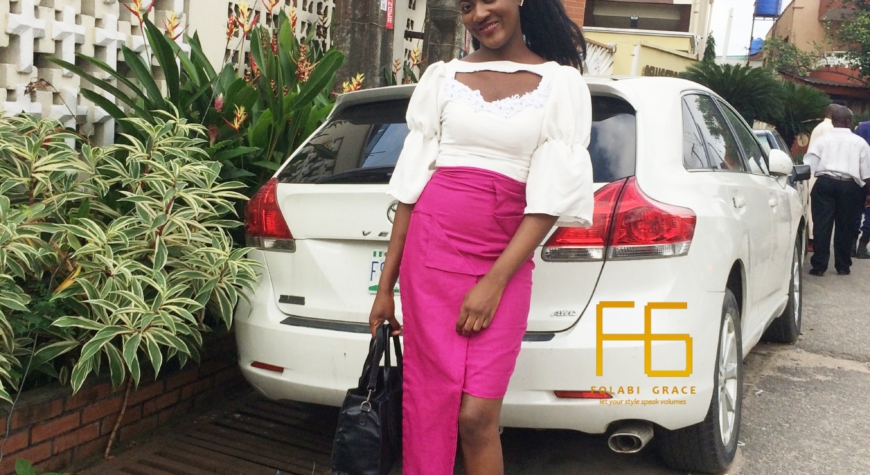 Happy celebrations to my Muslim followers! I have been missing in action here and most of my social media platforms. I have been putting in work towards getting a store and last week was the opening. Most of you would have seen that on my social media platforms. You can now shop or order from my physical store in Surulere, Lagos.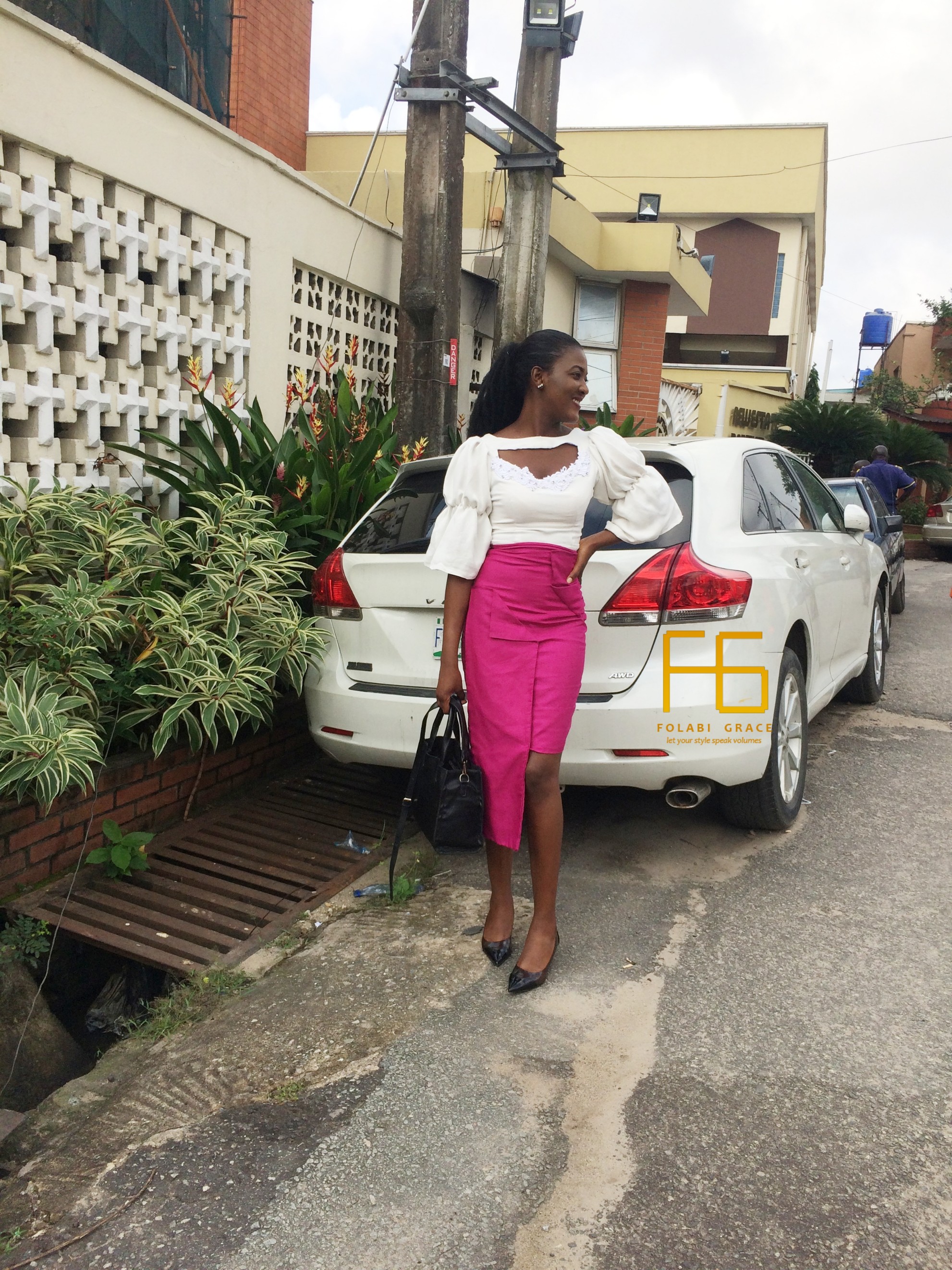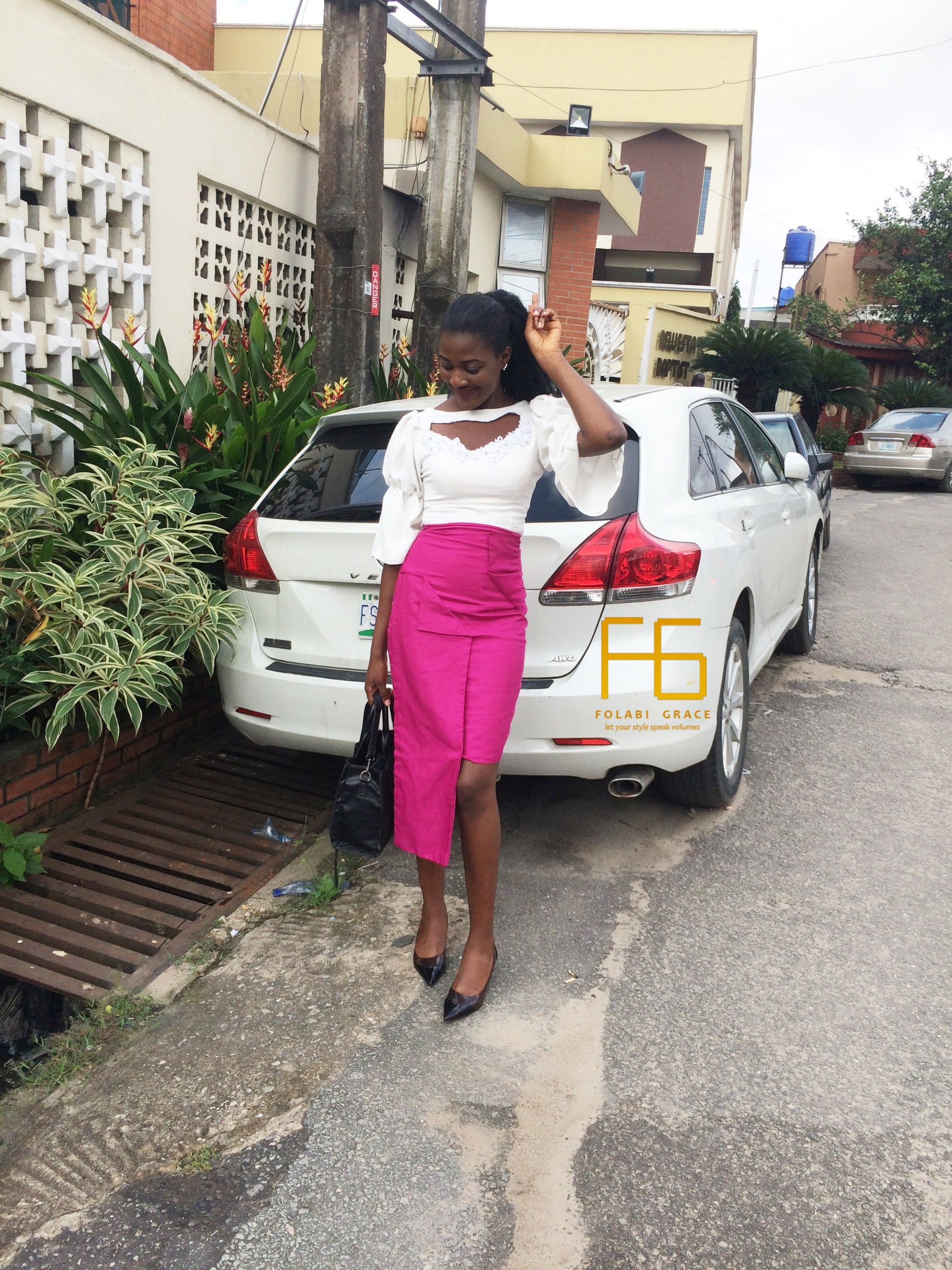 I also want to thank everyone who showed up to the store Opening Shopping Party last week. God bless you all, and continue supporting us.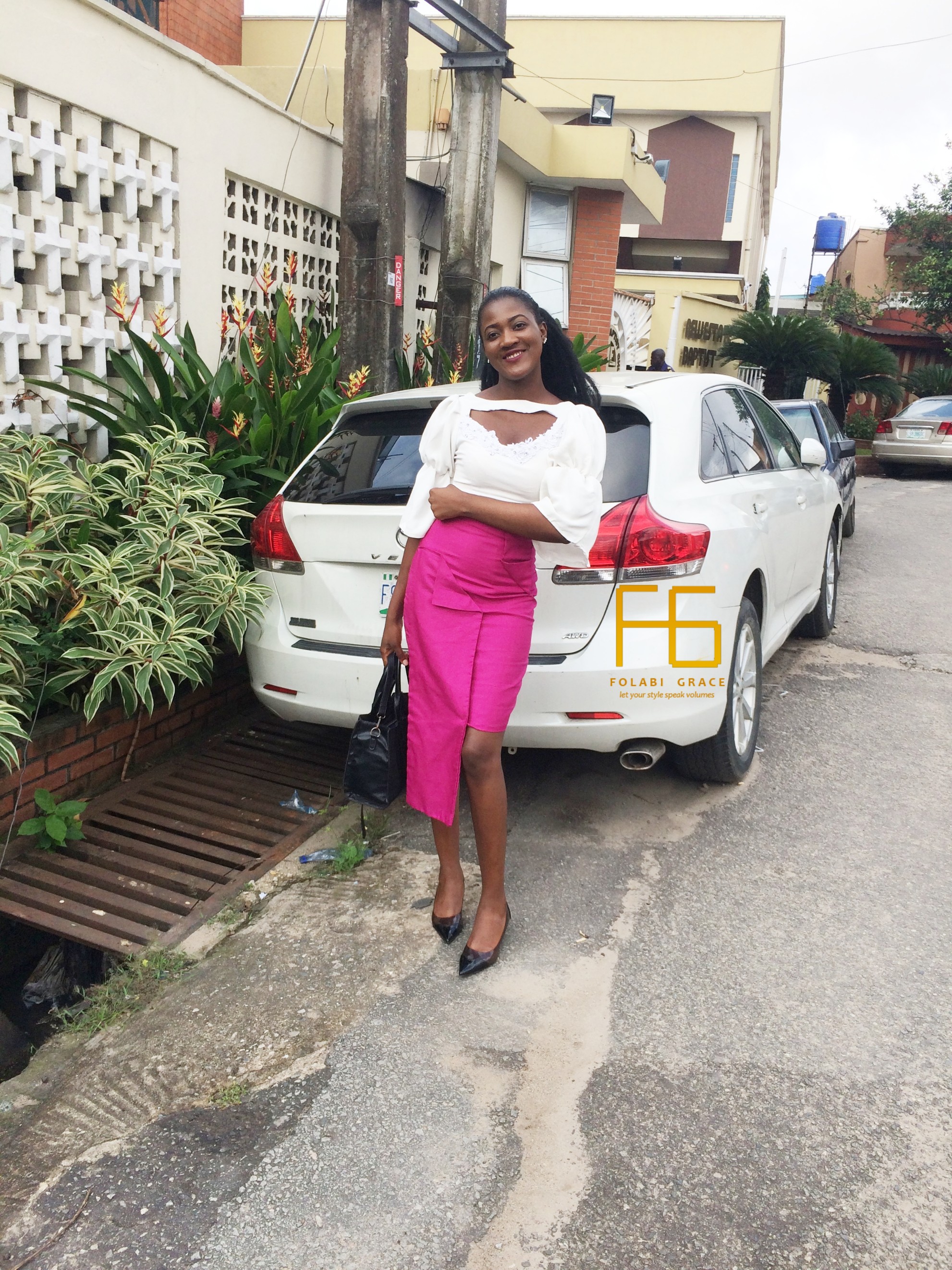 Today's outfit for church was an asymmetric skirt and a vintage blouse from Folabi Grace.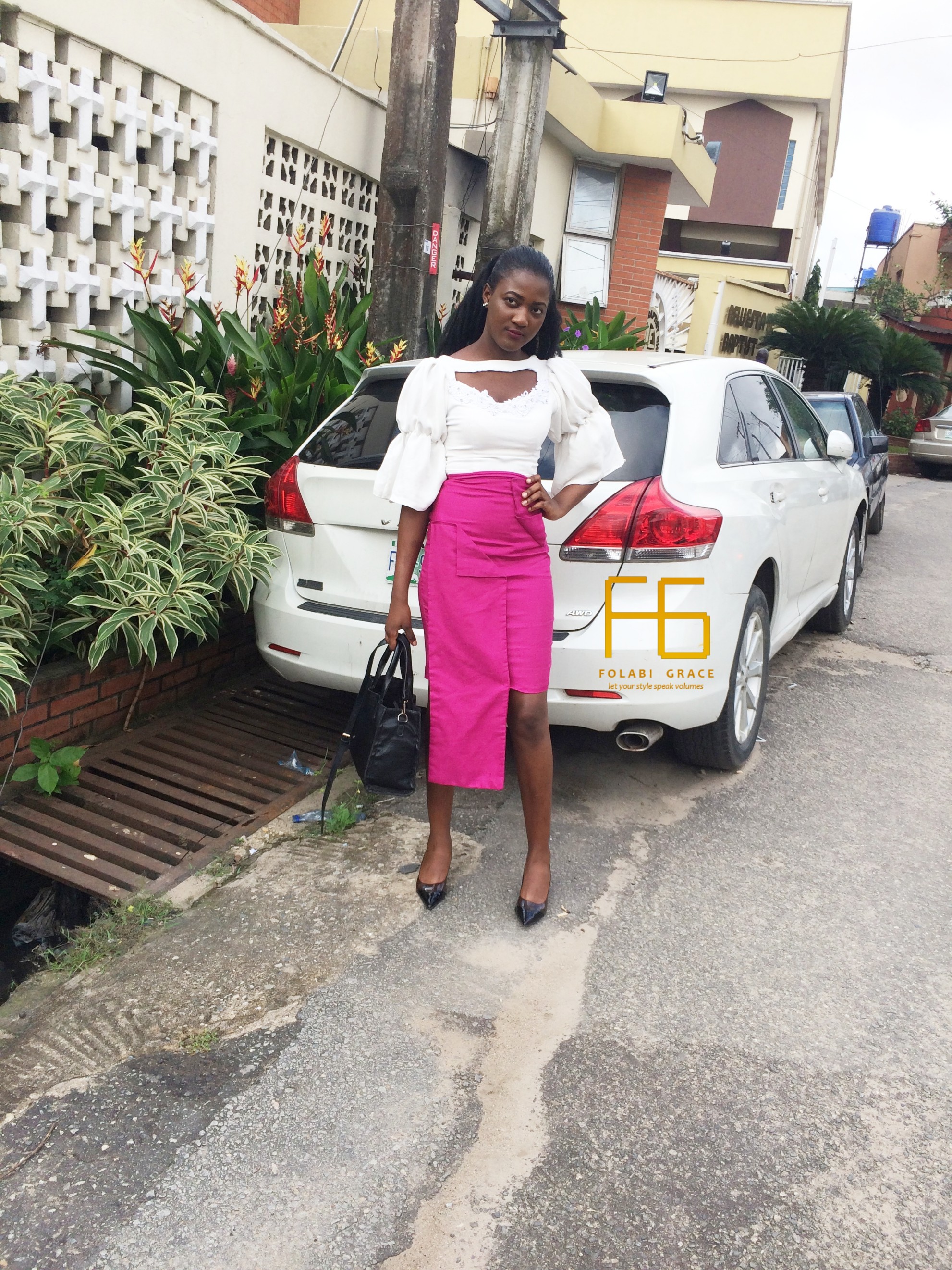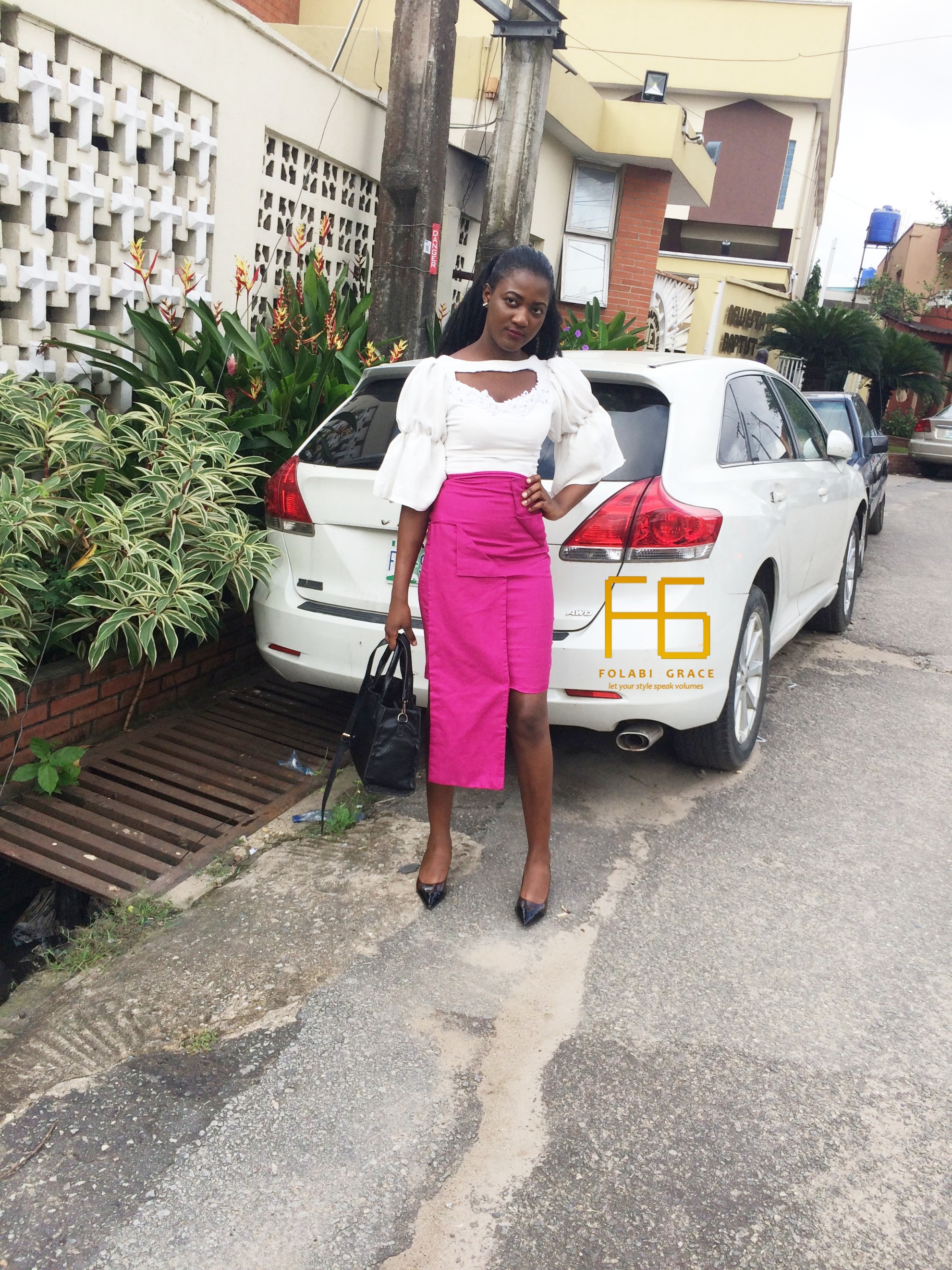 I just discovered a new background in church😂 might be back to the other one next time.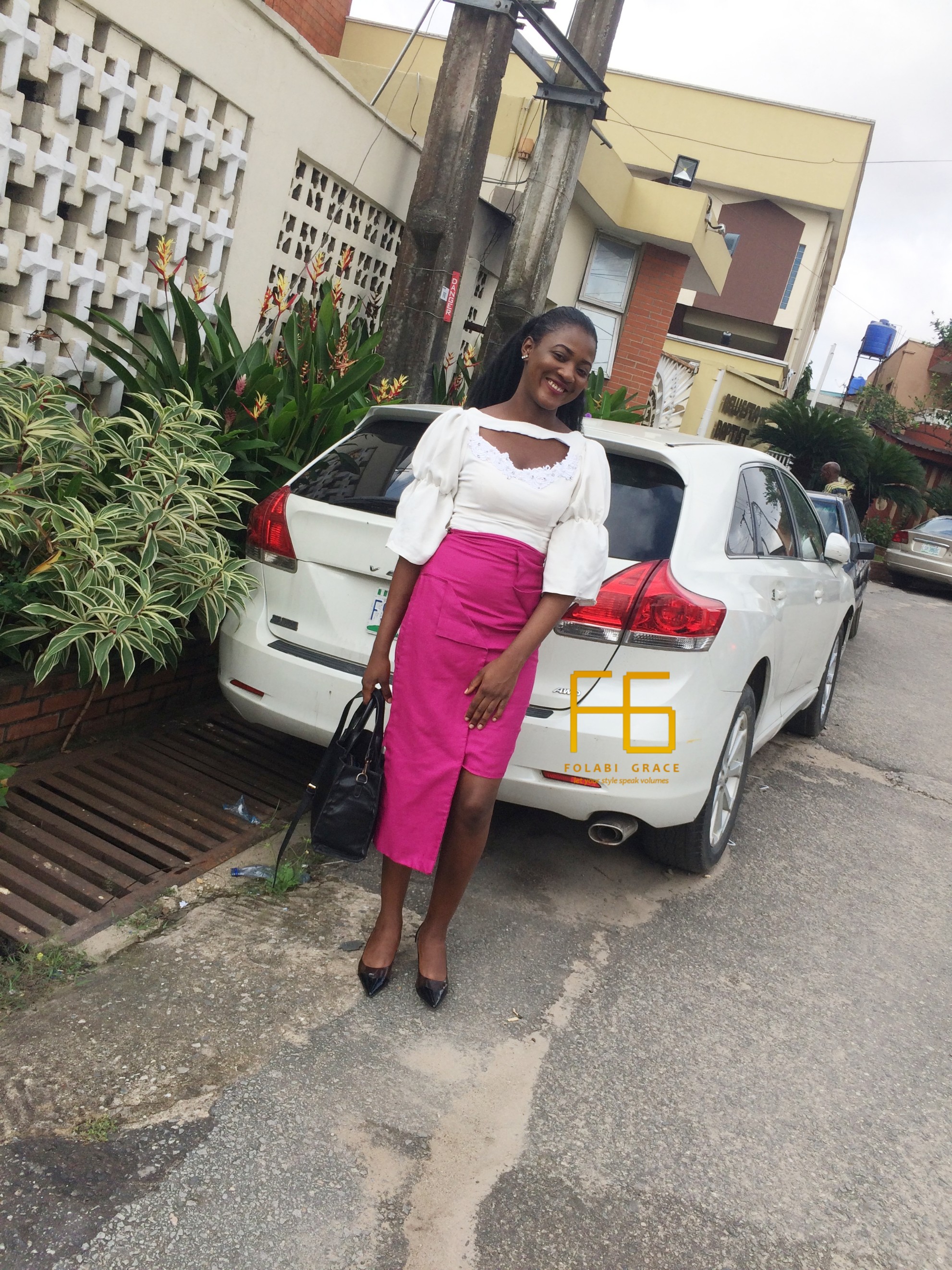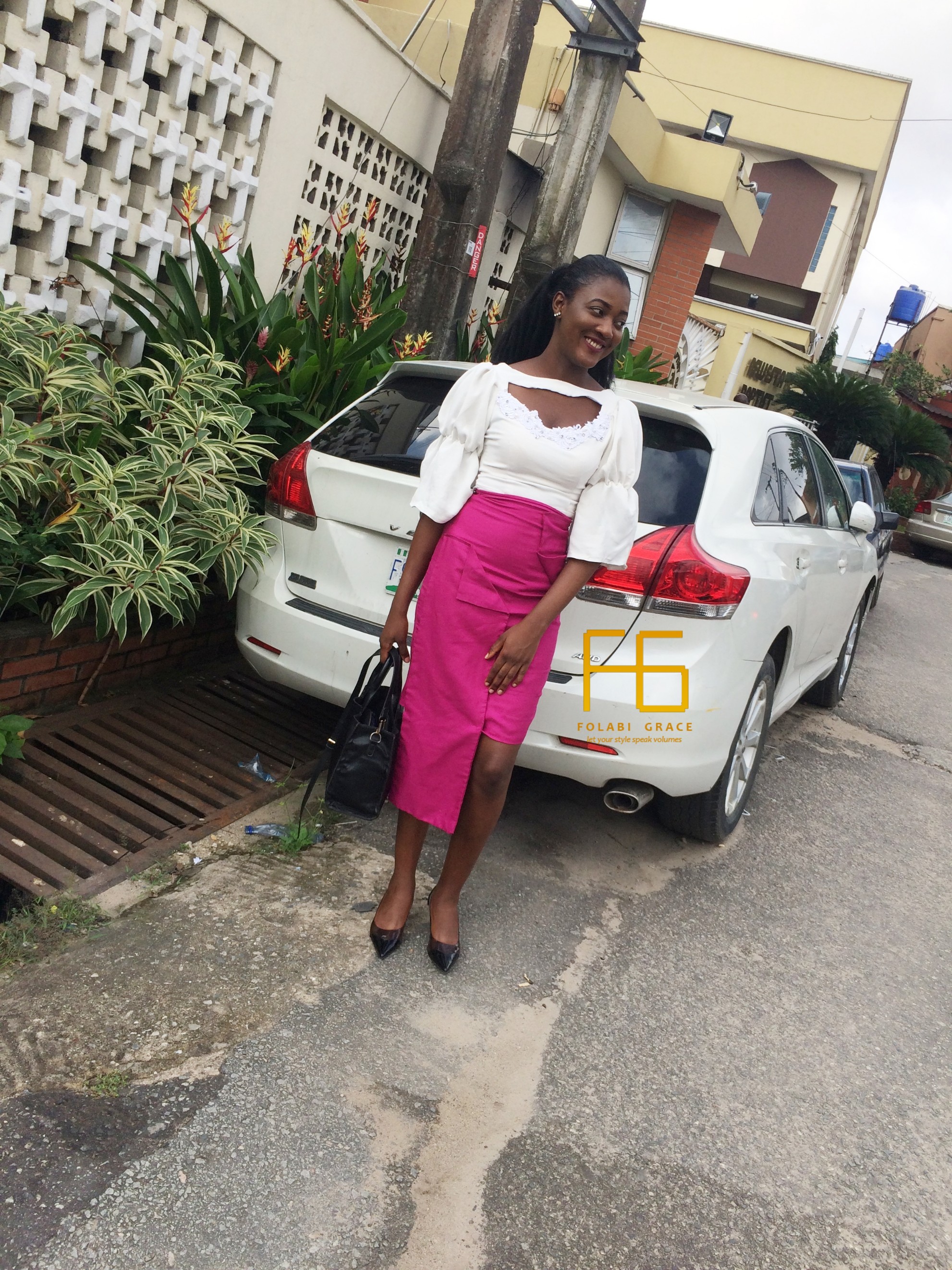 Thank you for the read.