Going To Lagos Island Market This Festive Season? Here Are Some Tips.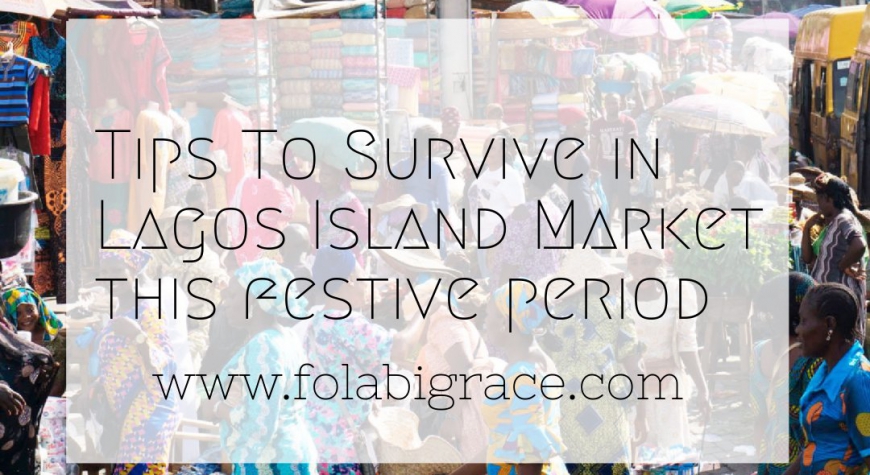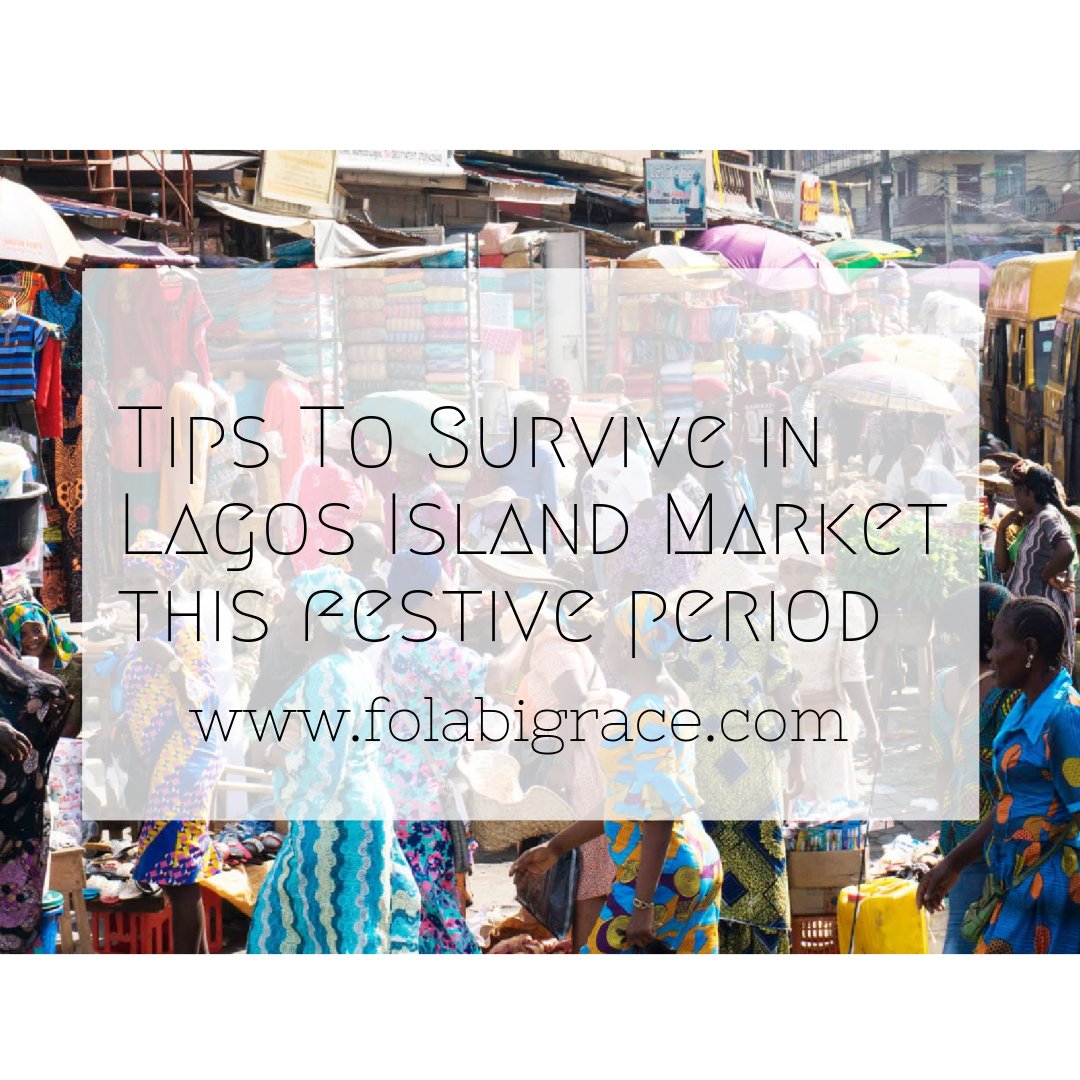 Lagos Island Market has been said to be one the largest shopping markets in West Africa. It is located in the heart of Lagos Island popularly known as Eko. People  travel far and near to make purchases. I have been told that there's nothing you want to buy you won't find. The market spans across many of most popular streets on the island.
I know people who run from the idea of visiting the market because of the hustle and bustle. In Lagos you're constantly trying to reduce stress, so going to the Lagos market can be a no no for some people. As a kid I went to the market with mum twice and I said to myself this won't happen again. Few years later I went to the market with my sister, who was scared that we'll l get lost. She repeatedly said, we'll buy everything in one place ?, I said we can't get lost, there are buses everywhere na. That was how we went home without getting everything we needed. Somehow as a novice, I was able to find my way around the market, and have been visiting almost every week. I will advice anyone to….
1. Go Early. Before the hustle and bustle thickens. I remember back when we were kids, Mum used to get us Christmas wears as early as October. It will even save you cost. Please don't go on a Saturday if you can.
2. Dont Overdress. I see people with full face beat in the market, I'm like market not wedding ?. If they are not pushing you, you are pushing them or probably telling someone to park well.
3. Secure Your Bag. I wont advise anyone to go into that market with a big bag. I will recommend small cross bag or purse. You don't want your bag to cut (if you know you know)
4. Eat o! At least if you are like me that didn't come to this world to suffer?, eat. Even when you eat the scorching sun will make it seem like you didn't. Malt or anything chilled is highly recommended to keep you sane.
5. Be stragetic. I don't stay in the market for more than 2 hours. It is already stressful, so no time for "philandering" ?. If you don't know the places to buy stuffs you need ask for help. I knew new places from moving around and asking.
6. Bargain. I see lots of people walking the length and breath of the market so as to get cheaper prices. The price difference might not be more than 200naira, so whats the point ?‍♀️.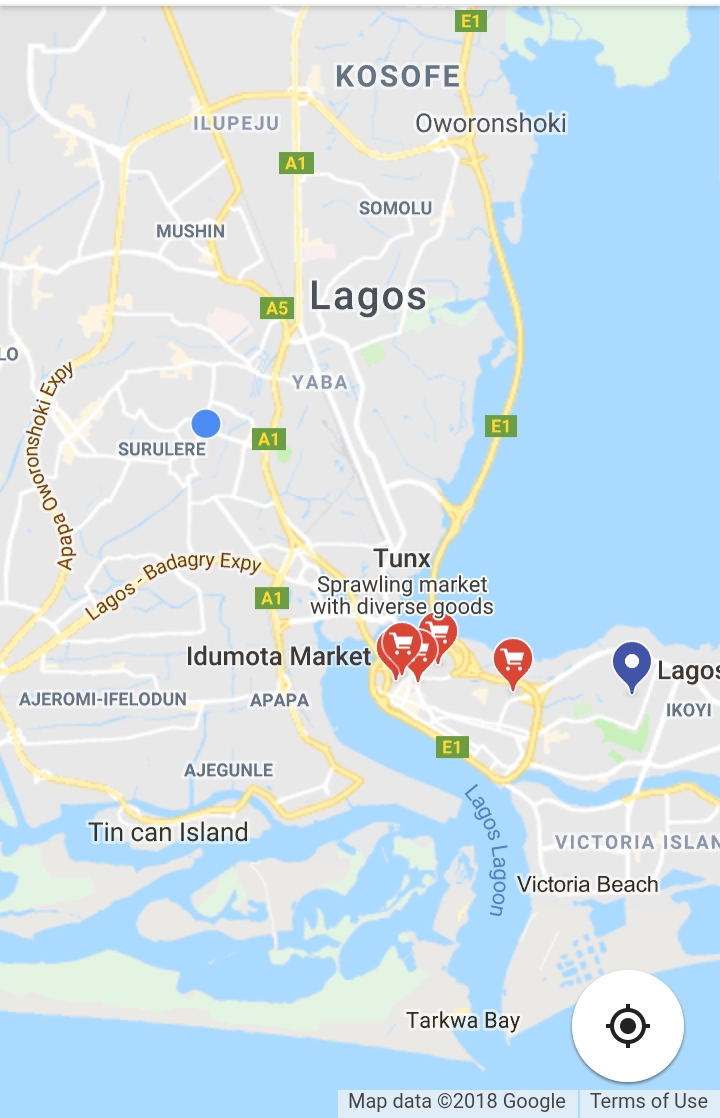 I will love to hear your Lagos Island Market stories and maybe some tips. I have lots of stories to share in the future.
Compliments of the seasons you'll ❤❤❤❤