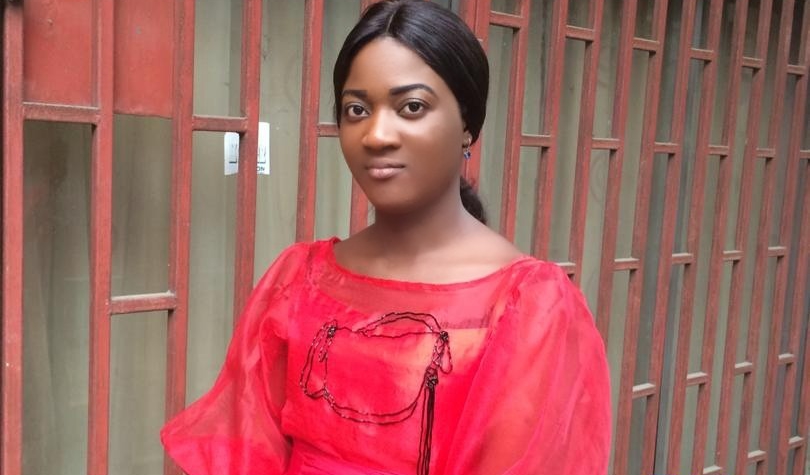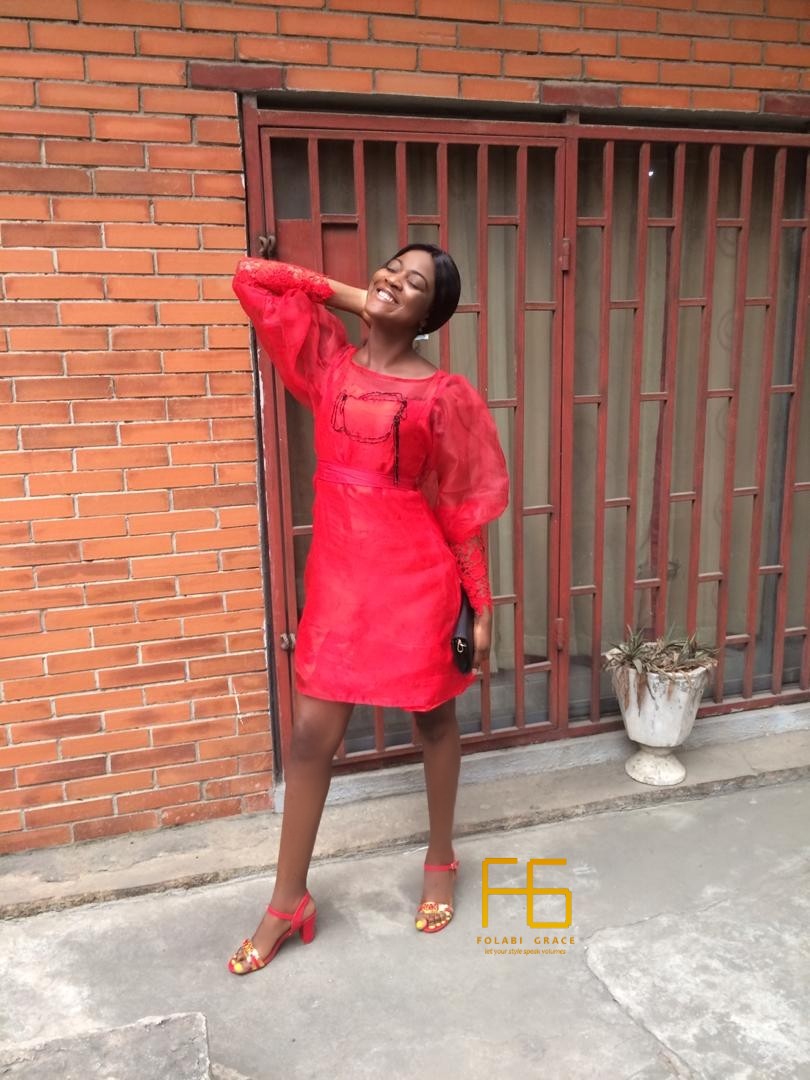 It's the month of love! Doing it with this red number🤩. The second month of year is mostly talked about because of Valentine's day. From the first of the month there's a frenzy of just one day, there's lots of banter about just one day and gift items from different vendor keep flying about.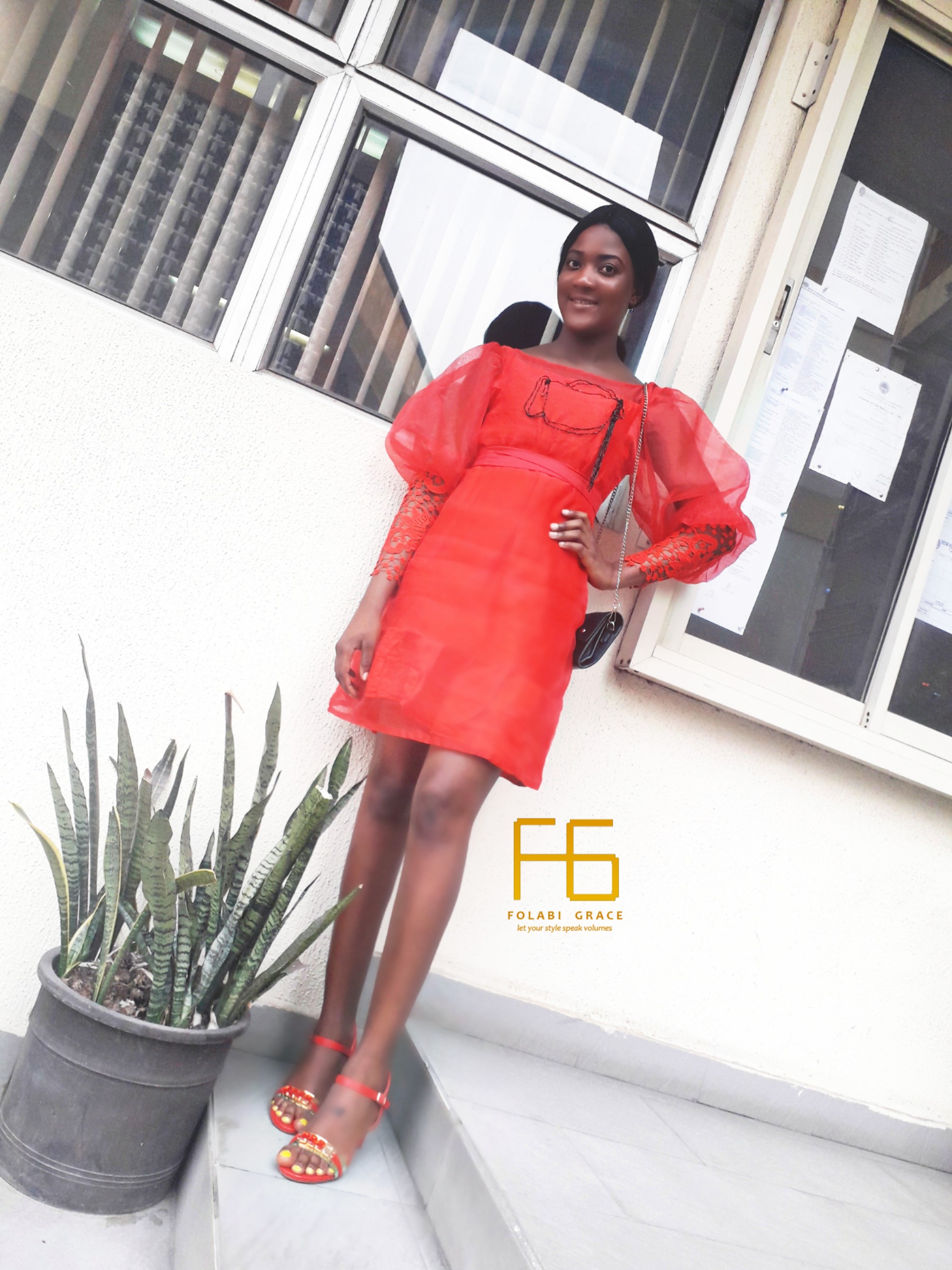 After Valentine's day you will think these will die down, but no there will be lots of bants, plenty of awwwws and adequate gbas gbos. February is really the month of love and everything that goes with it.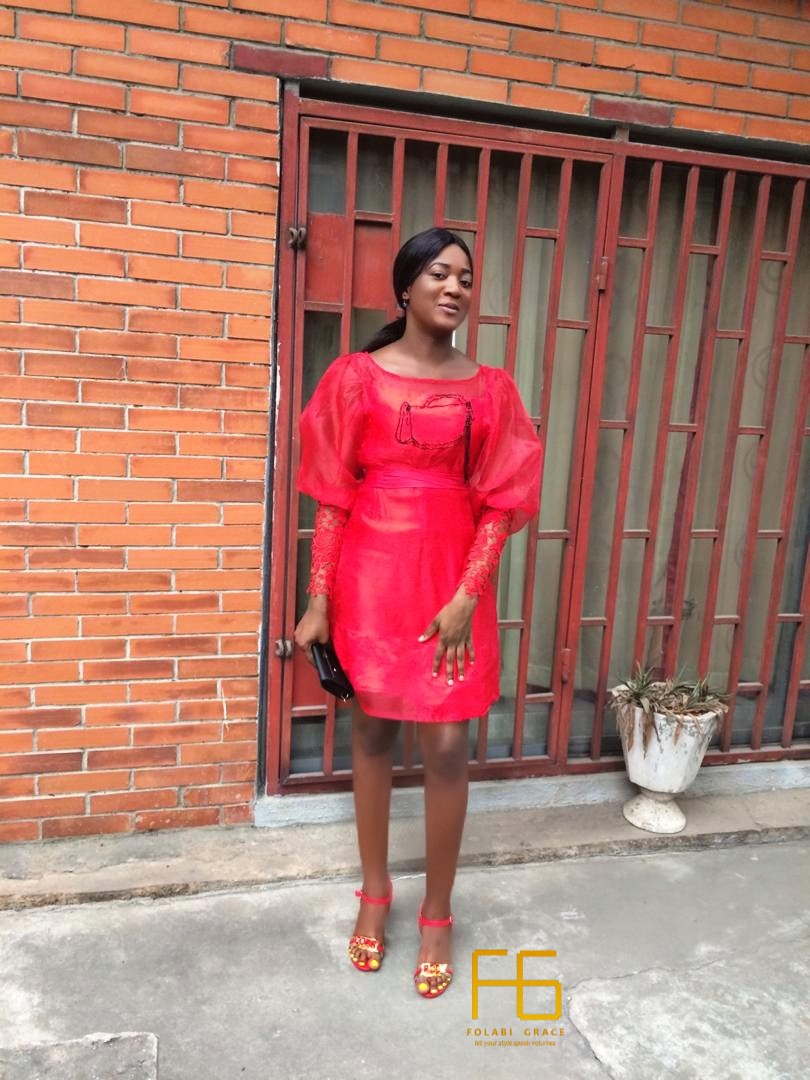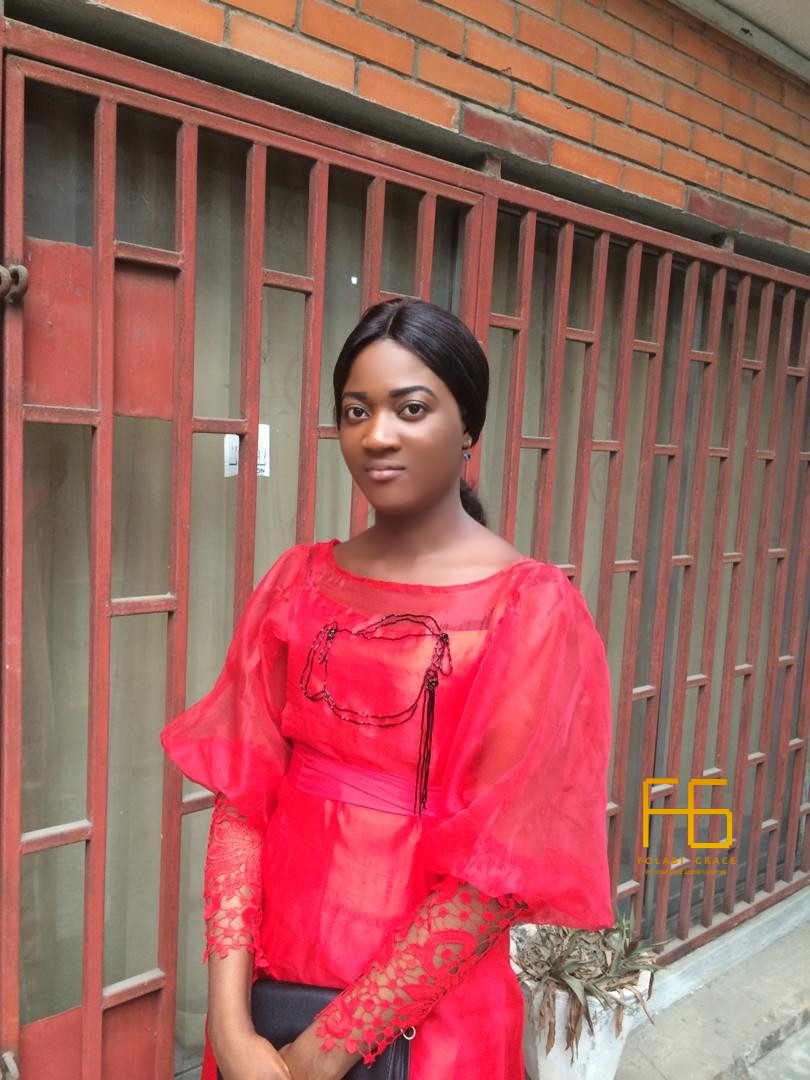 I wore this red organza gown to church. This is the most and probably the only red I will be wearing this month.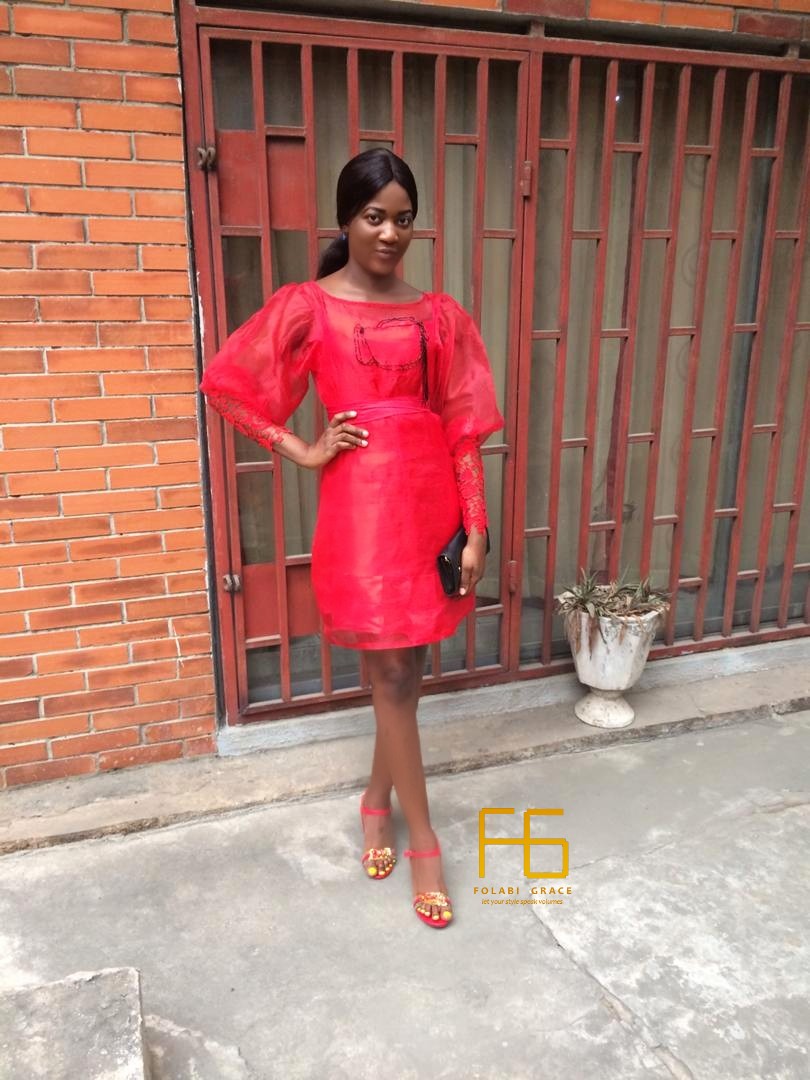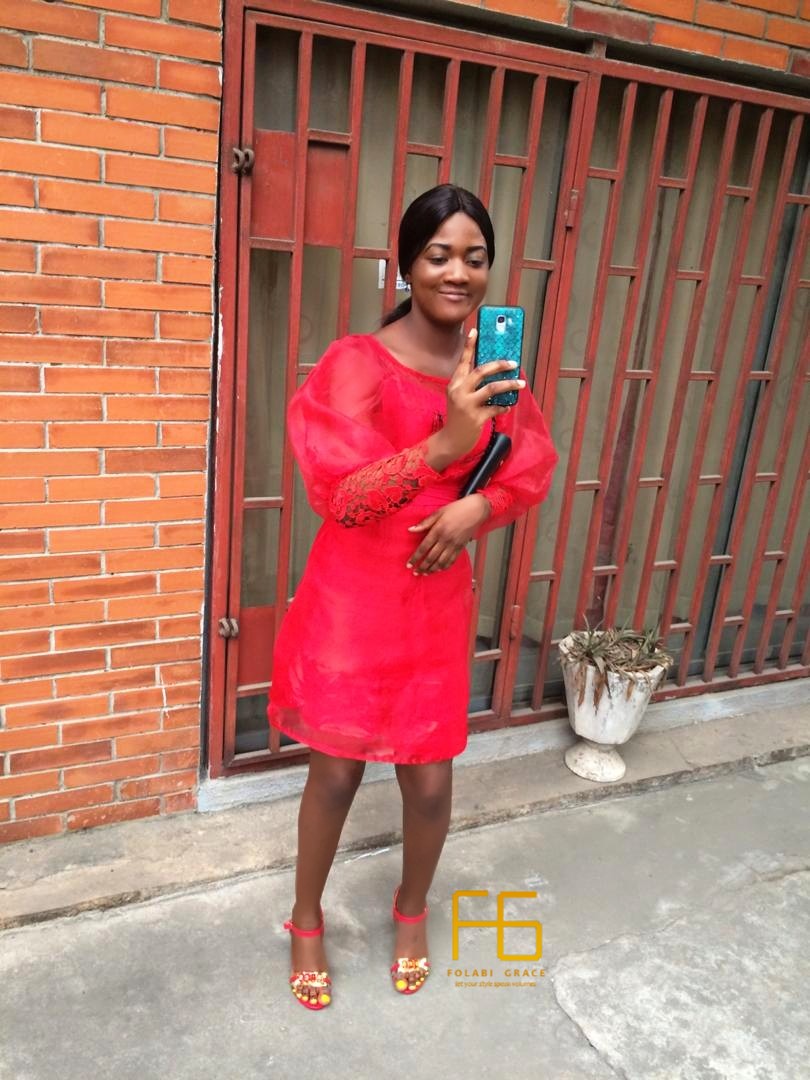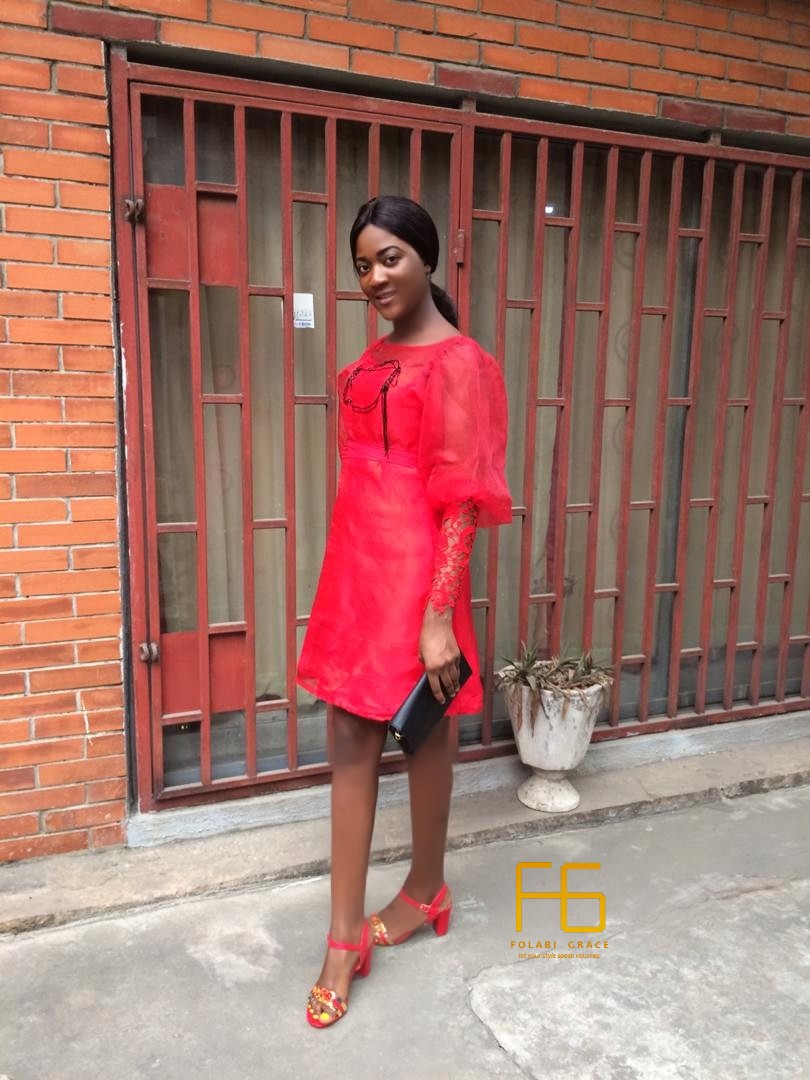 What will you be doing on Valentine's day?