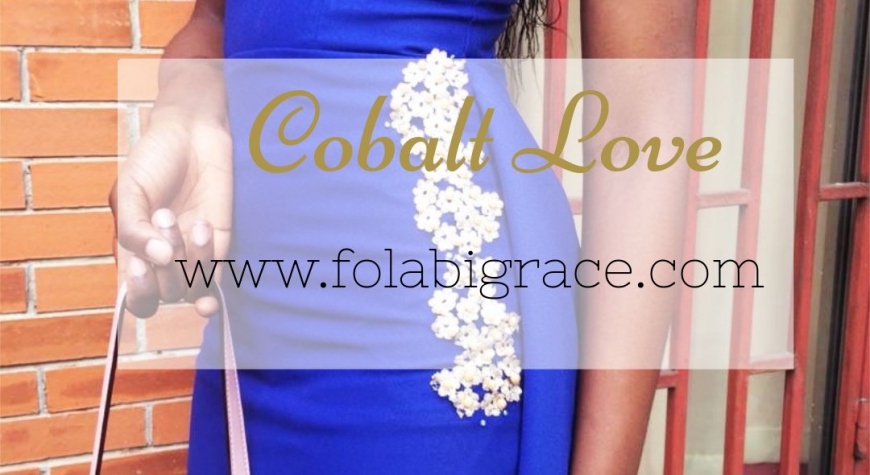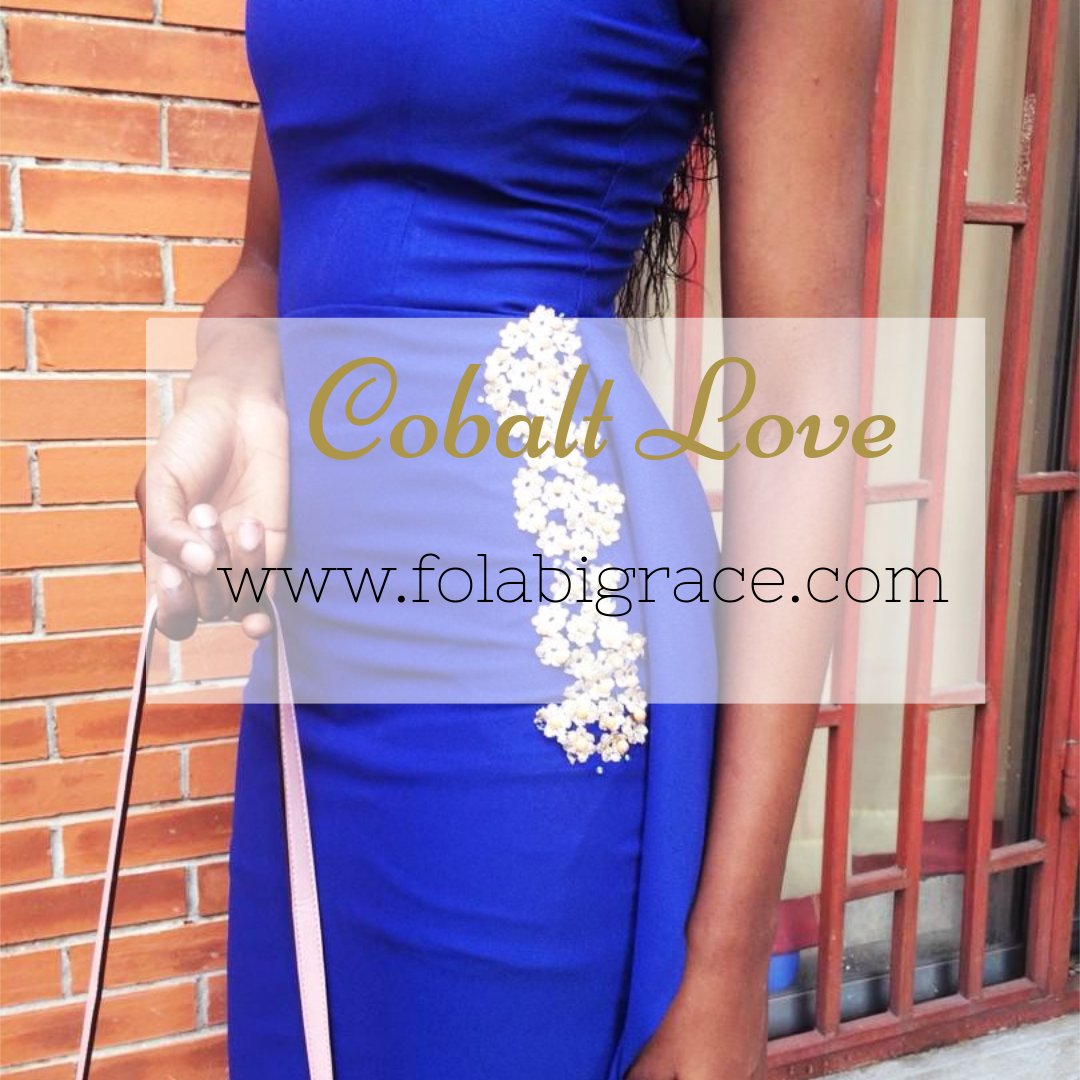 Hello loves!
Henceforth, I will be posting on the blog column of my site www.folabigrace.com. Hopefully I'm able to do at least two posts a week .
I missed blogging?, blogging helped my writing skills (thats now rusted) and gave me my first job and lots of exposure of the fashion industry.
Today I'm wearing a cobalt dress, which is has subtle embellishments with a cut out and side extension.
Cobalt or royal blue is one of those colors i classify vibrant, its suits every skin tone and its so rich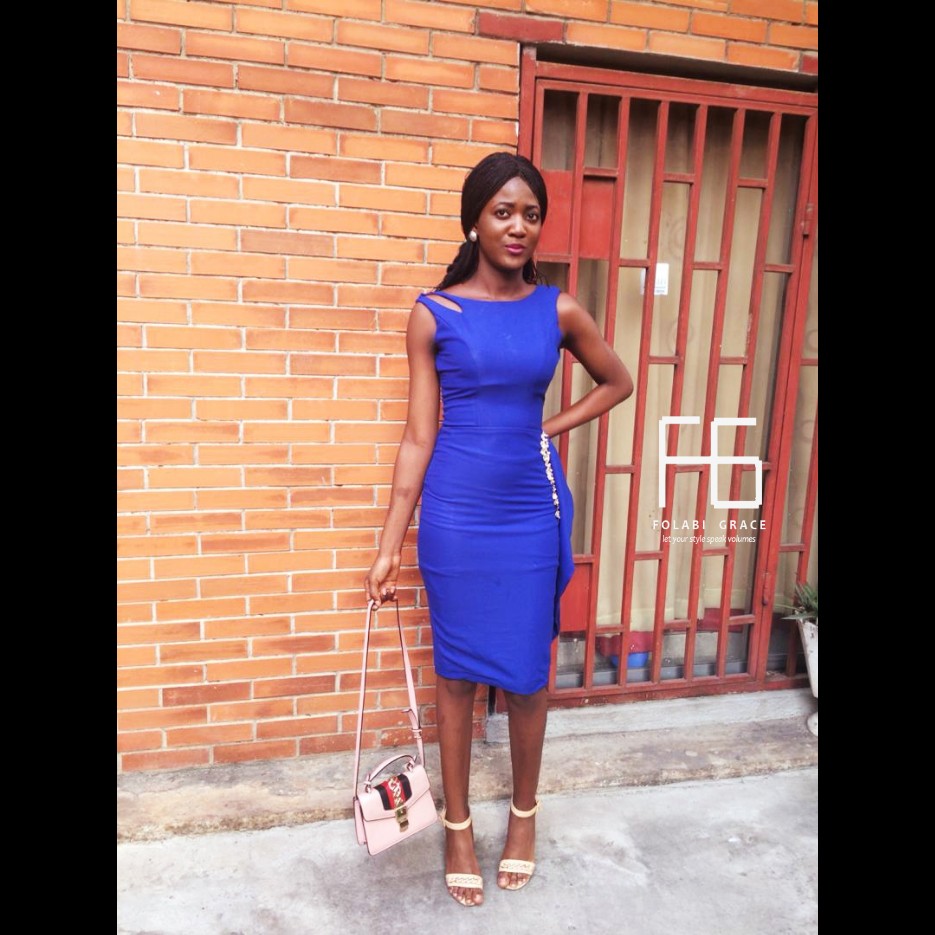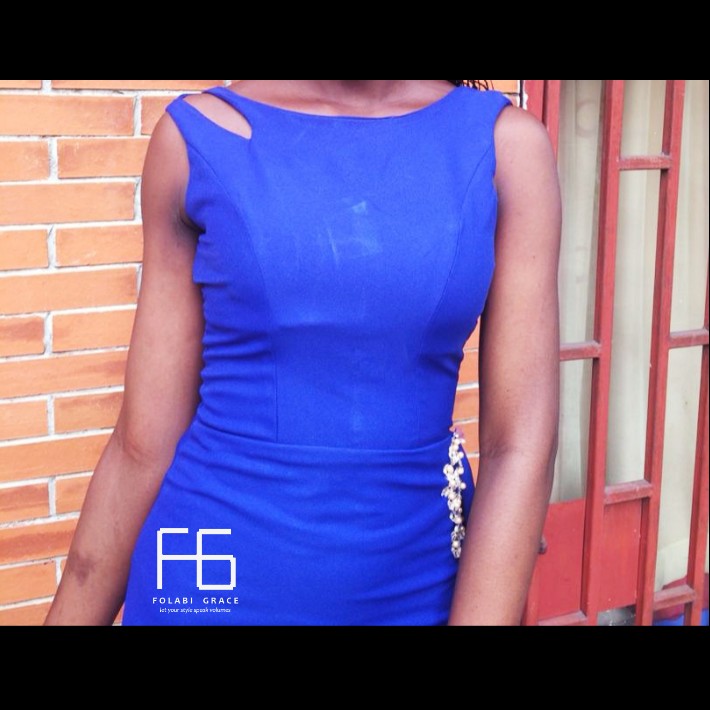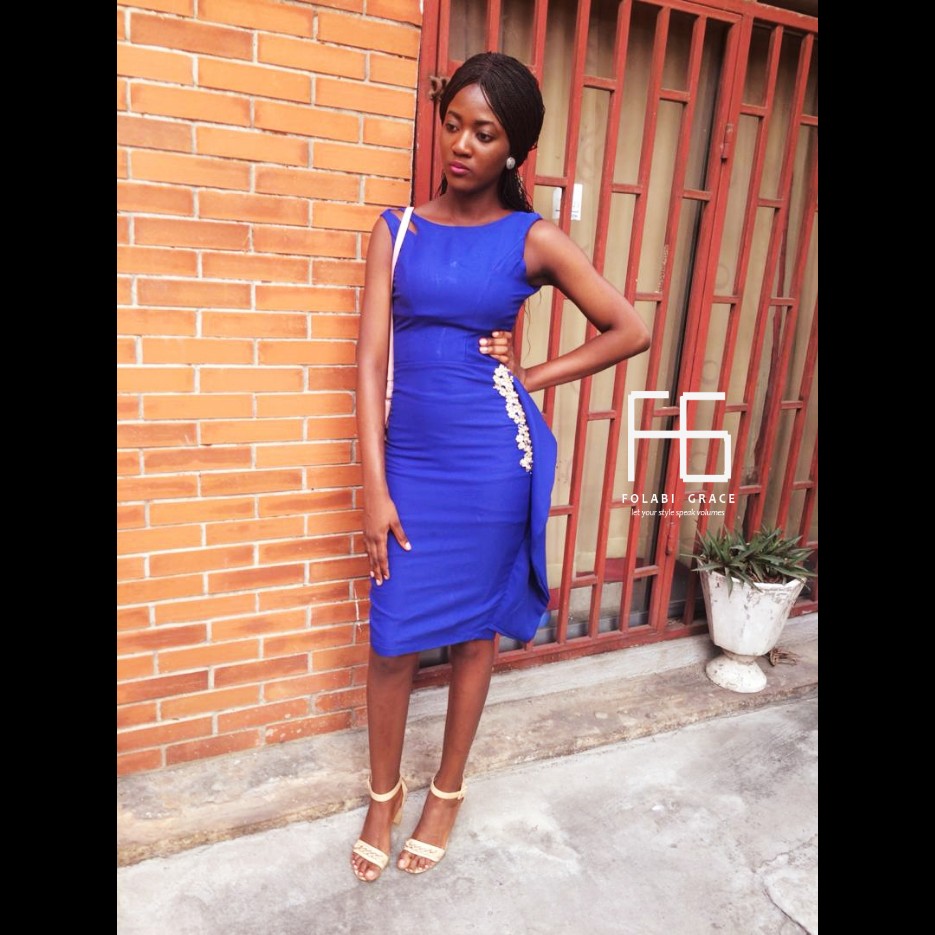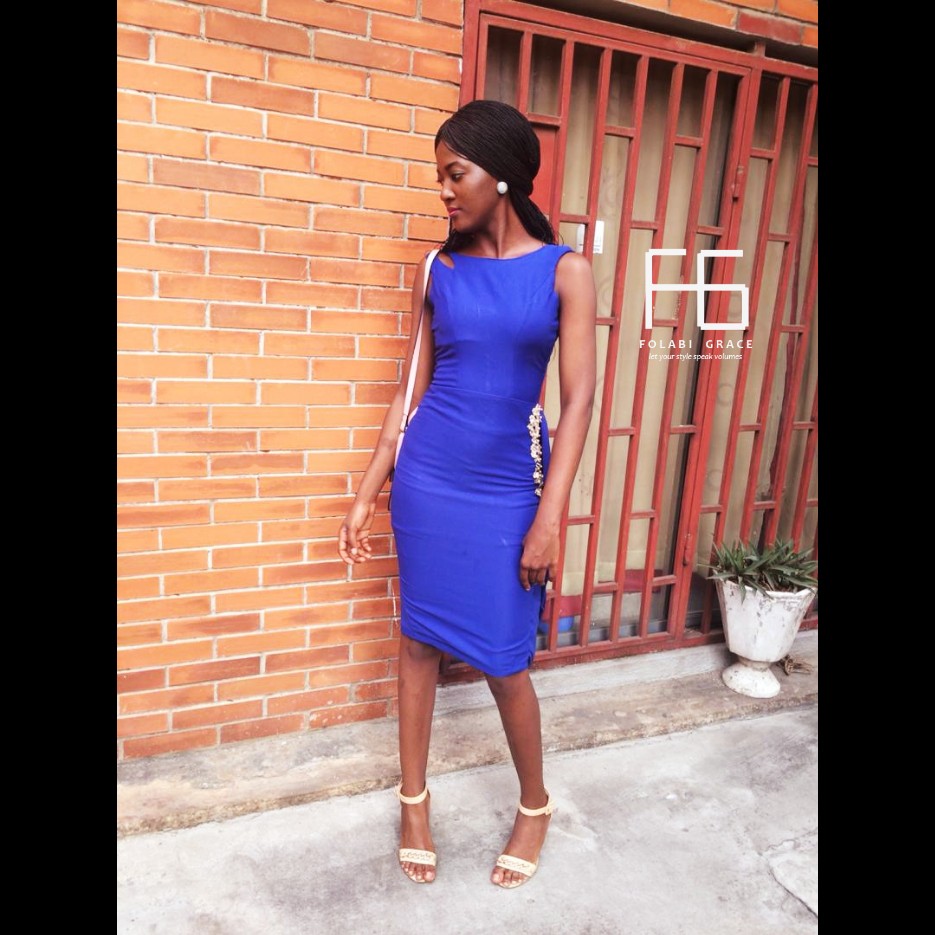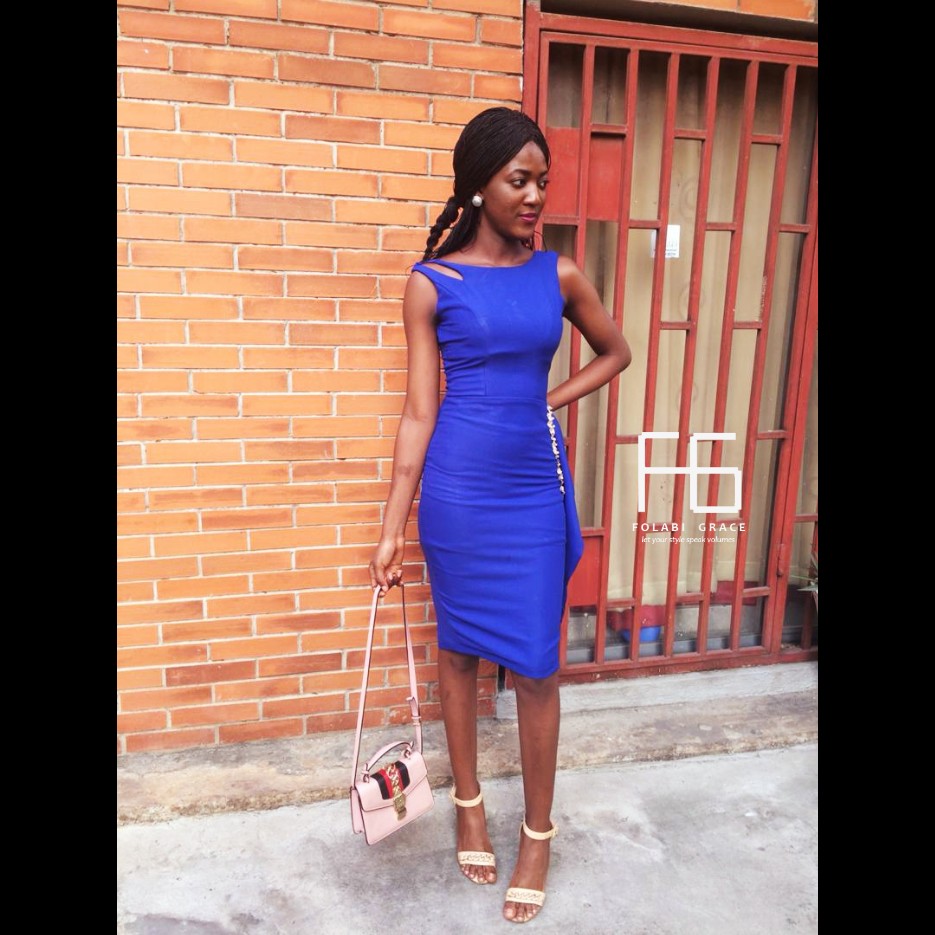 Dress: @folabigrace
Event: Church