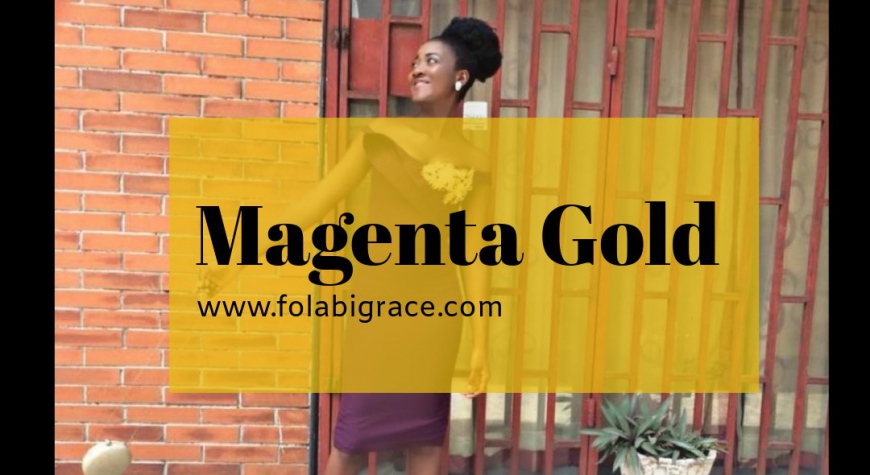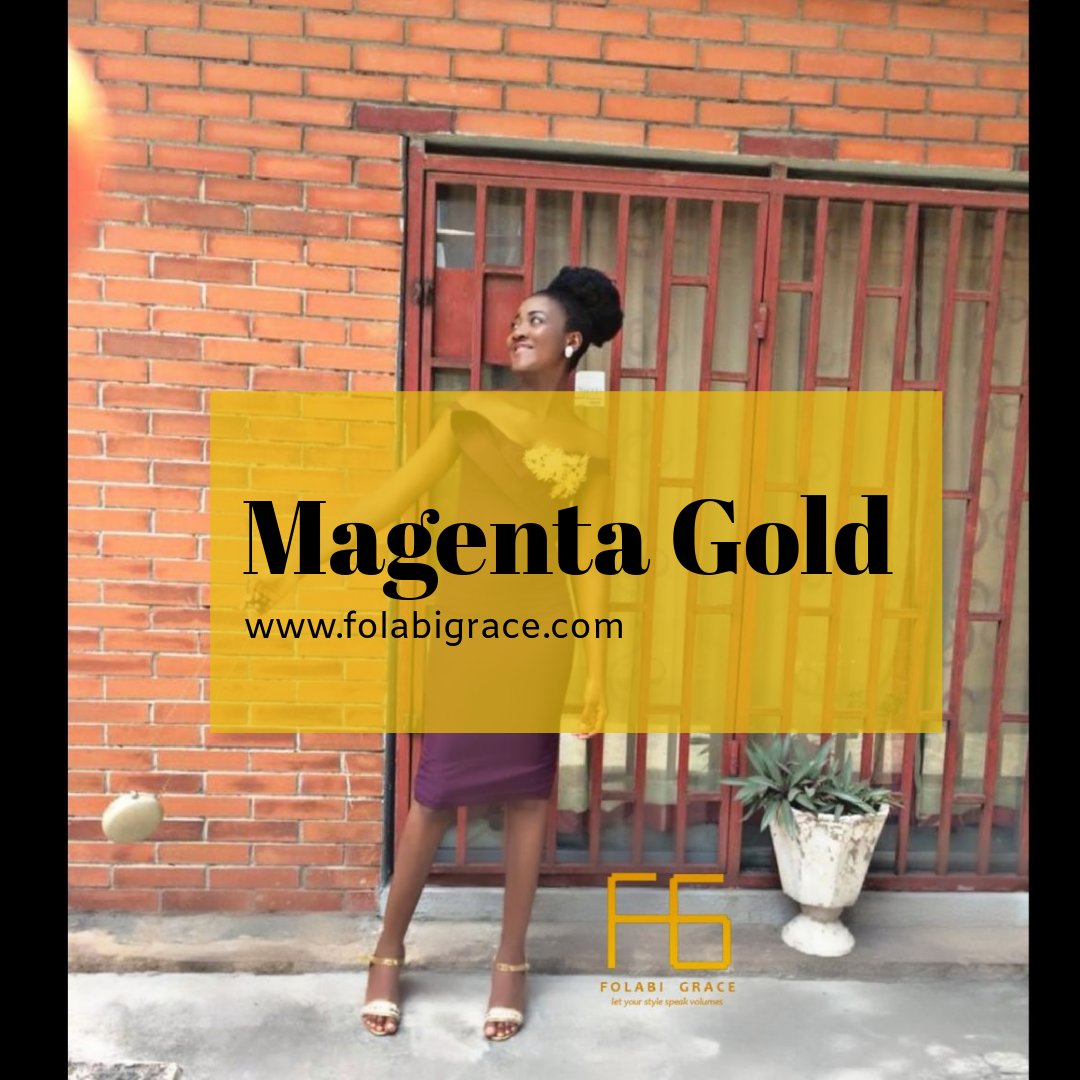 Happy Sunday guys! How has been your weekend. My weekend was interesting and stressful, I saw two of my favorite friends have not seen in a while.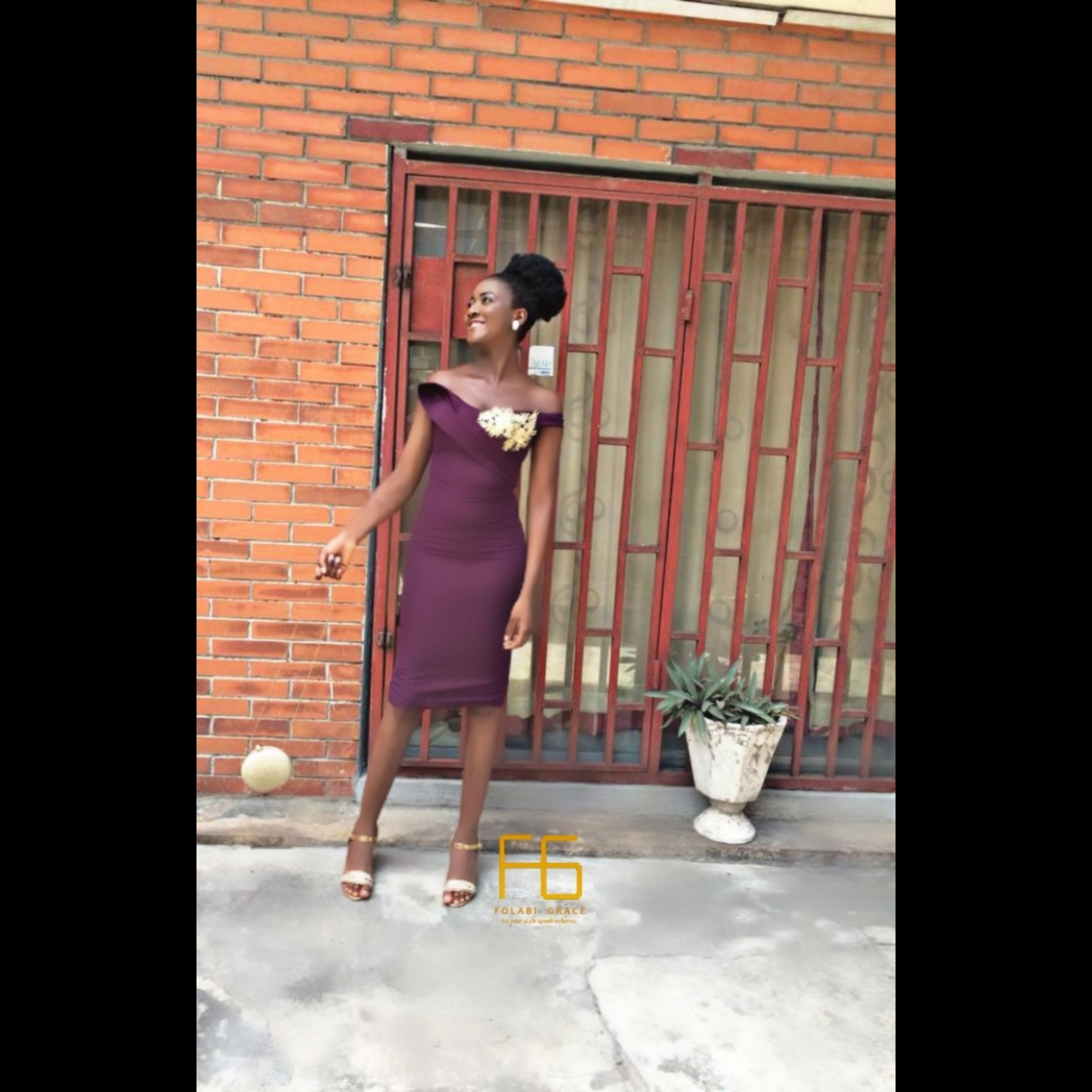 Lagos stress can destroy friendship and enjoyment ?. I seriously miss Ibadan and Ado Ekiti for this reason. You can plan fun meetings in a min.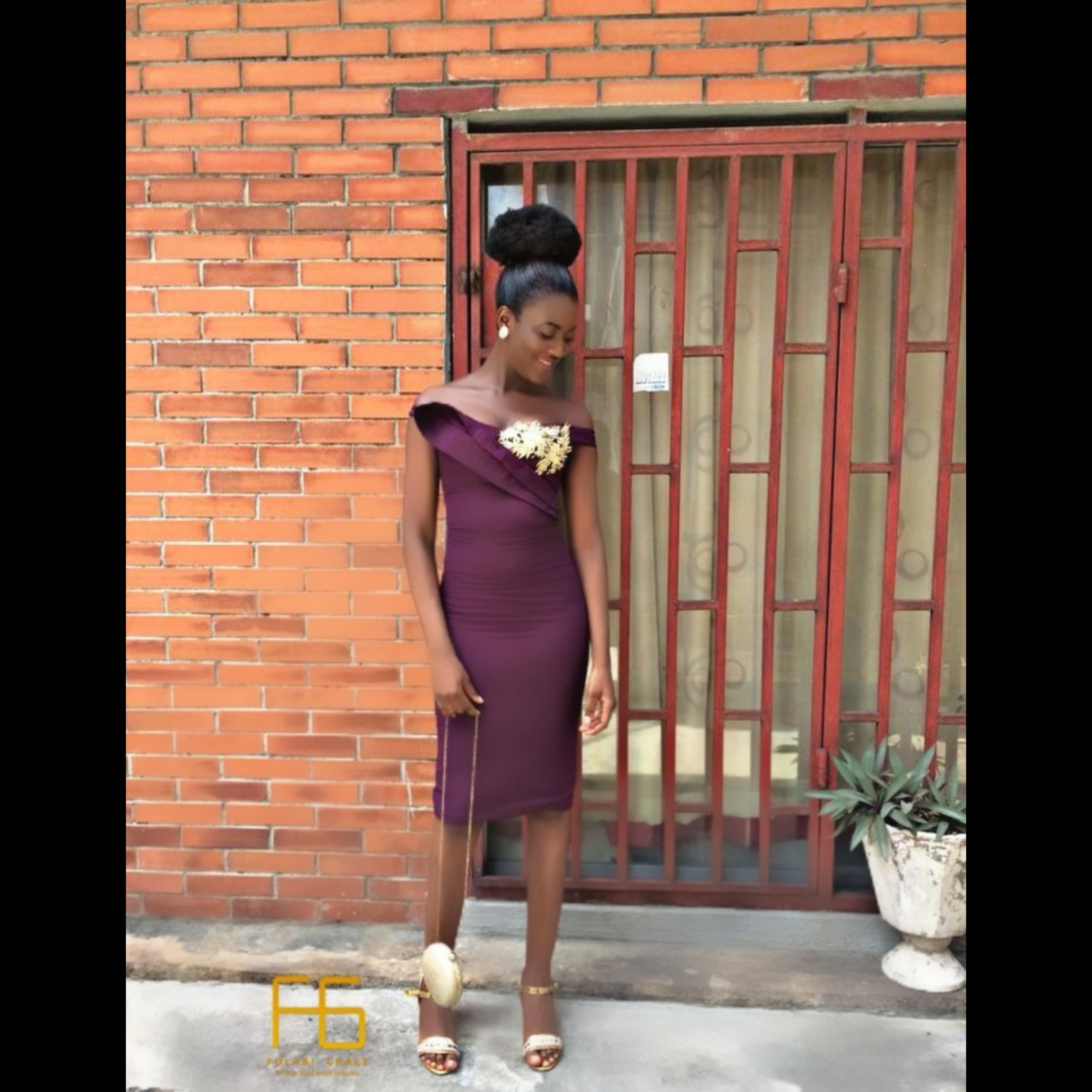 Lagos you will be planning since January and you might end up not doing anything because "Mi o le was ku"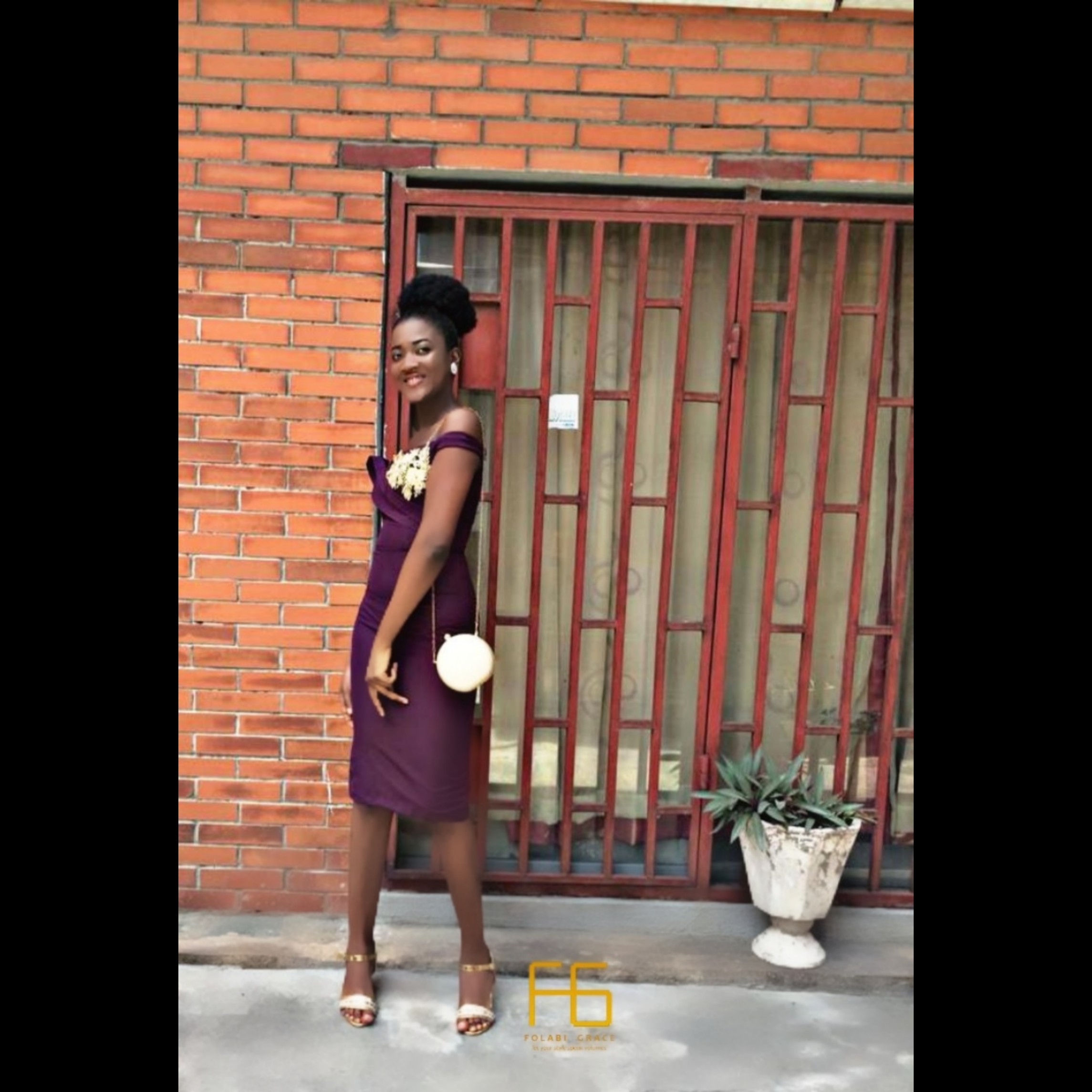 I'm wearing a beautiful magenta gown with a touch of gold appliques. The best option for a shoe was gold.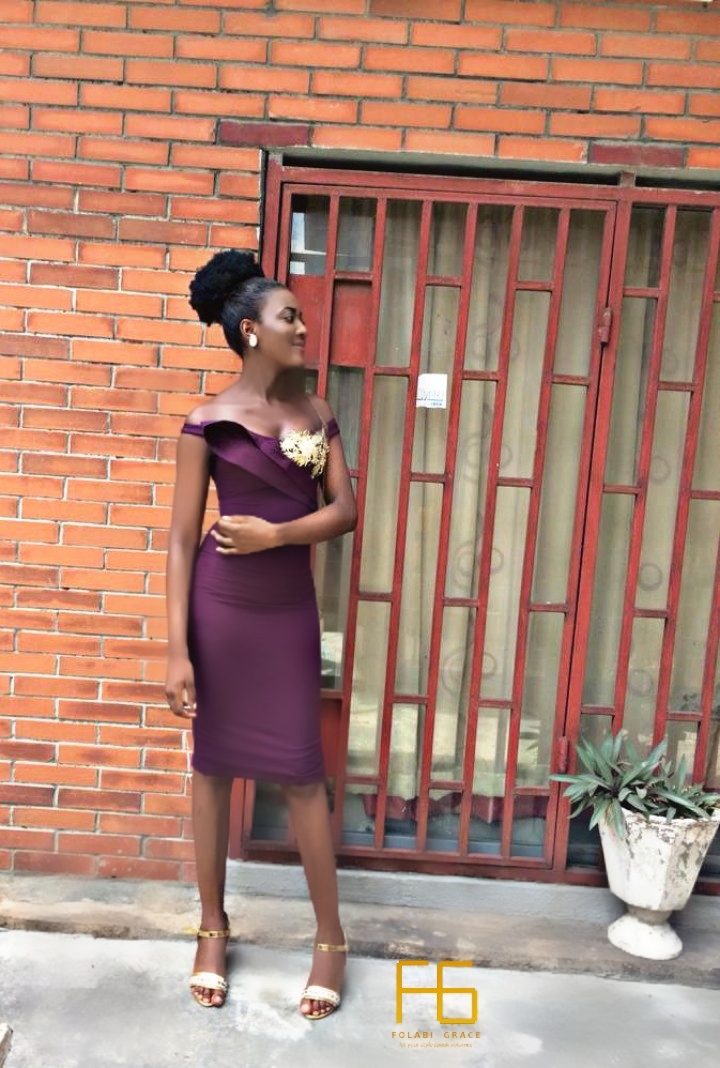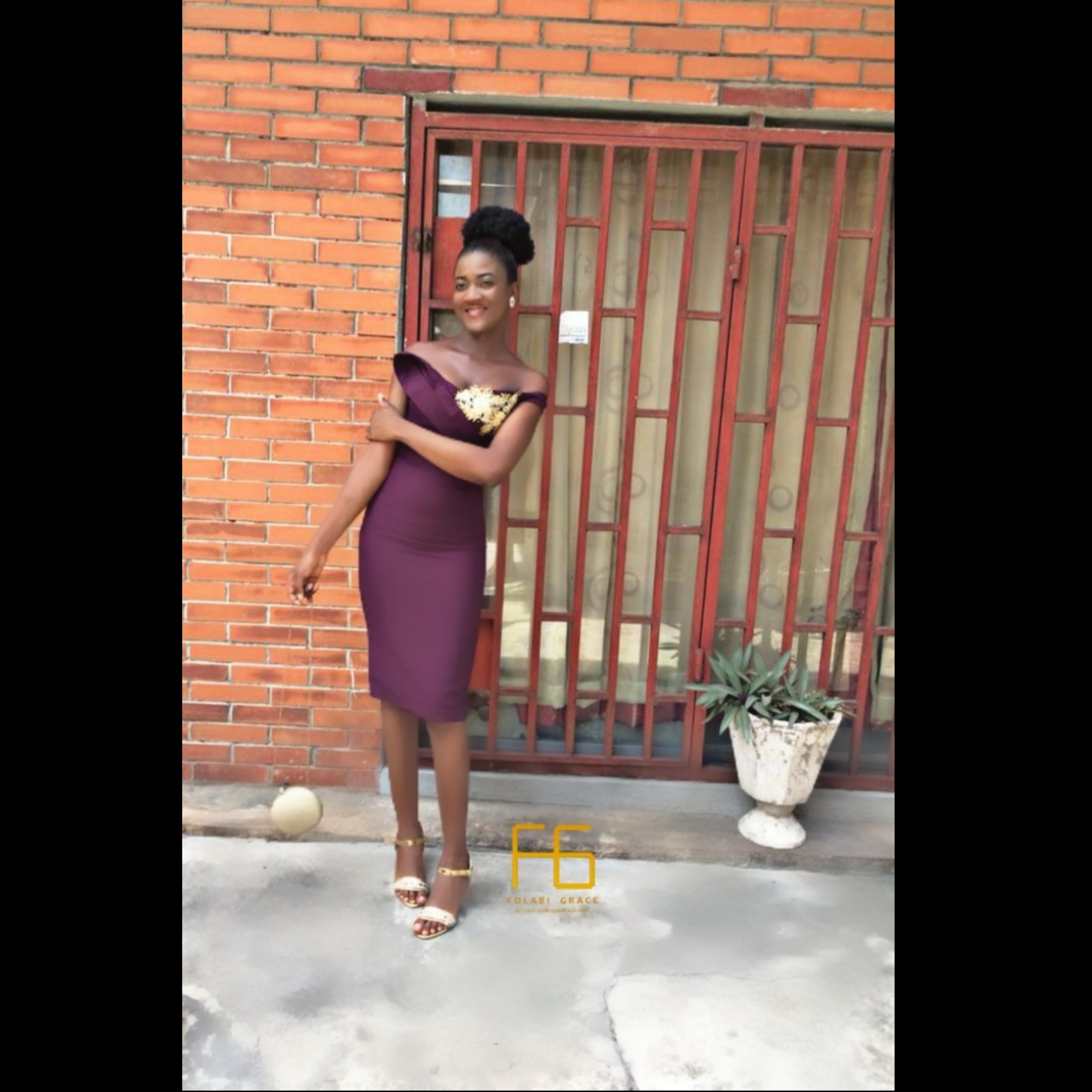 In other unrelated talk, I don't know what happened to my keyboard, I think it reseted because I have been making errors in my typing. Anyway I can take it back?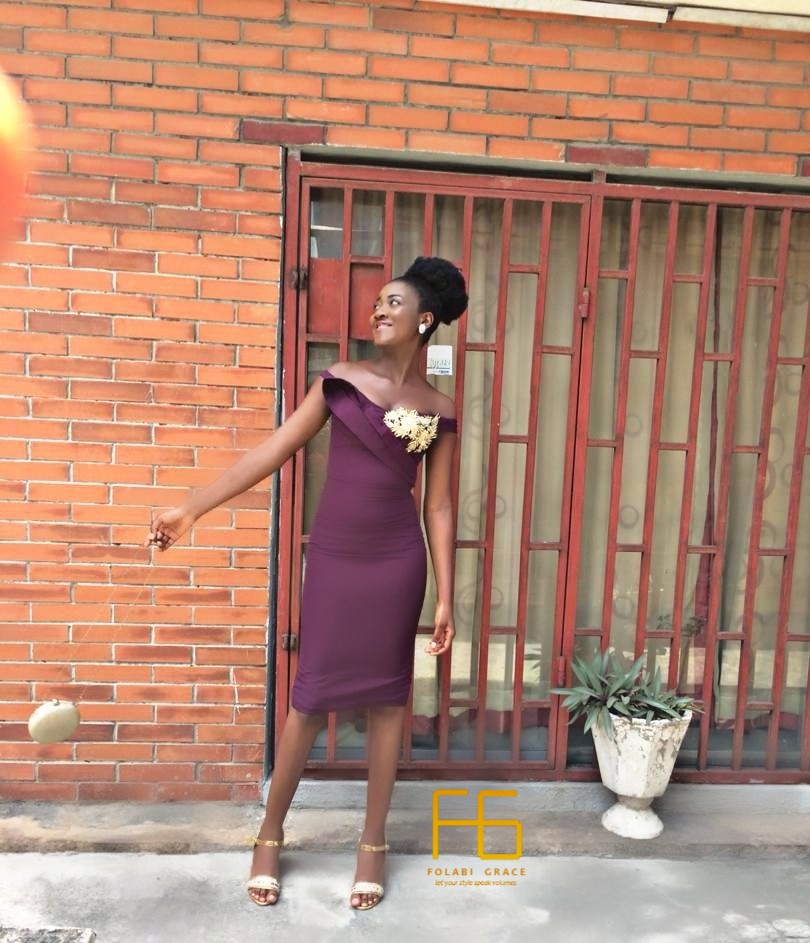 Thank for stopping by❤