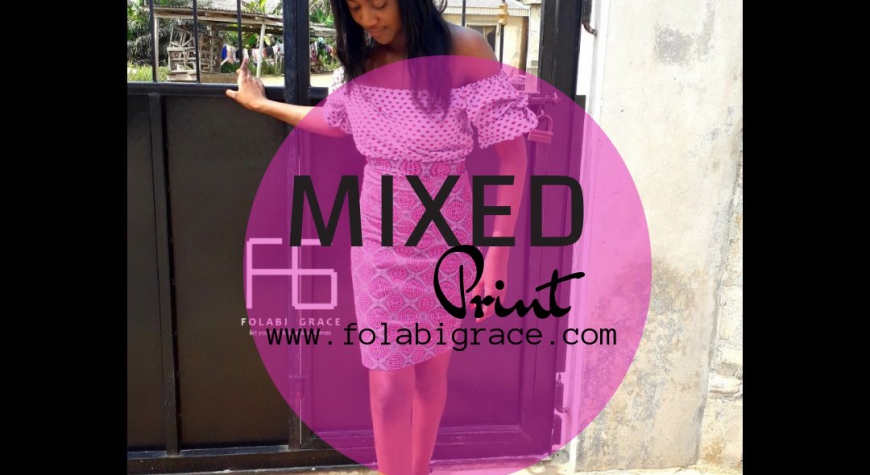 In fashion there are no rules but as individuals we have our boundaries.
I'm pairing two Ankara prints as skirt and blouse tucked in. If i wasn't wearing a black sandal I will finish the look with one of the major colors on the prints, pink. Someone else may think differently.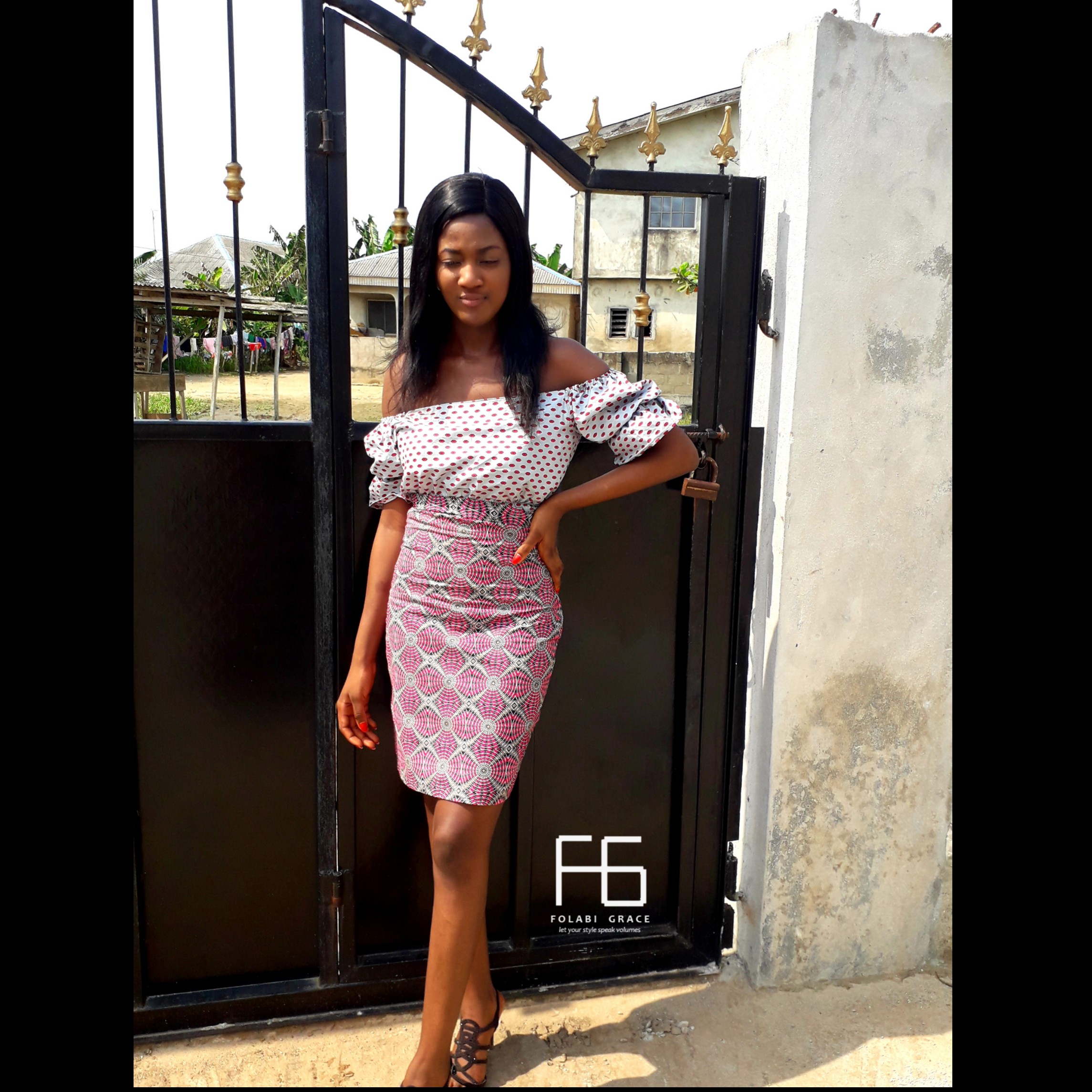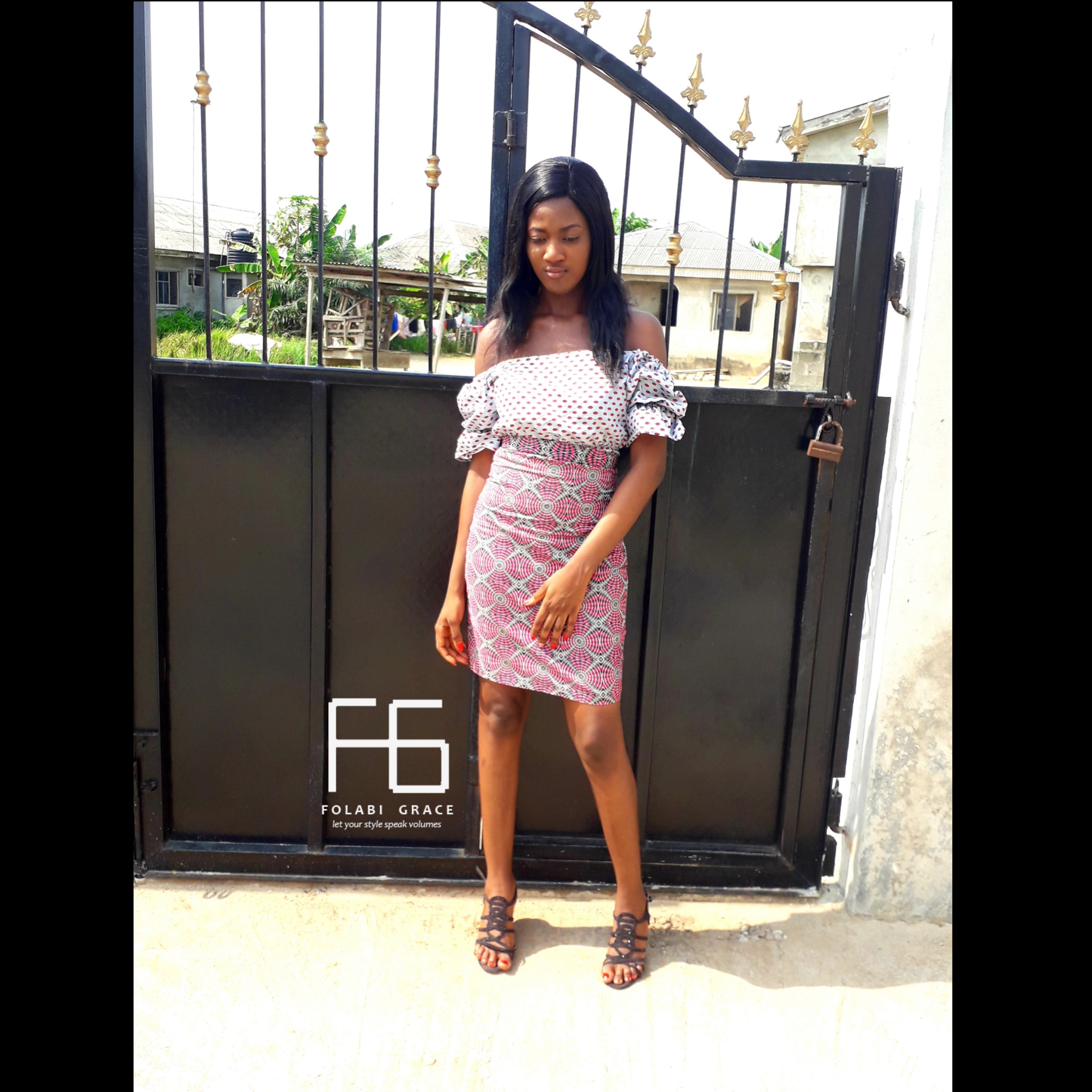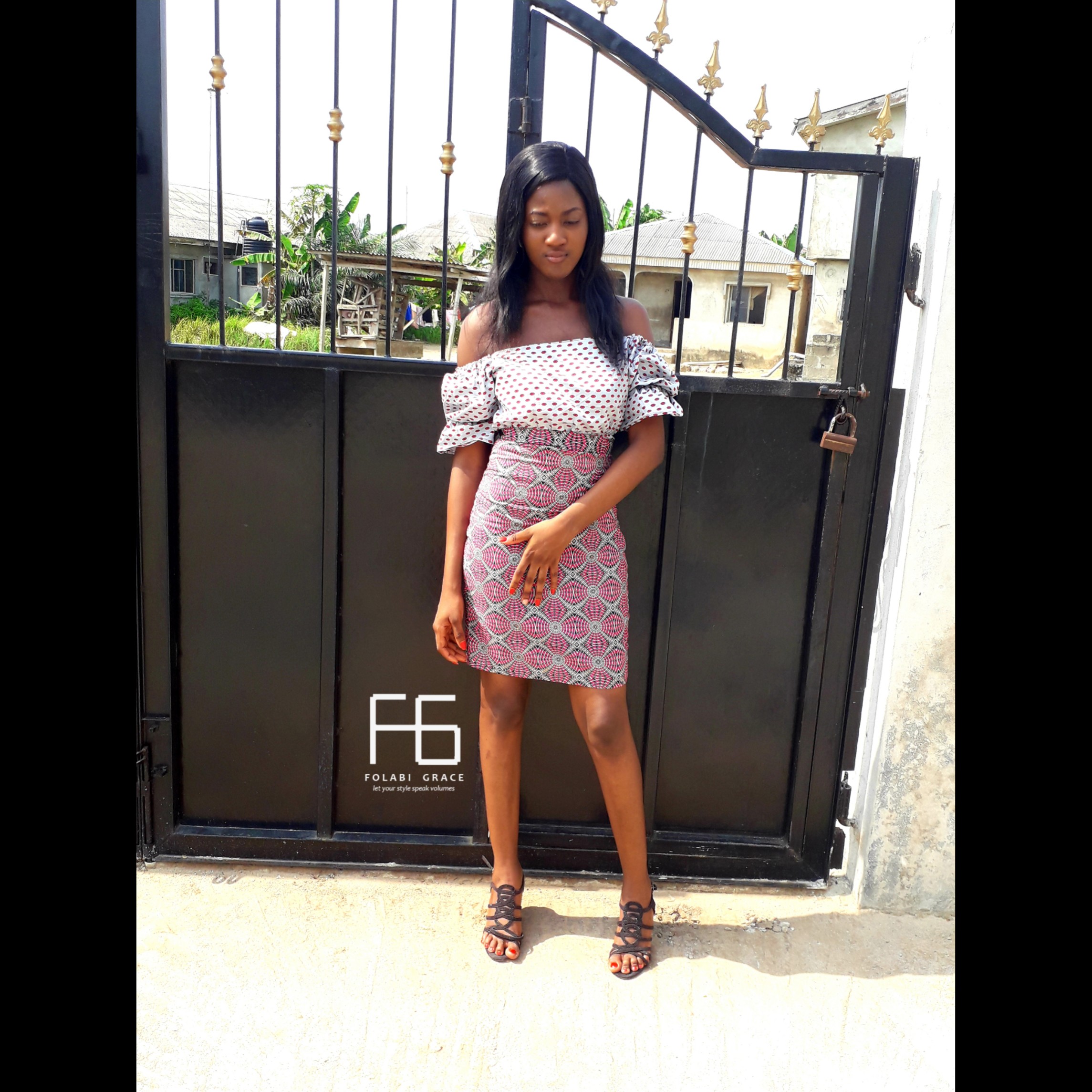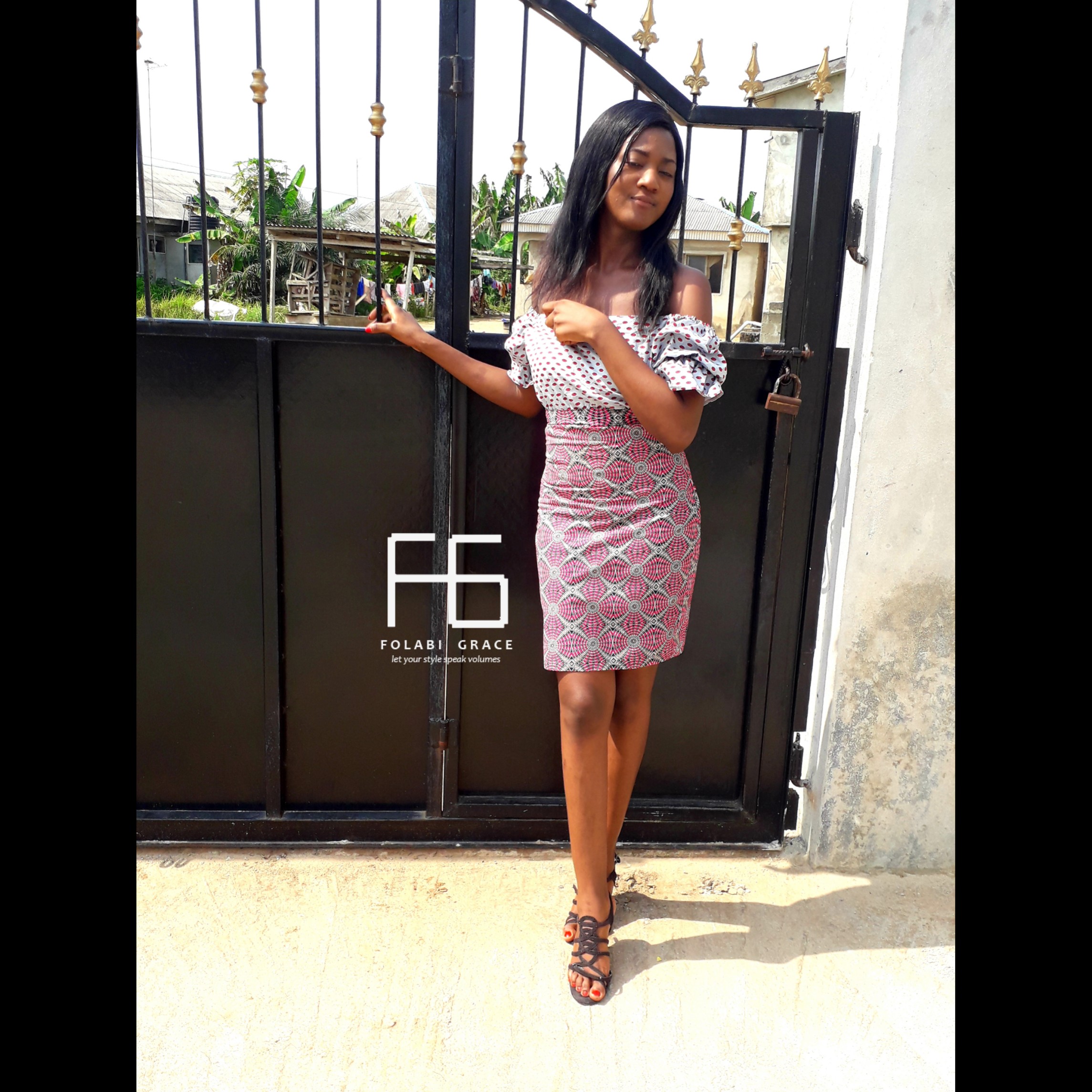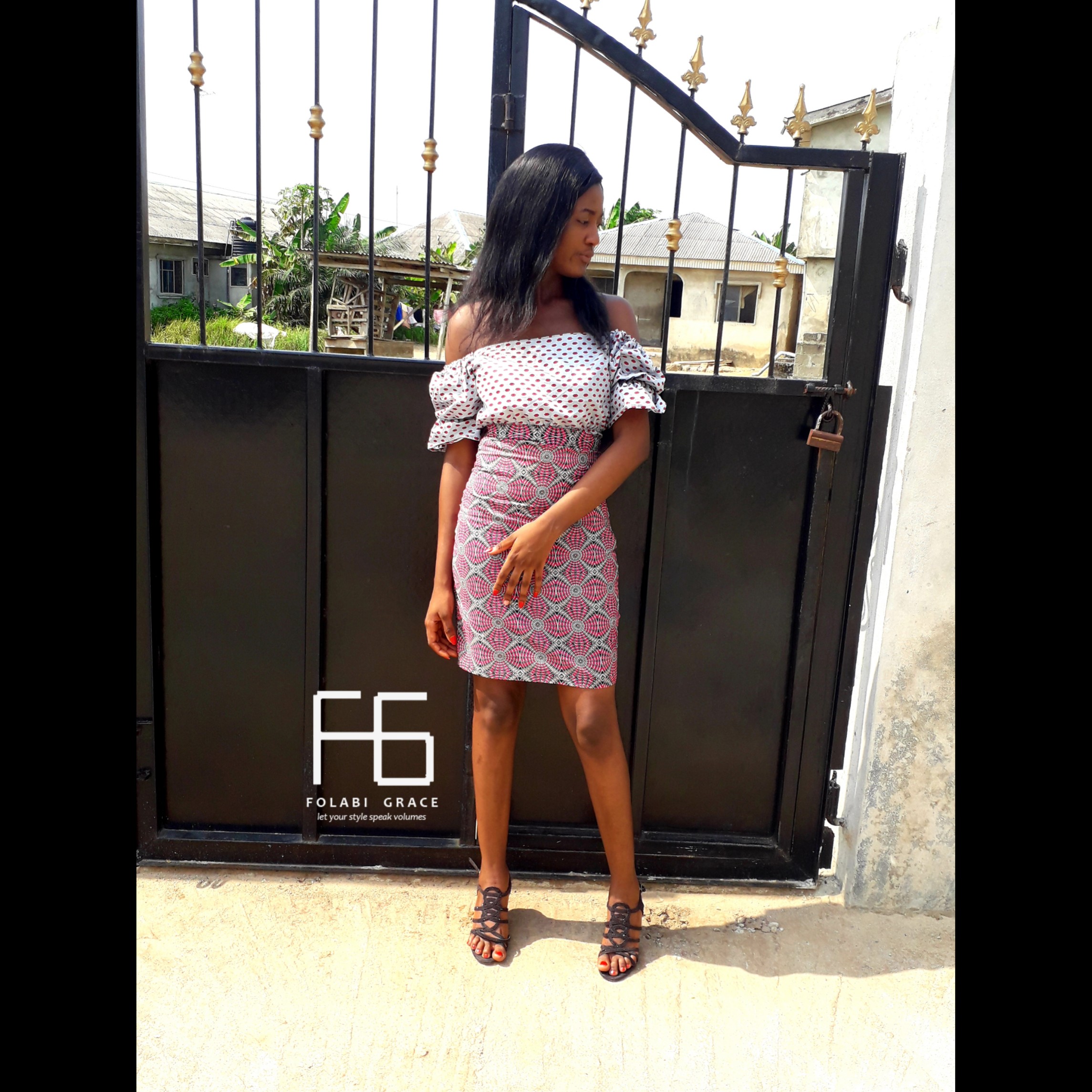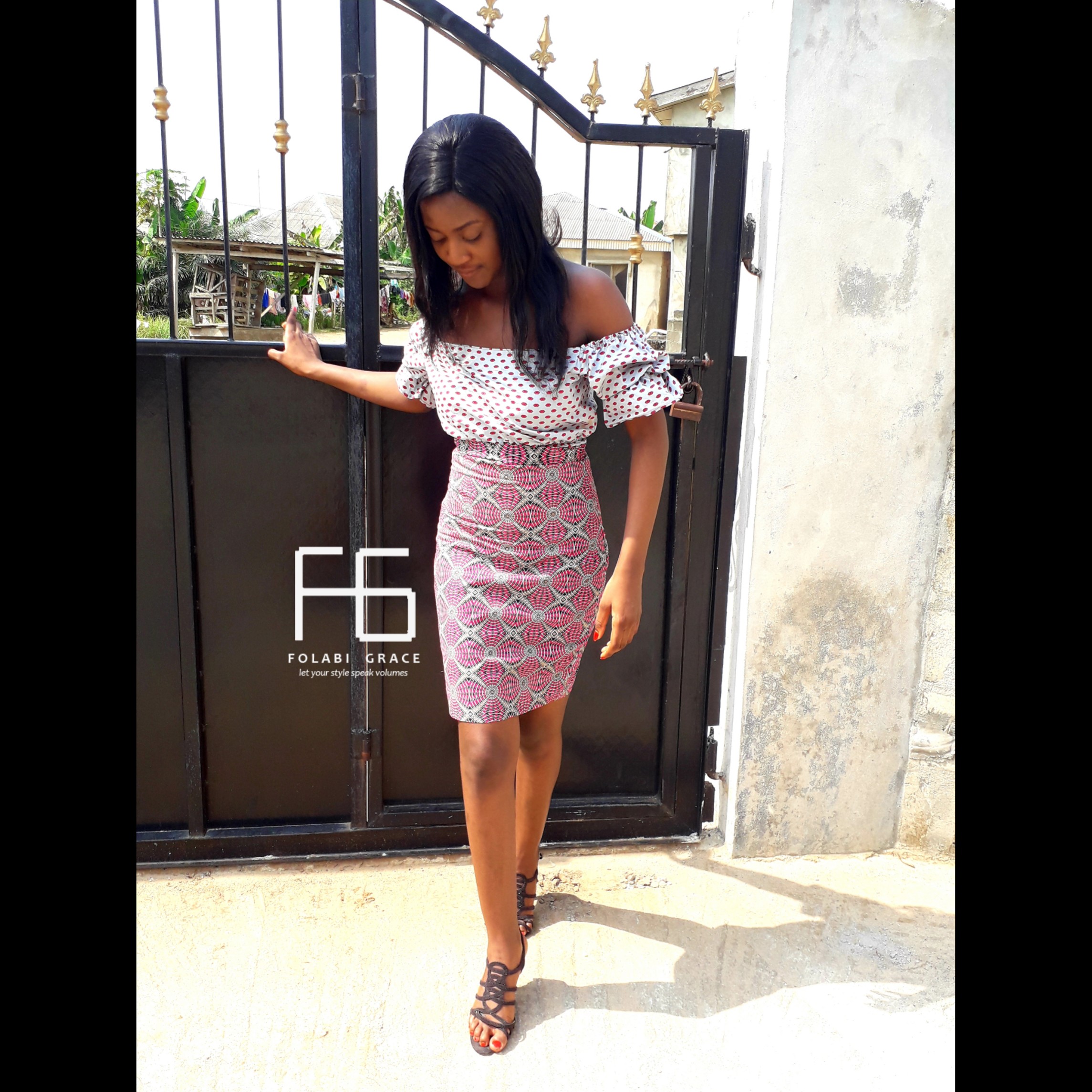 Outfit : Folabi Grace
Thanks for coming ?