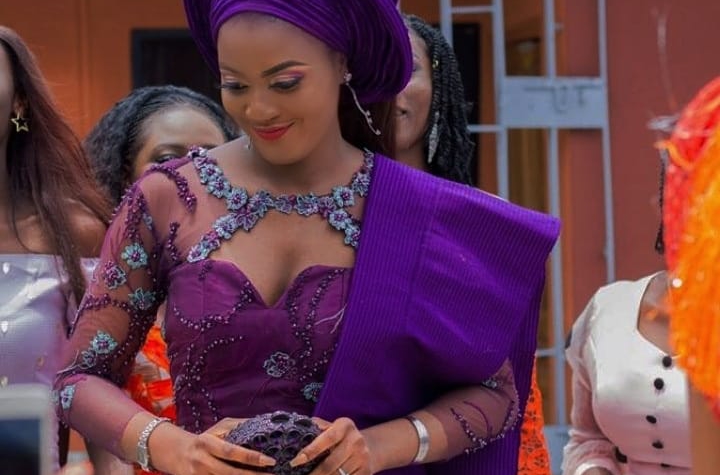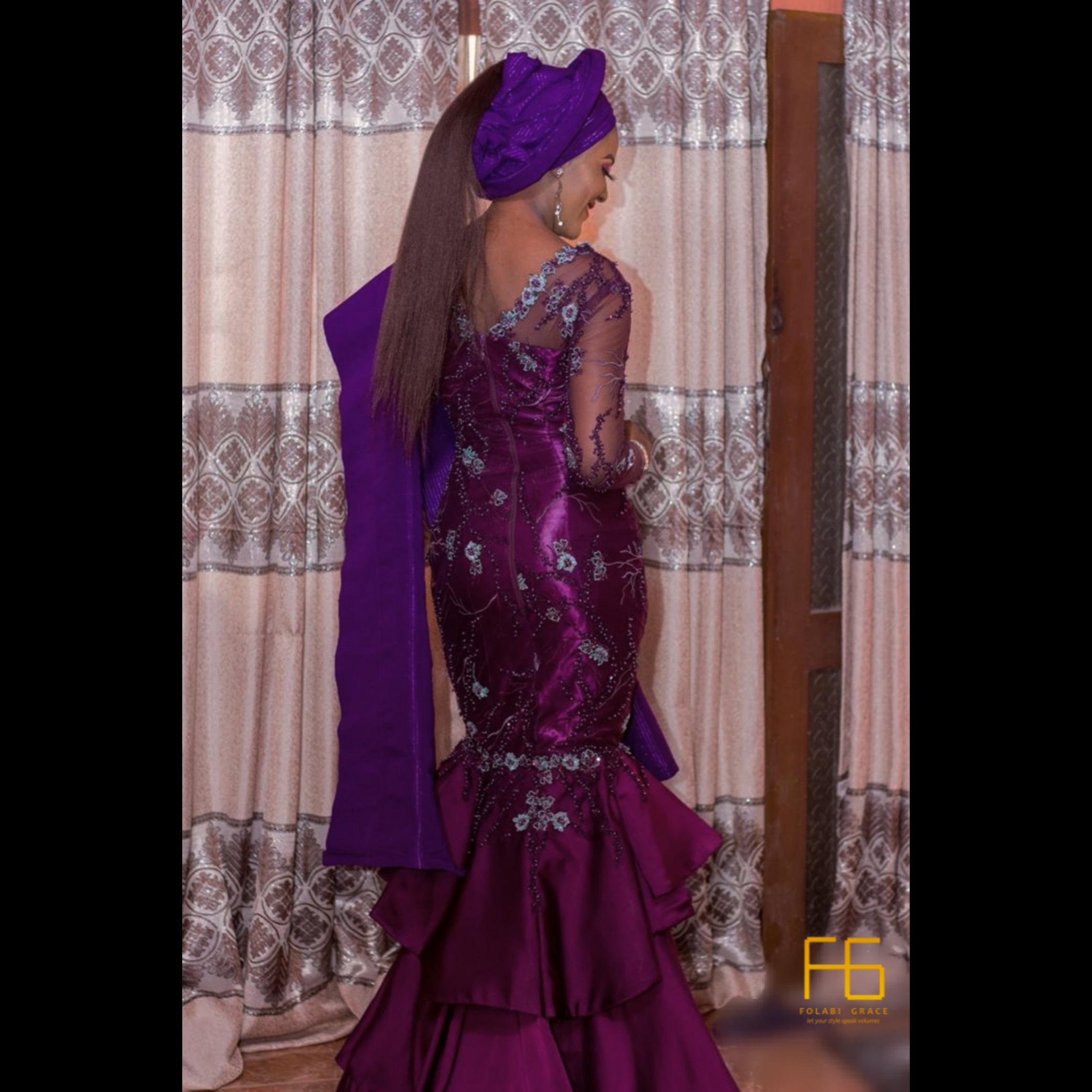 My first post after a long AWOL should be details on how the lock down went (we are still in a bit of lockdown tho), maybe after all this is over we can talk about. I spent most of the time reading anything and everything that's my business and not. Watched a bit of movies too, just know it was not a good time for me.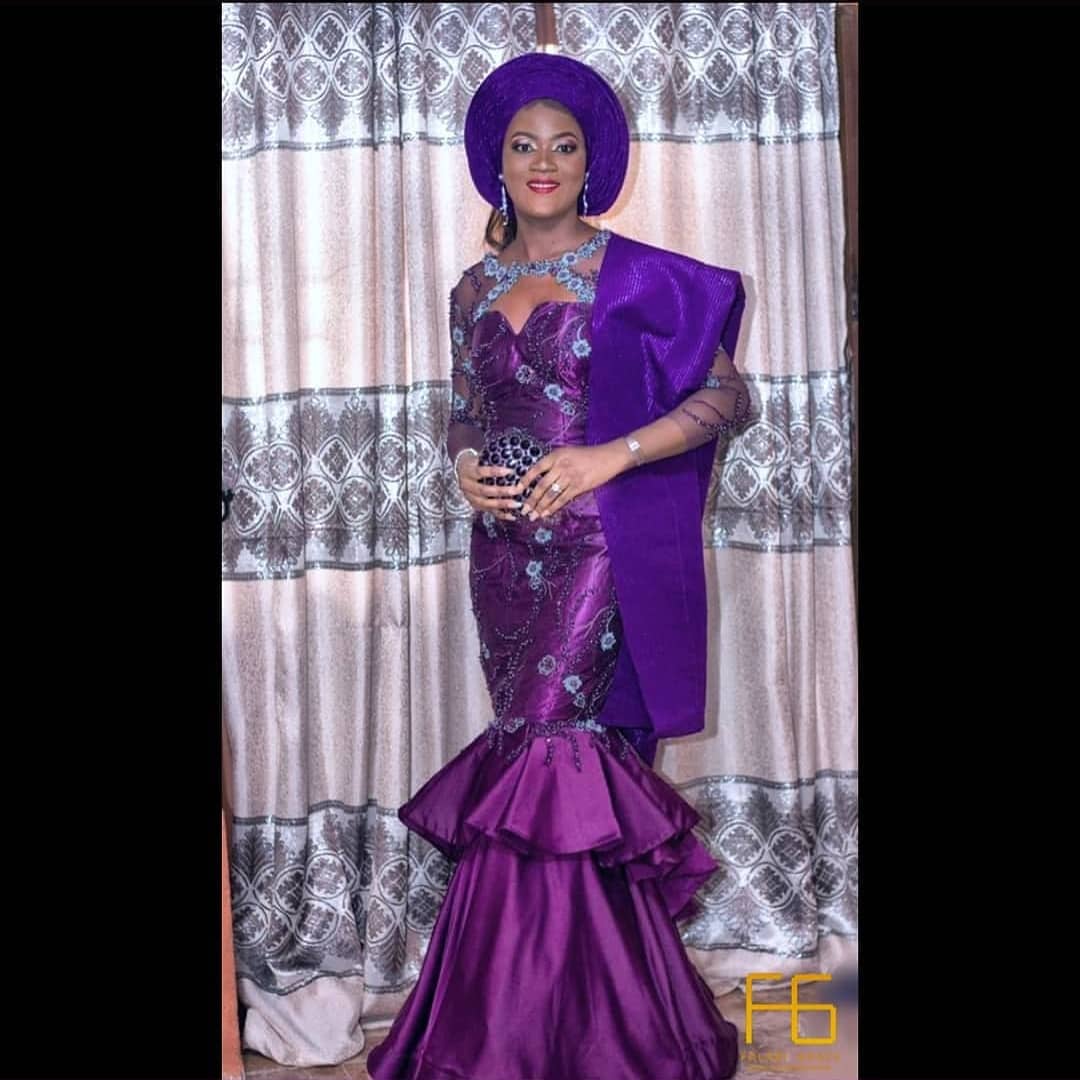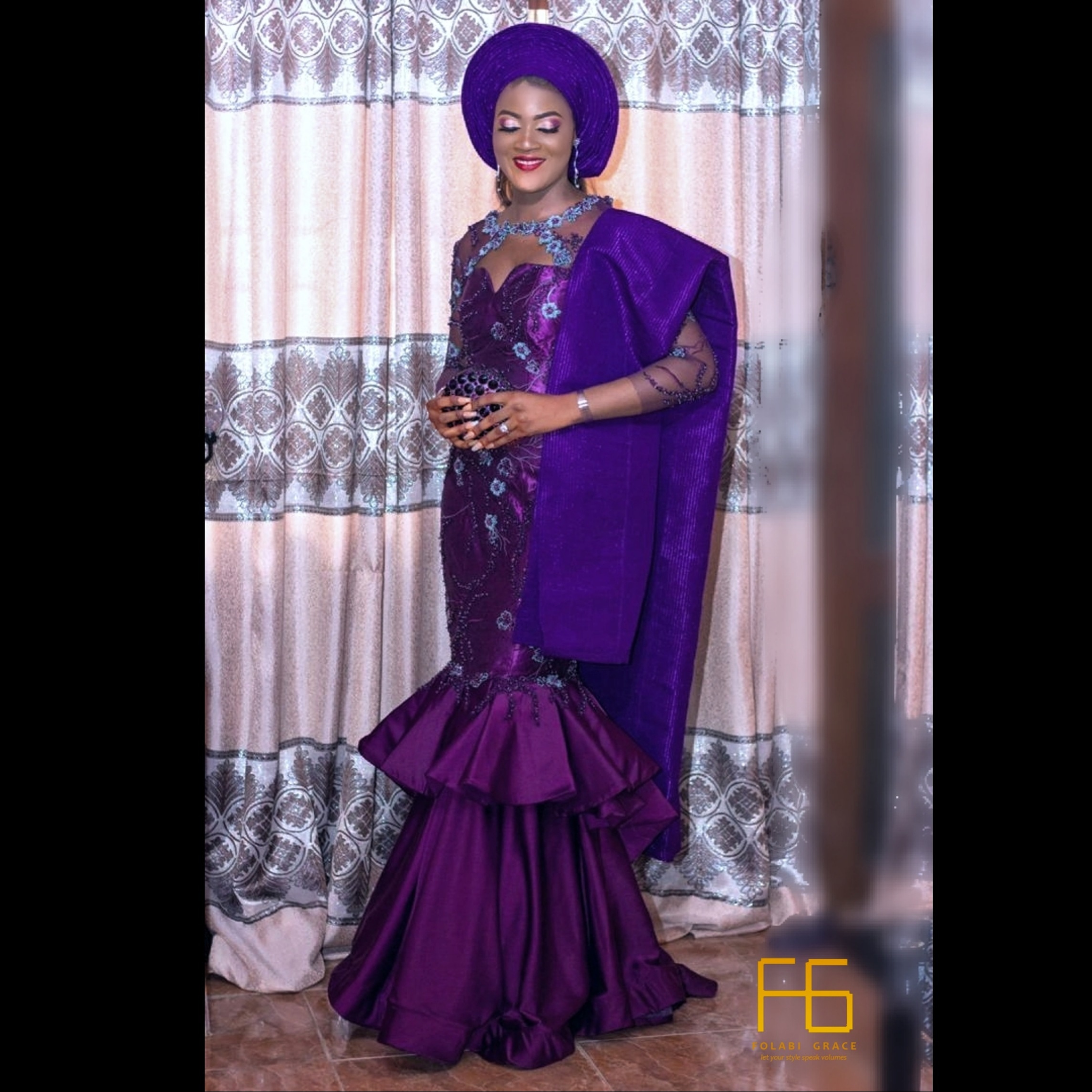 If you follow any of my social media you would have seen these pictures. For clarity, they're my introduction pictures, I'm getting Married to my boooooooooooo💃💃😍. Thank you guys for the prayers and good will messages. I hope to blog more of my looks as the events unfolds.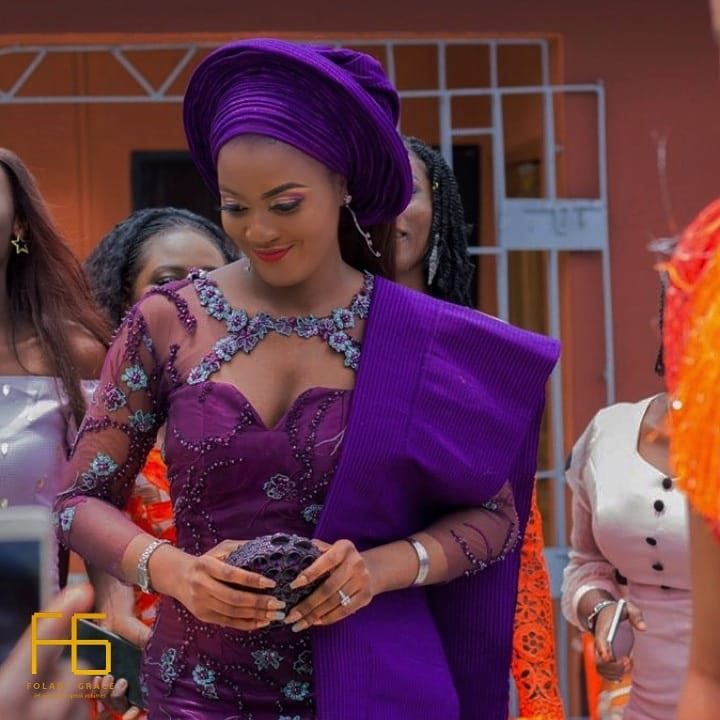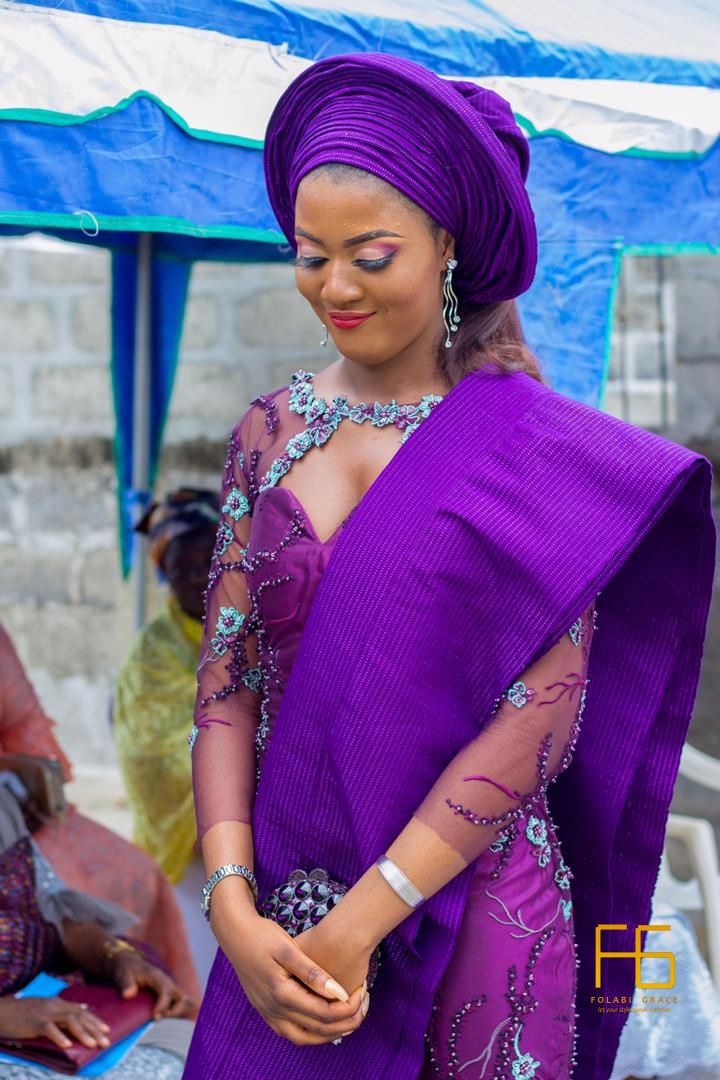 Having a party in the middle of a pandemic should sound simple but it's not. We ended up having the event outside because SOCIAL DISTANCE.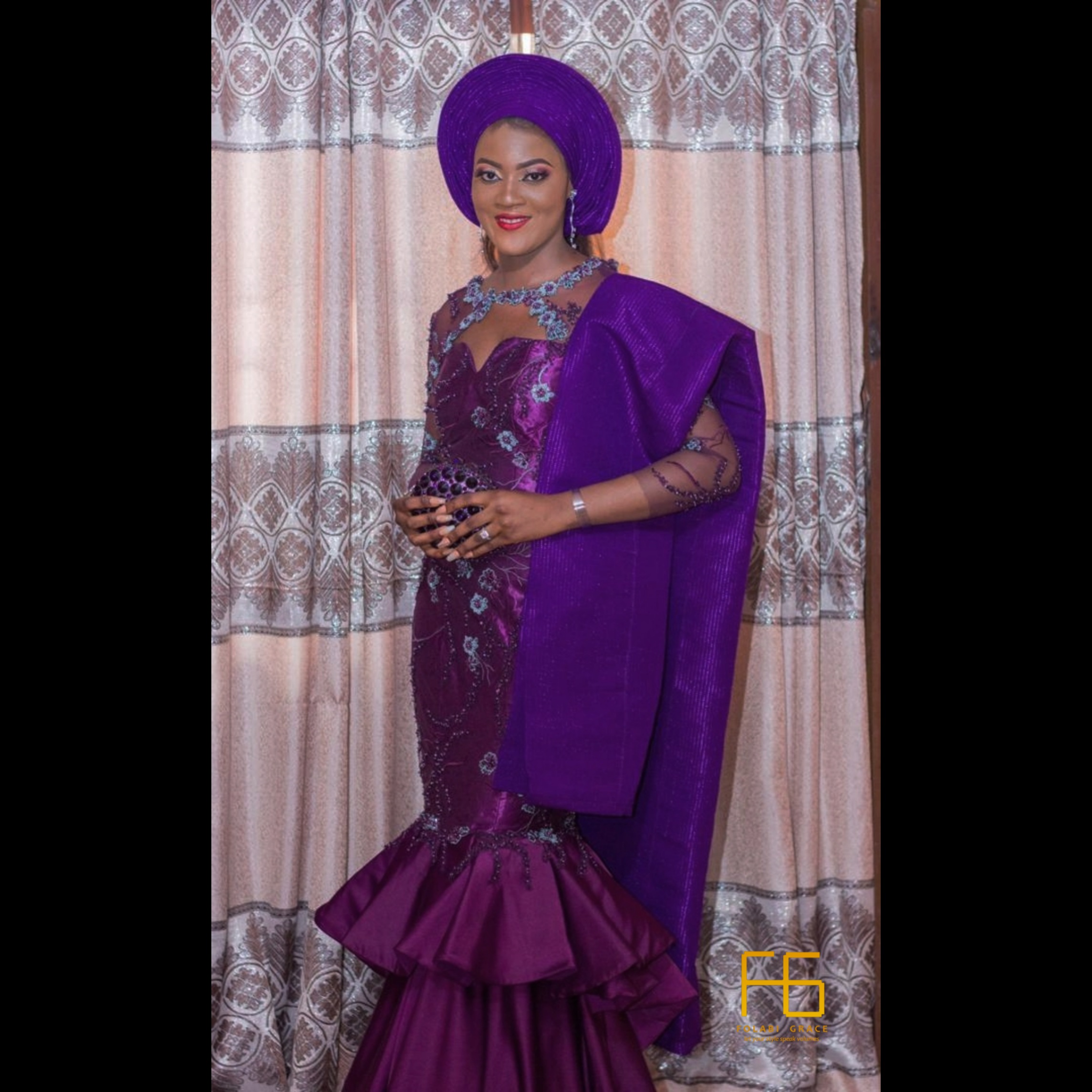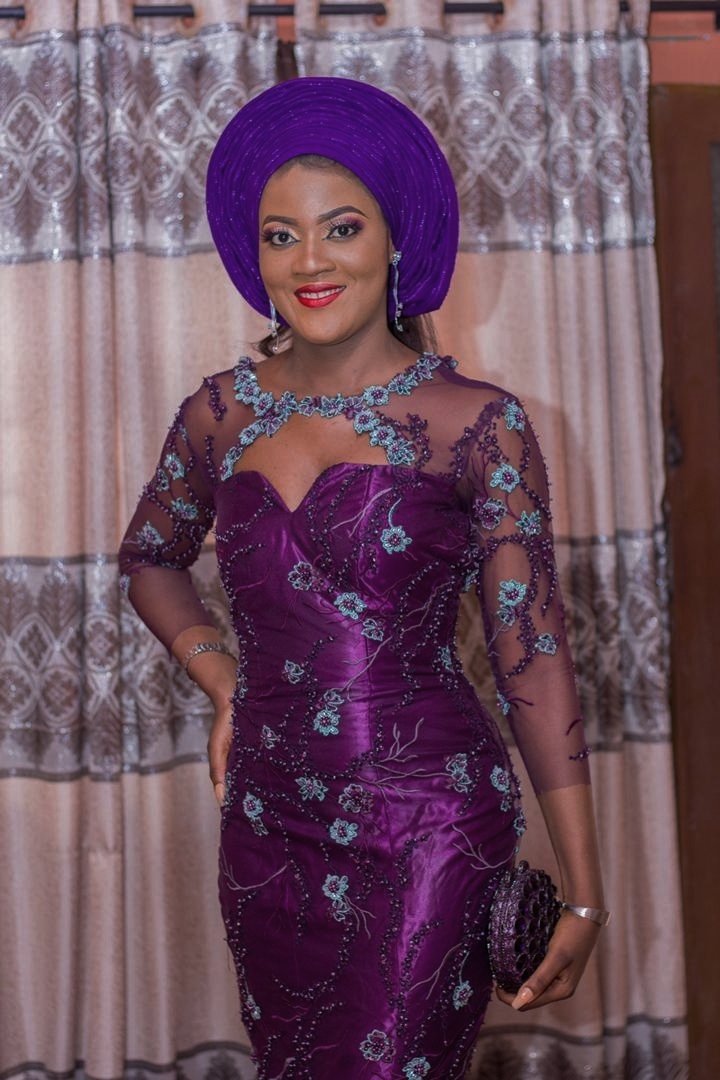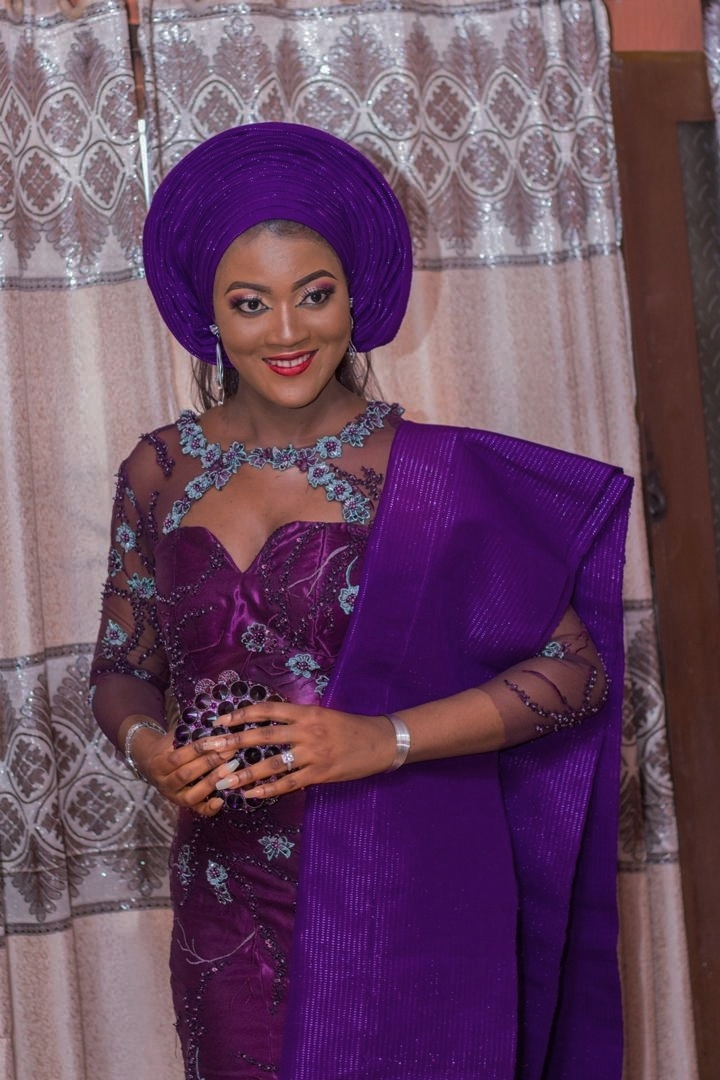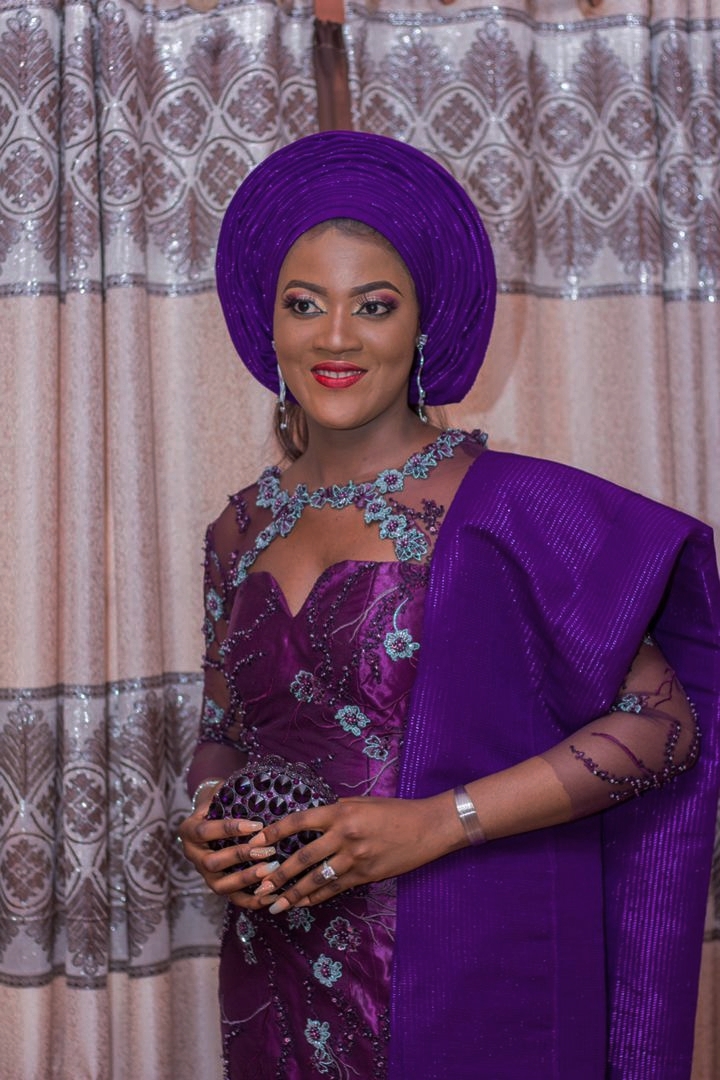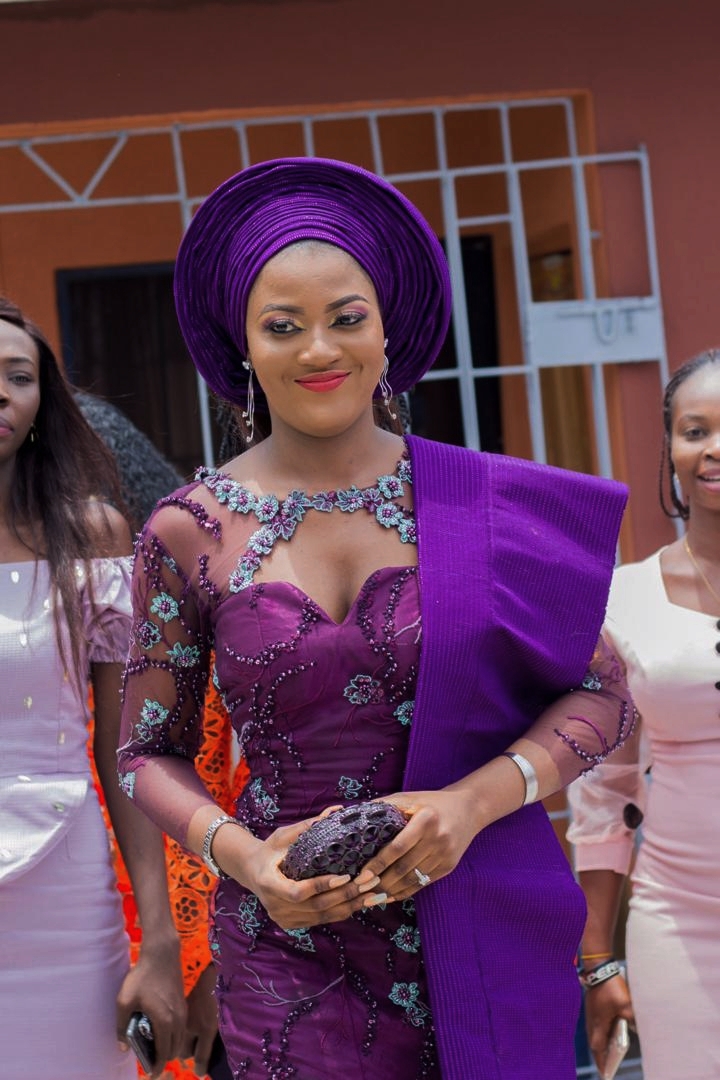 To my dress, it's a fine beaded lace laying on the most body friendly mesh I have ever touched. I had headache choosing a style especially the upper part of the
dress, I was so sure of the bottom part of the dress. The beads were so stressful in putting the dress to shape, I end ed up making the dress in a over a month😫 from tackling the down to cutting beads out of the sides. At a point I was questioning myself , who send you Tosyne? But it was worth it and I will do it again if someone is paying😒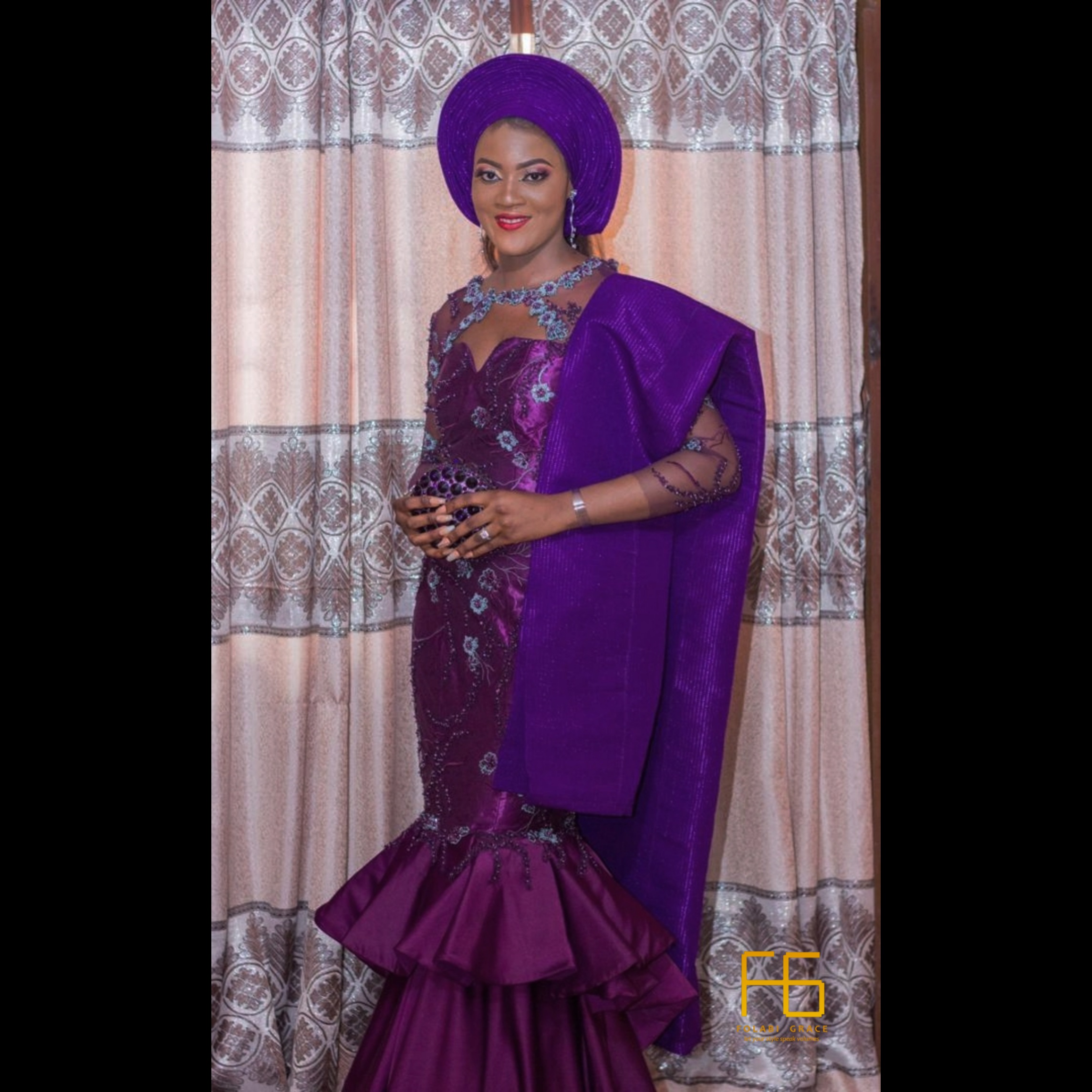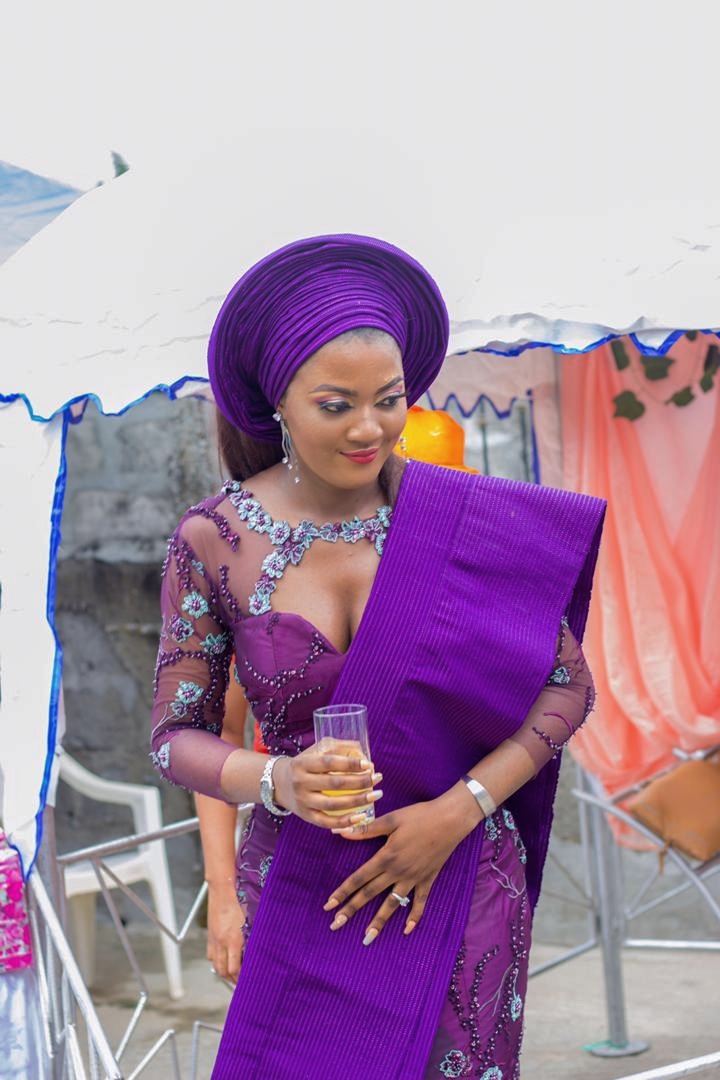 Planning a wedding reveals things and people 🙄🙄🙄 like I didn't know some of my friends were so into weddings, two people asked me if there's aso ebi for introduction 🤣 one friend asked how many dress will I be wearing for introduction oh😂and friends are already booking space on the bridal train and aso ebi girls geng 🤣🤣e shook me o.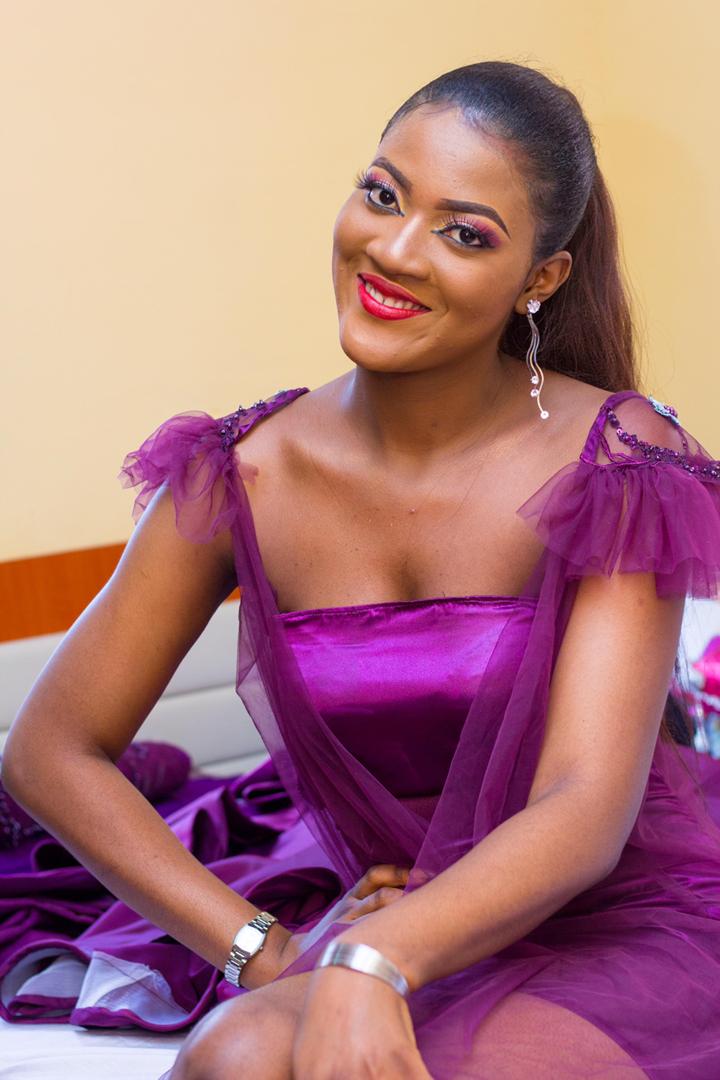 I was so lucky with this mesh I got for my robe. It's sooo lovely mahn🤩 if you have bought one of those yeye and priced mesh they sell in Lagos island people, maybe cos of scarcity of certain colours, you will get what I'm saying. It's really befitting. Why I know i needed a robe is, I wanted to get in the mood as soon as I start dressing up.
I will be sharing more gistssssss, let me know what you want to hear😄😄😄