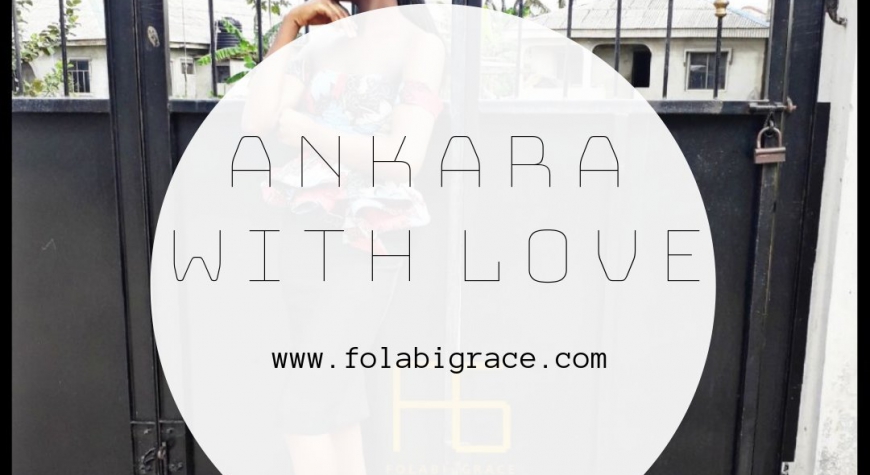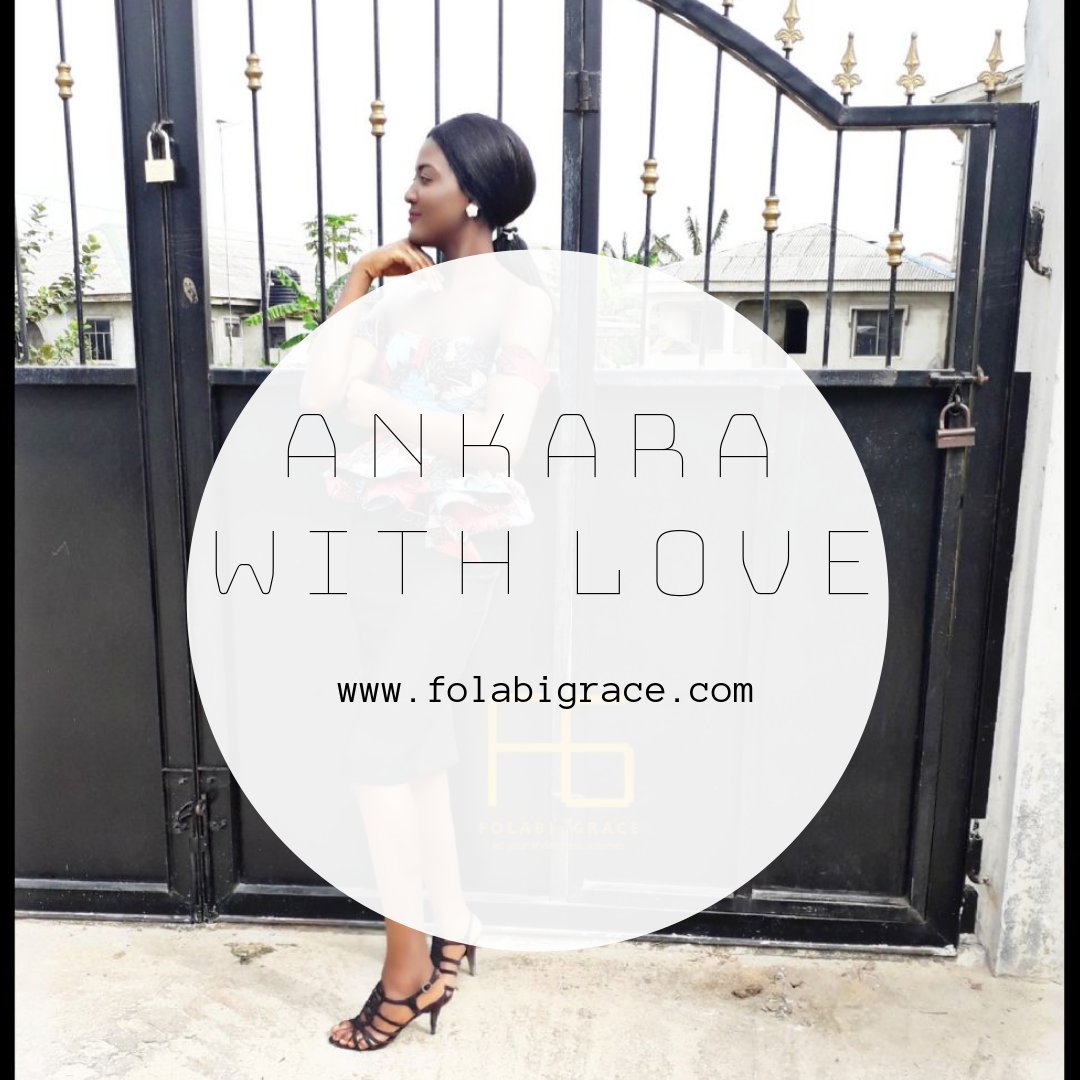 Happy Easter to you guys! How are you celebrating the season? I remember when we were growing up, we always look forward to Easter. We used to camp in church and do all sort of fun and spiritual activities pertaining to death and resurrection of the Lord Jesus Christ. Sadly, many churches this days don't care much about this period except for the Easter Sunday when everyone goes to church, dance and go home to eat. I'm also guilty, but I will shake the table, I didn't observe the lent period, infact I only heard about it from my catholic friends.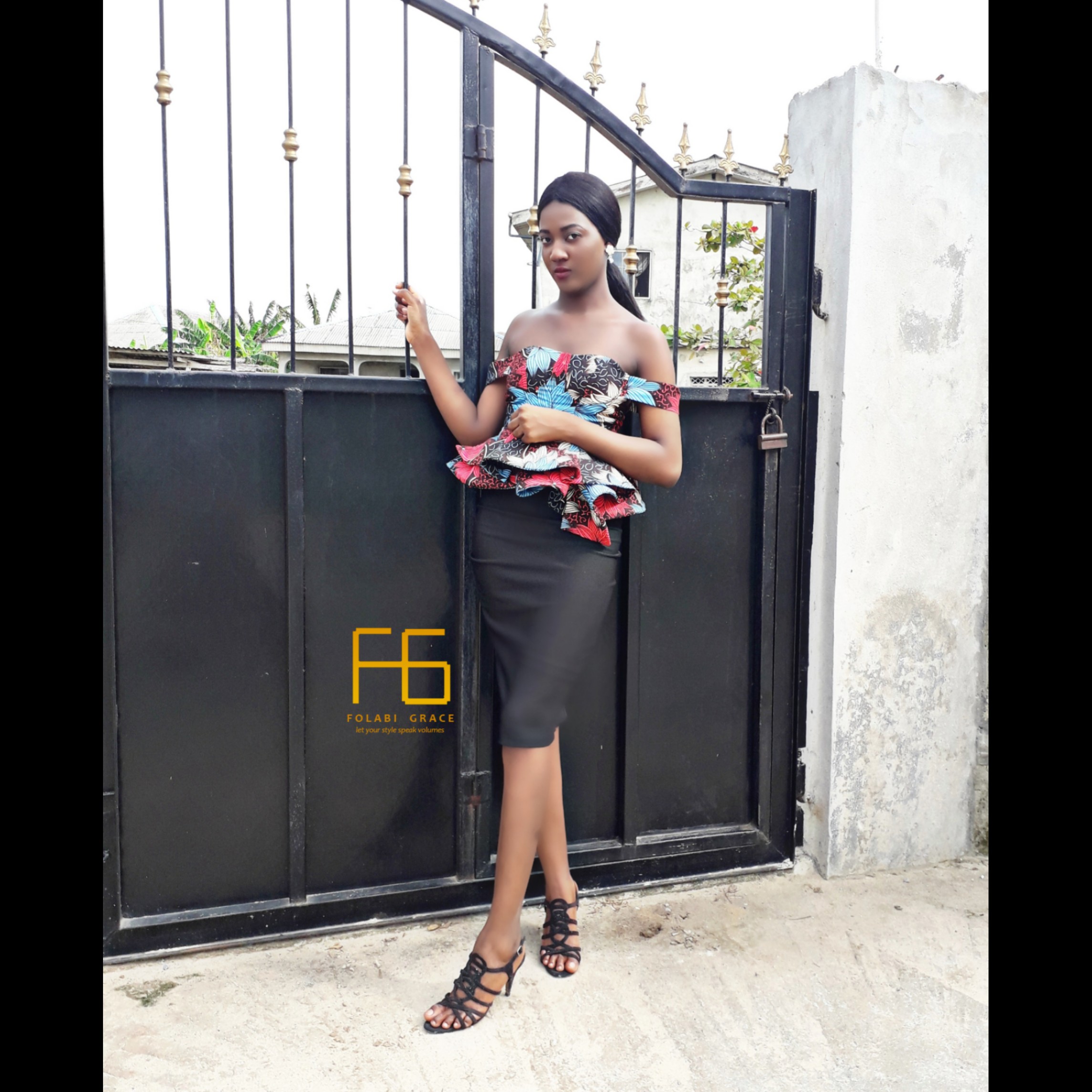 ---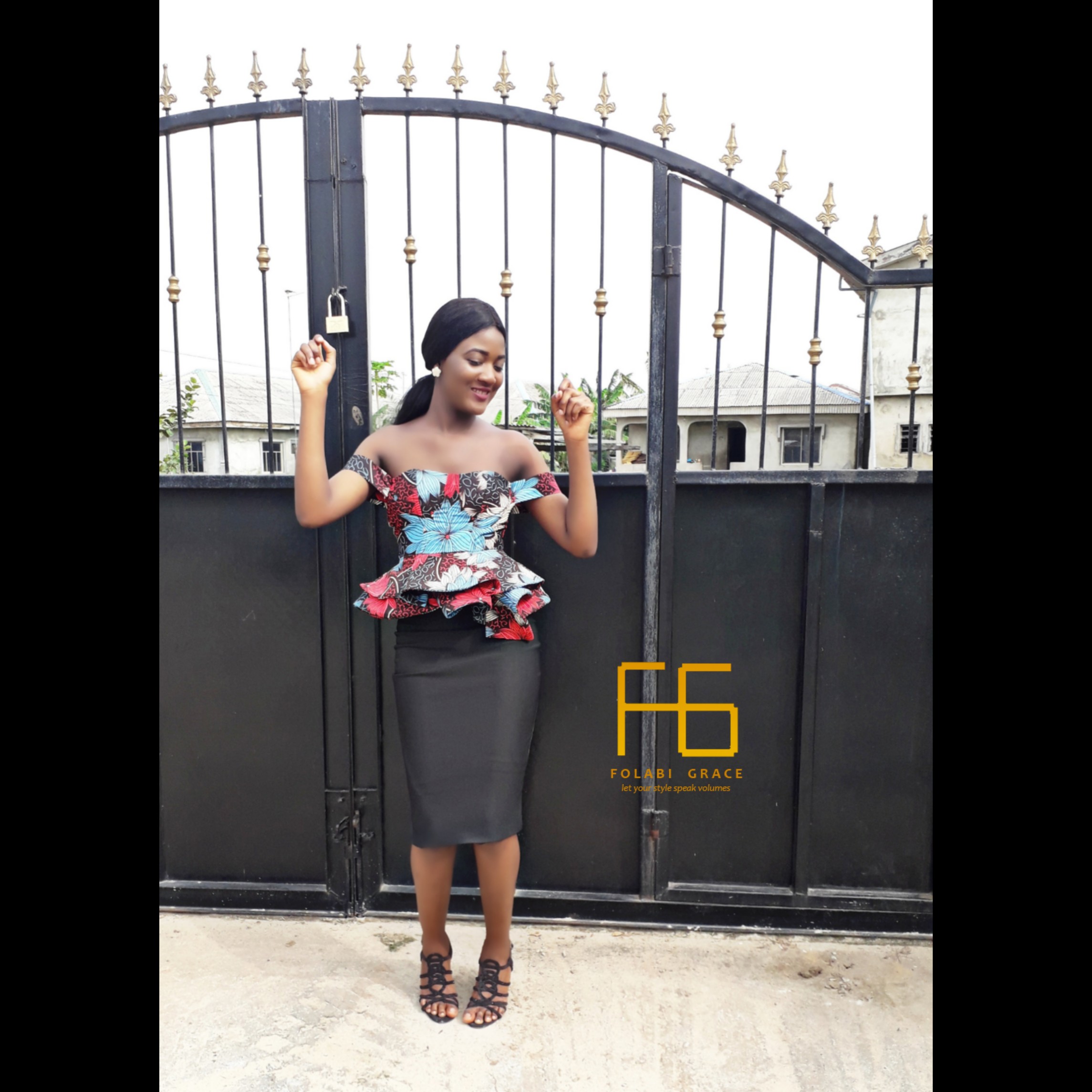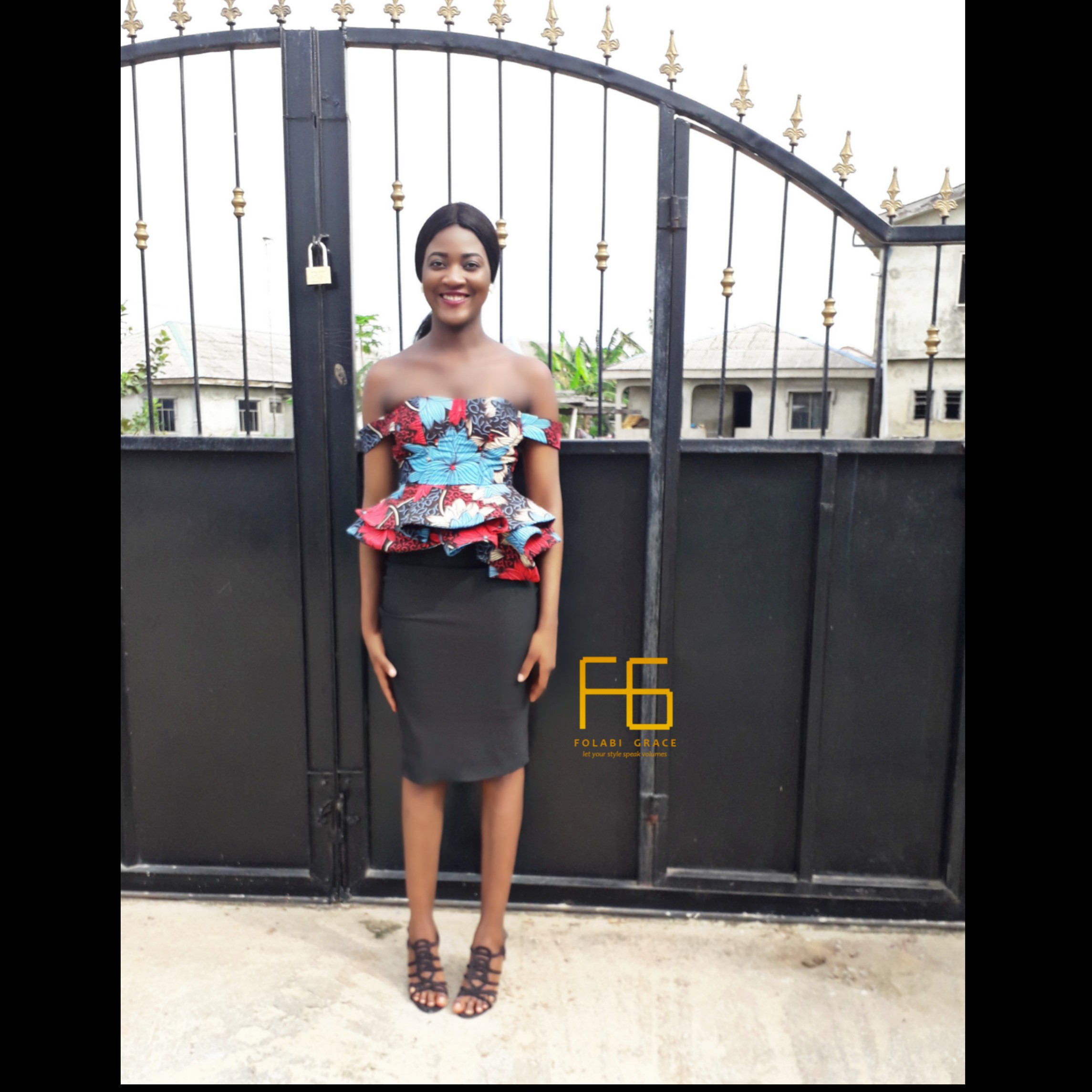 I'm wearing an Ankara corset dress on a black skirt, both from Folabi Grace. I can't remember the last time I wore Ankara, I totally love this fabric my Mother gifted me.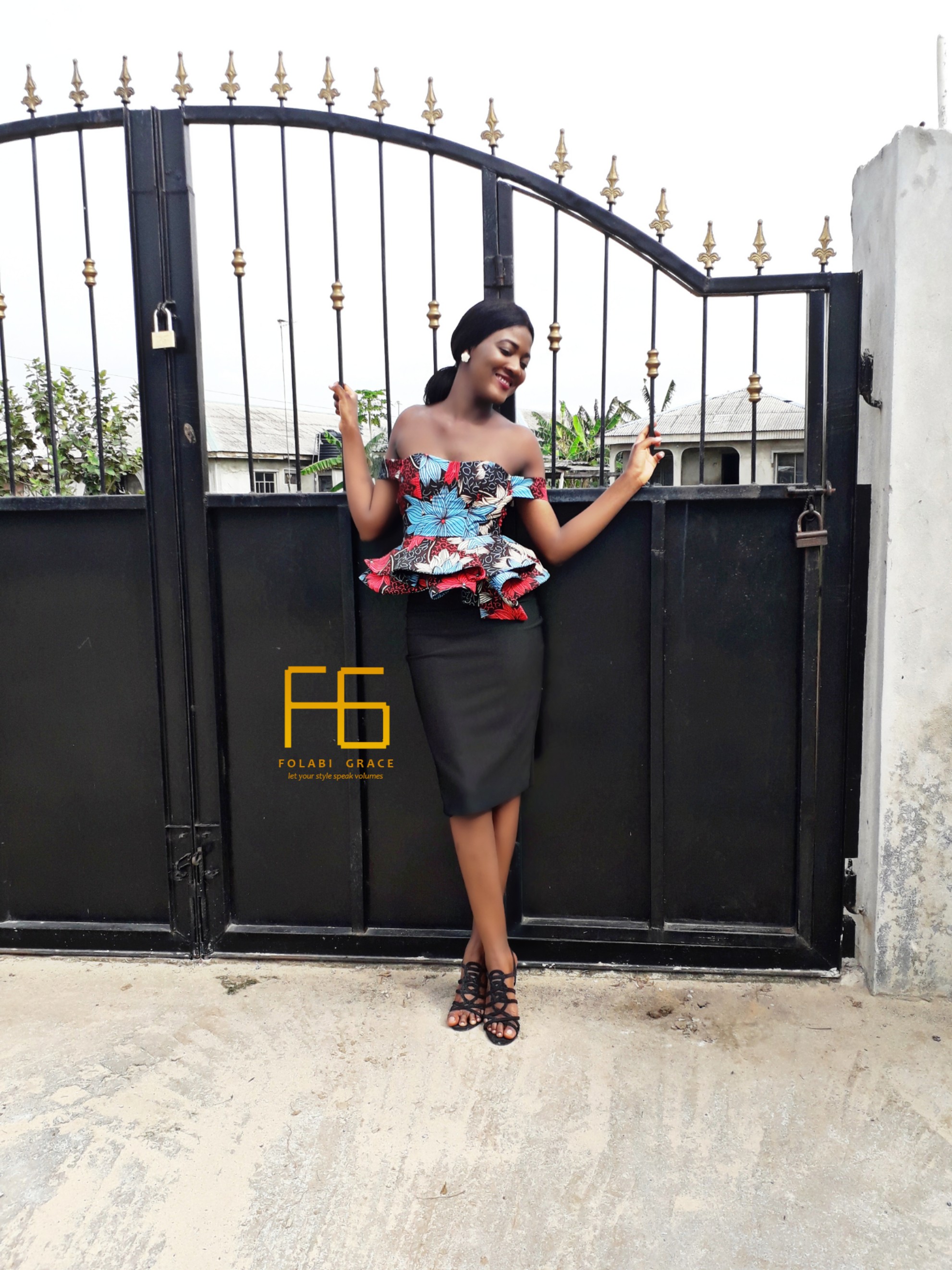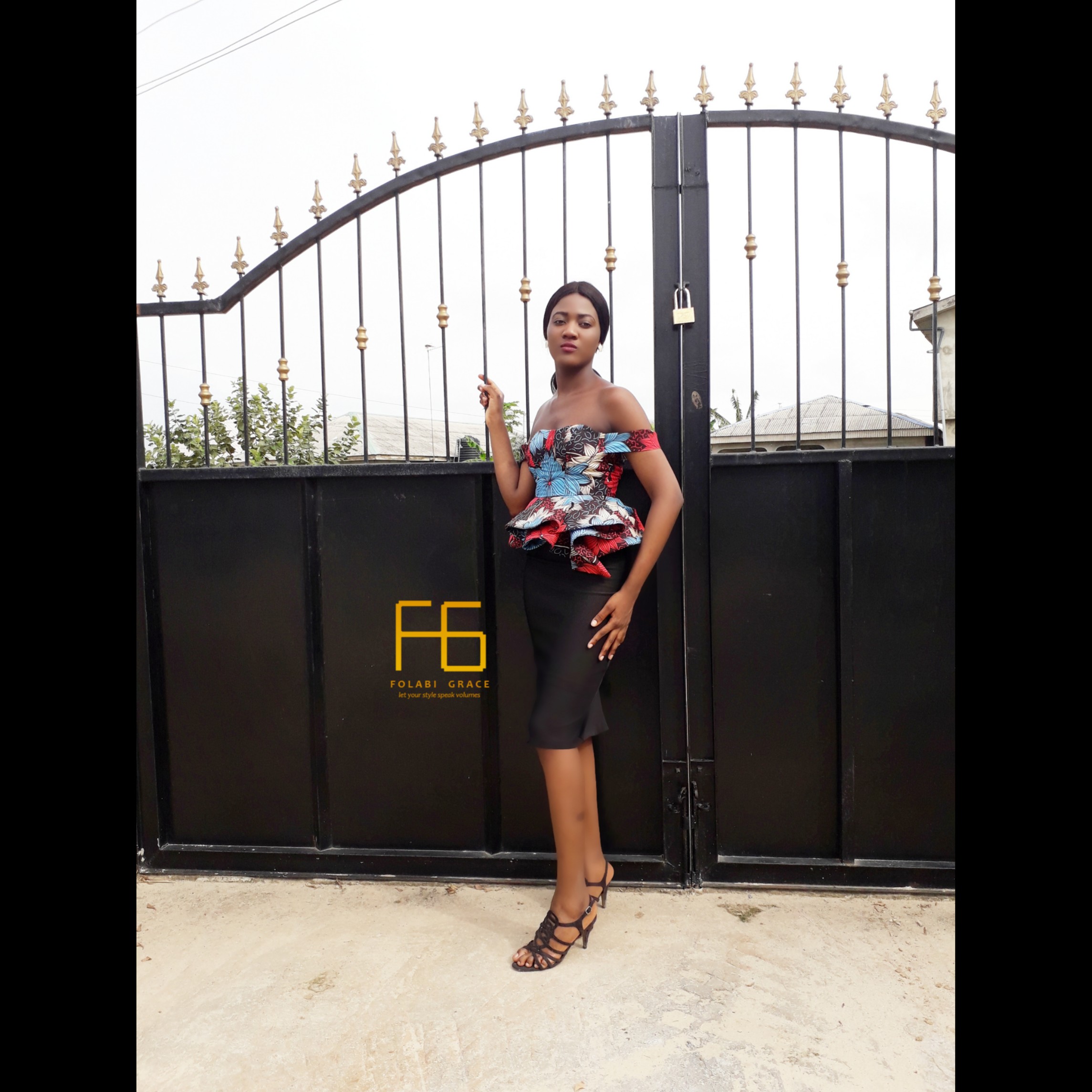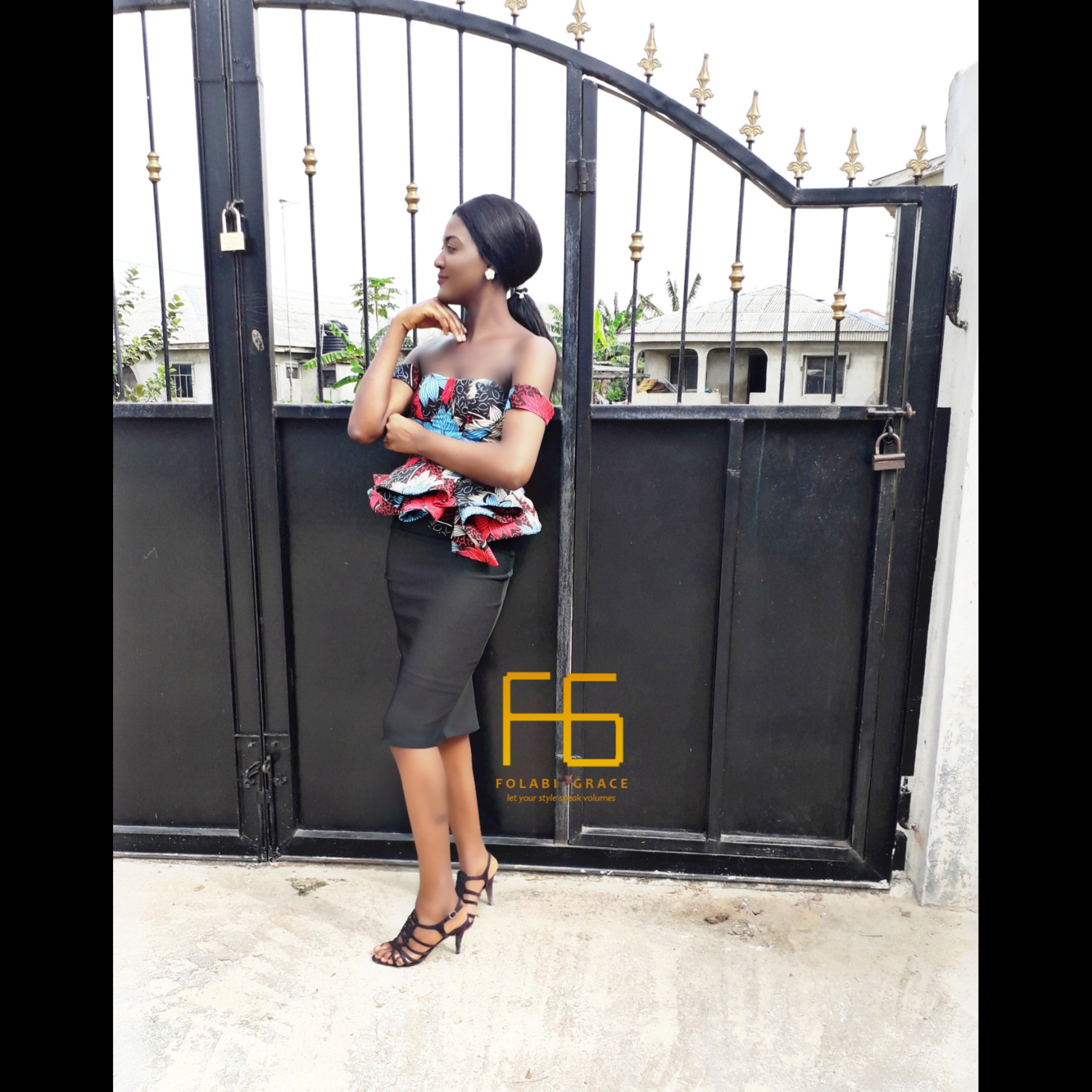 Share your thoughts on the outfit ?