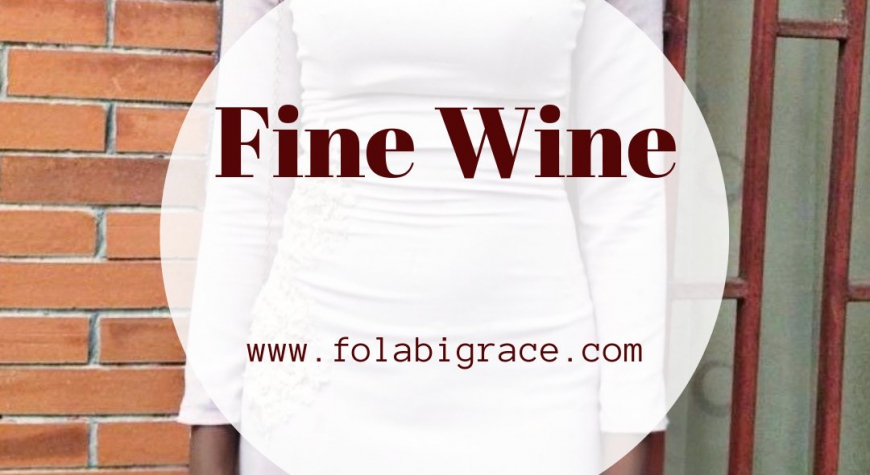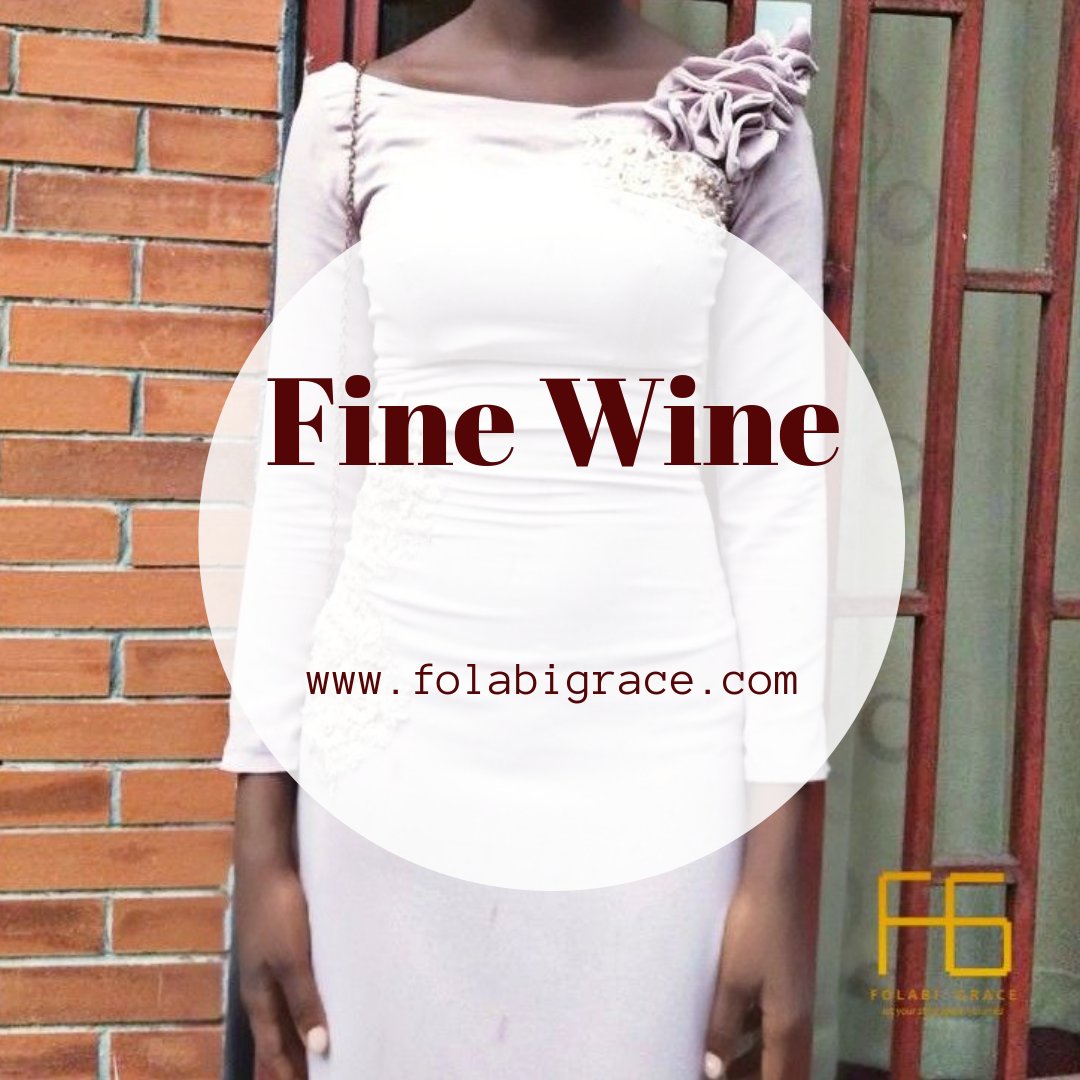 I really couldn't come up with a better title. This has got to be one of my modest outfits. I attended a Muslim wedding today, so I had to go correct.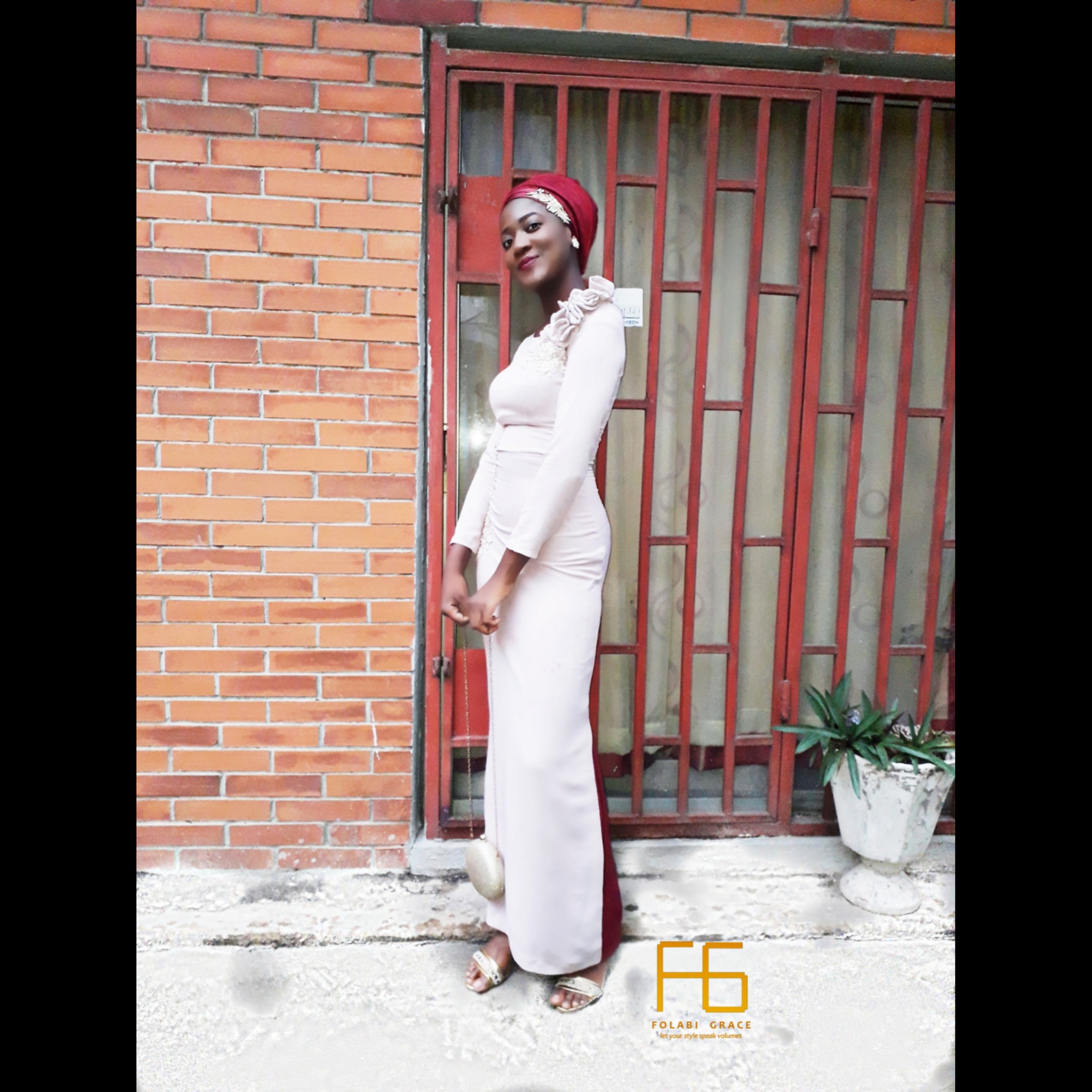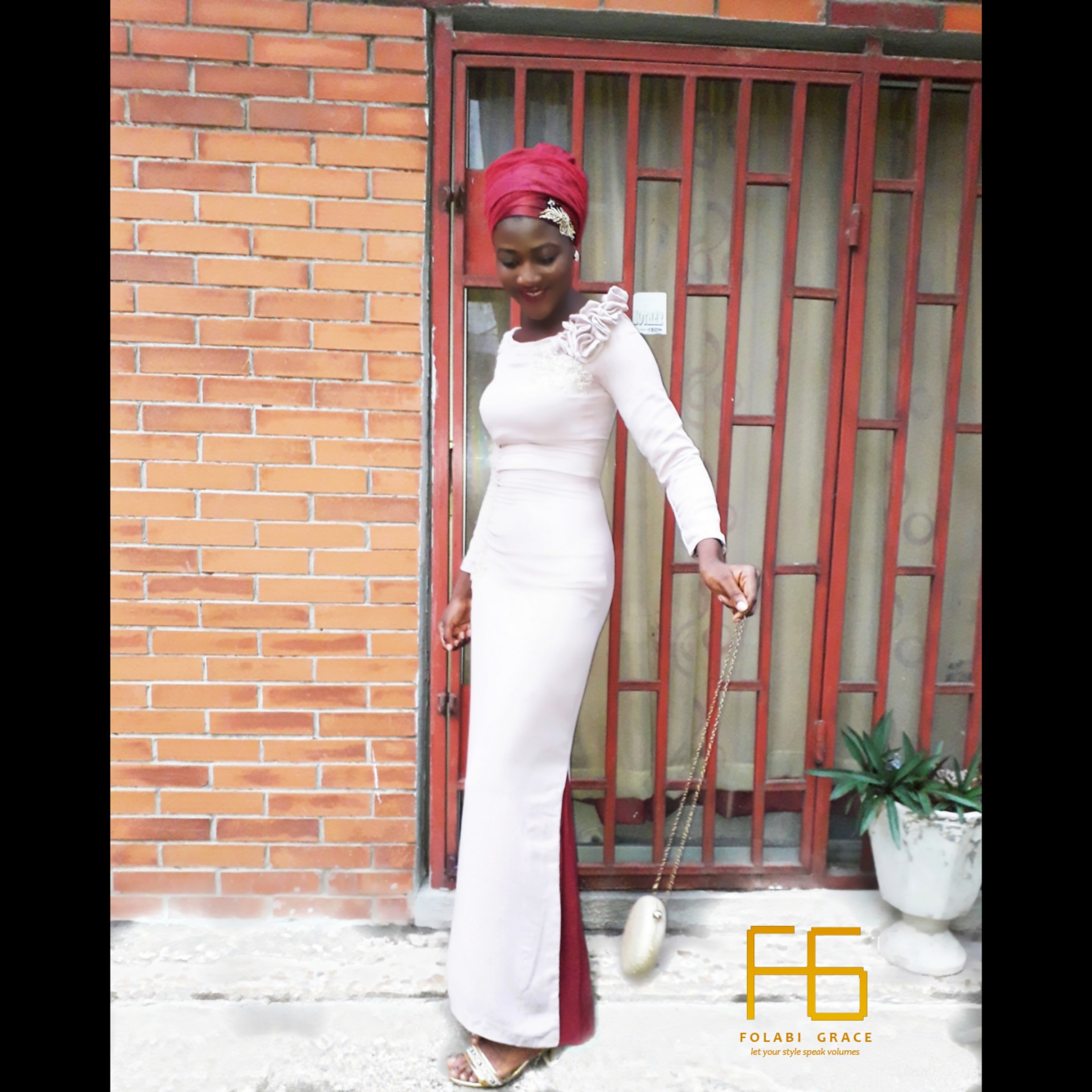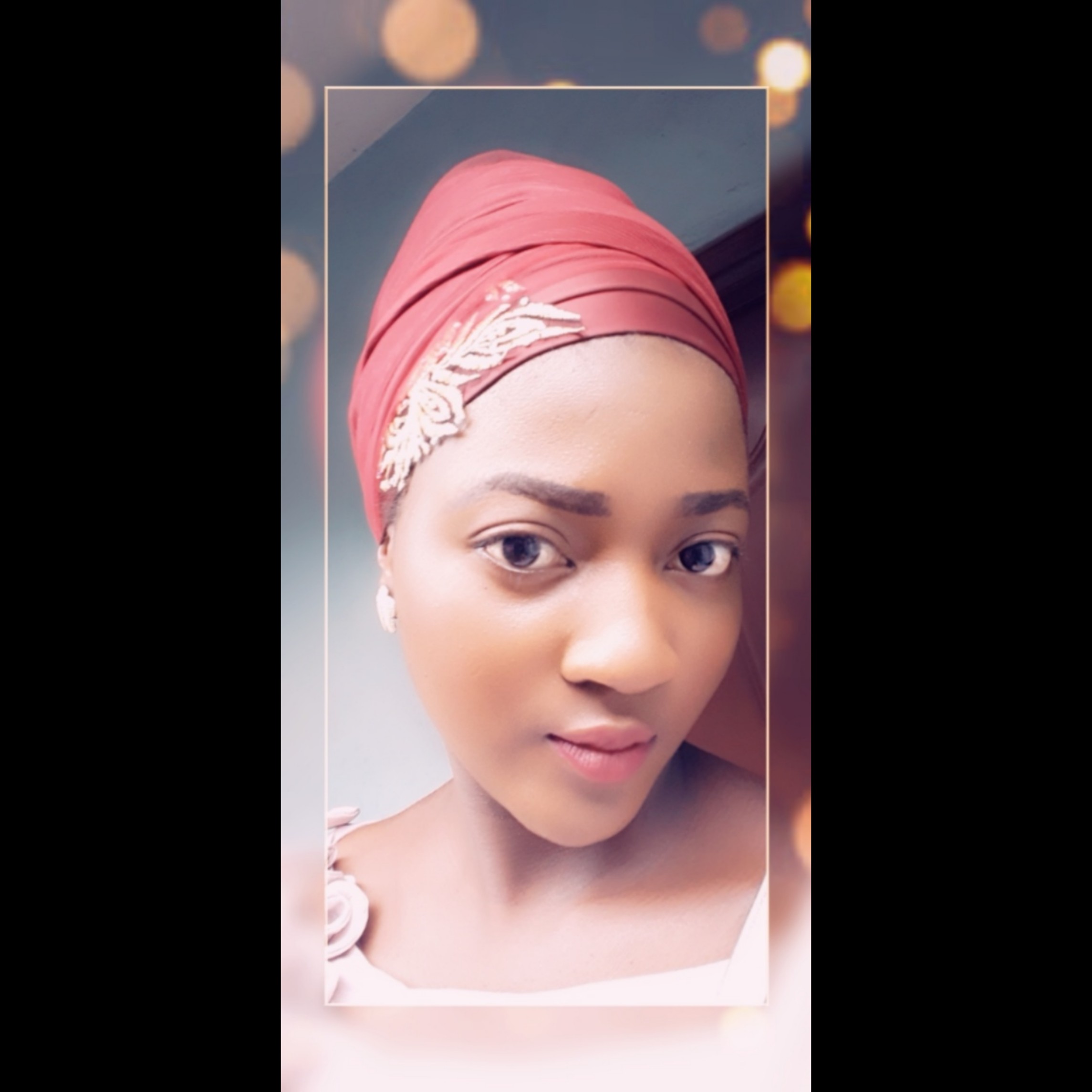 Plus I made my turban, somebody rate it?, and while at it order for yours.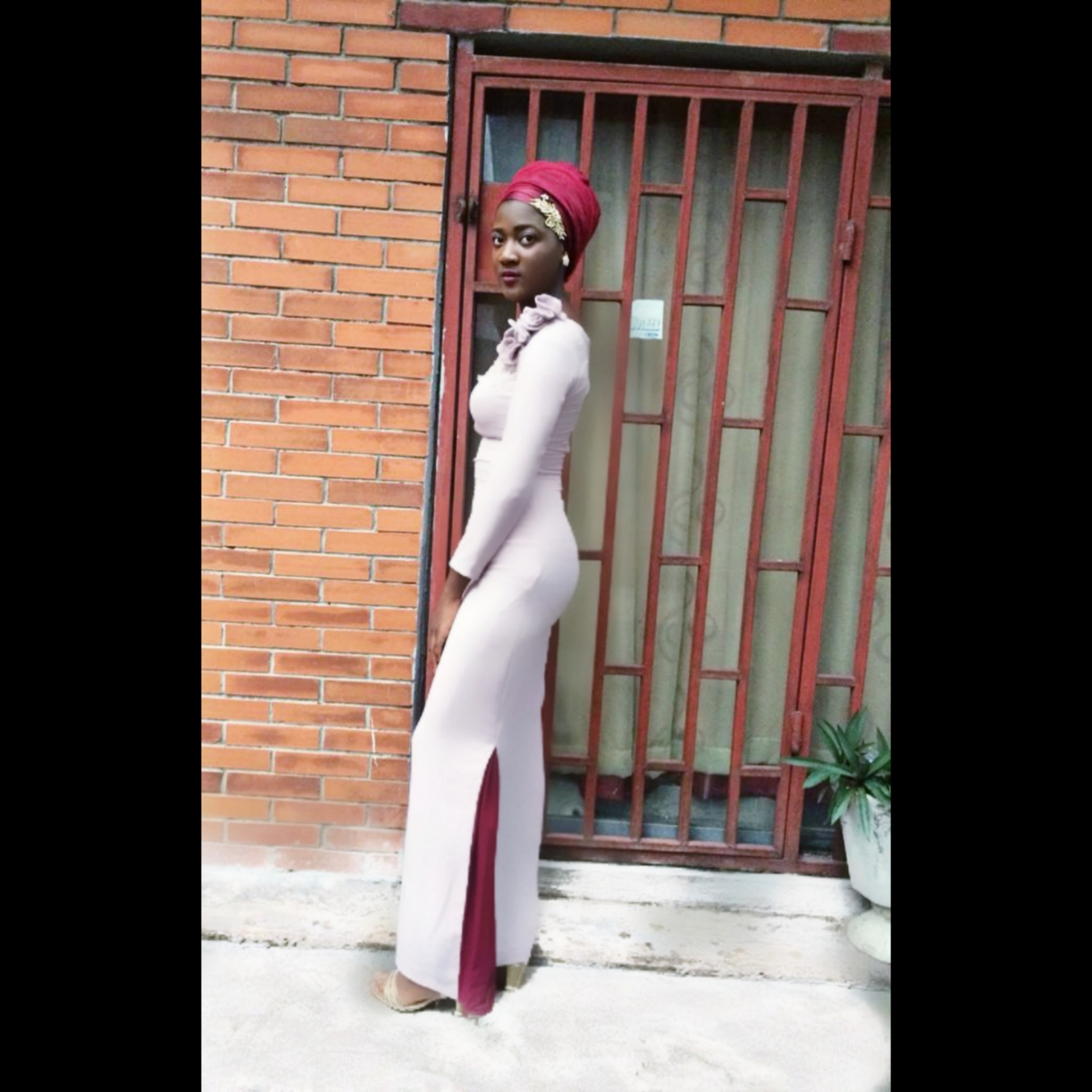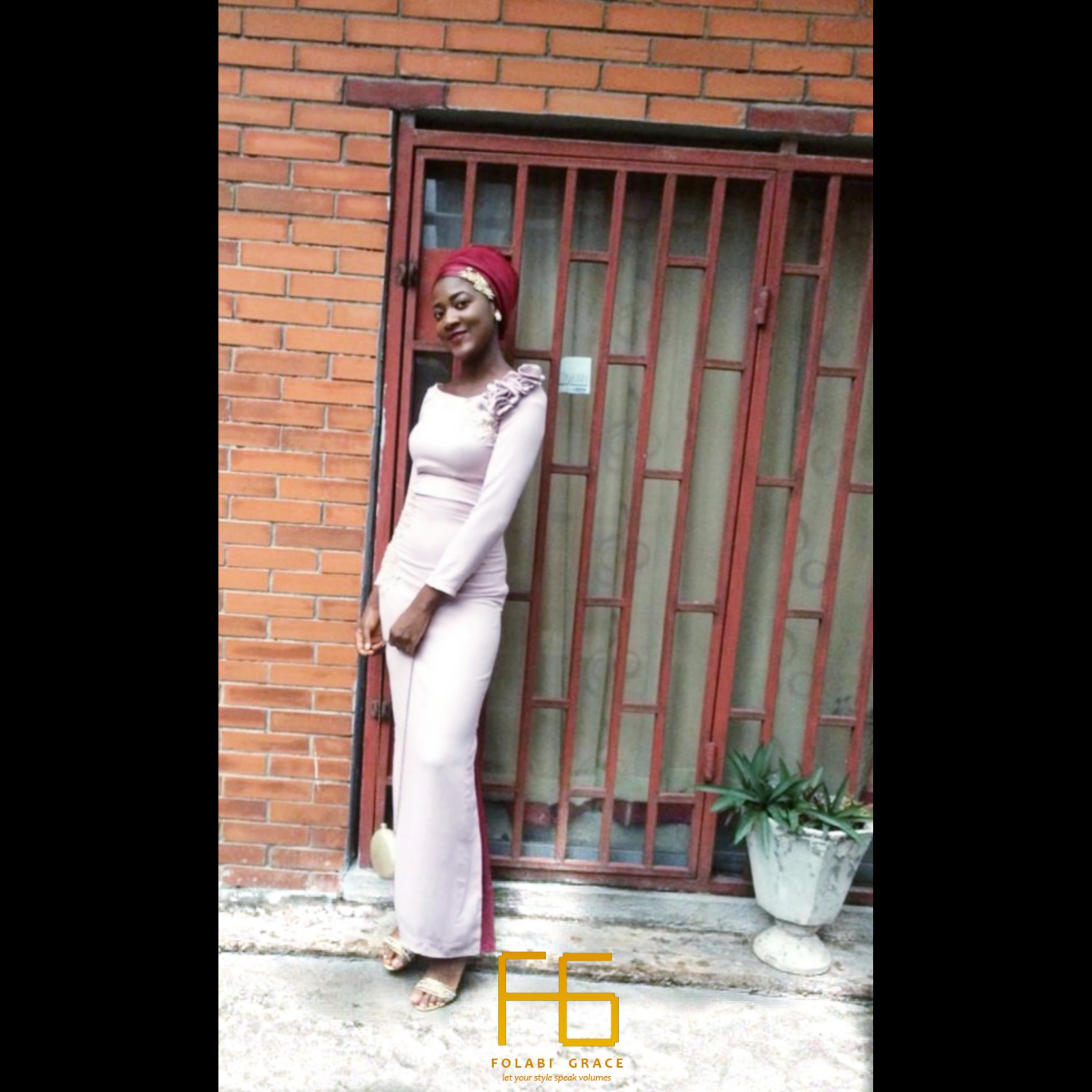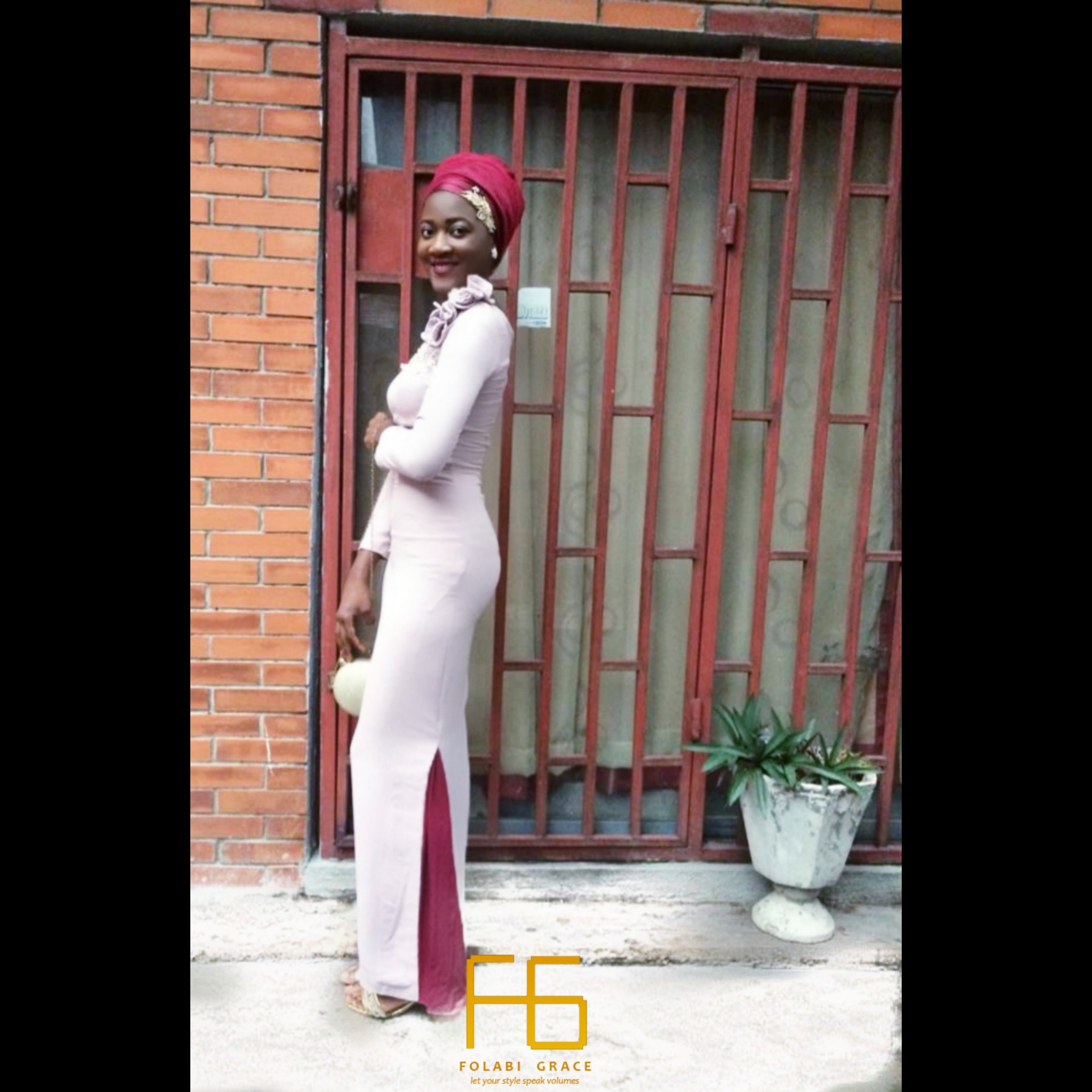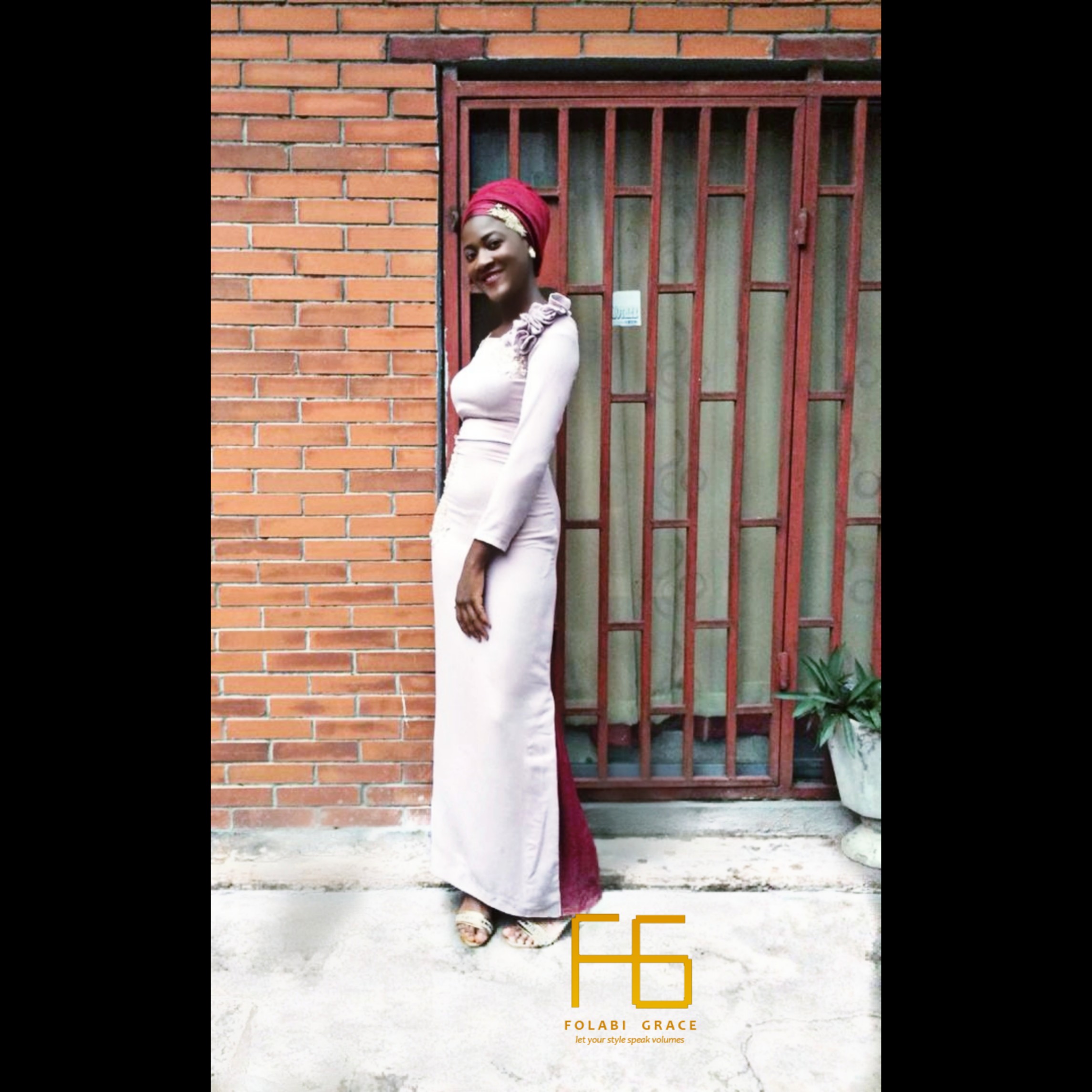 I have had this style in my head, so when the opportunity came I didn't hesitate to.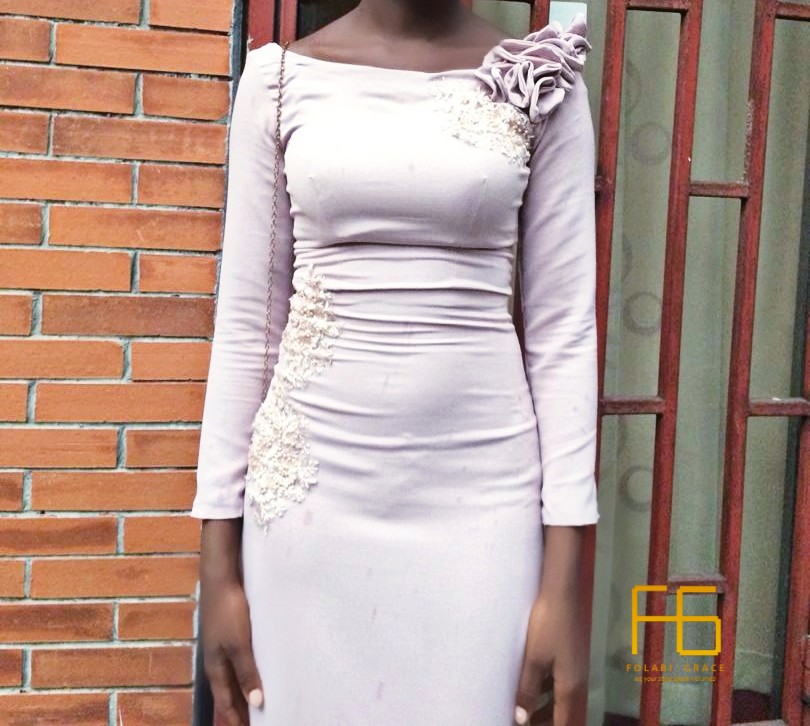 What's your take on the look?
Thanks for coming ❤