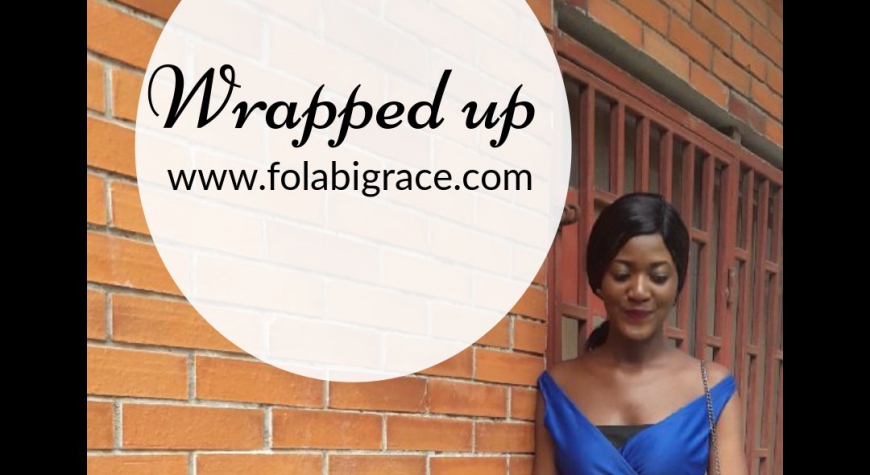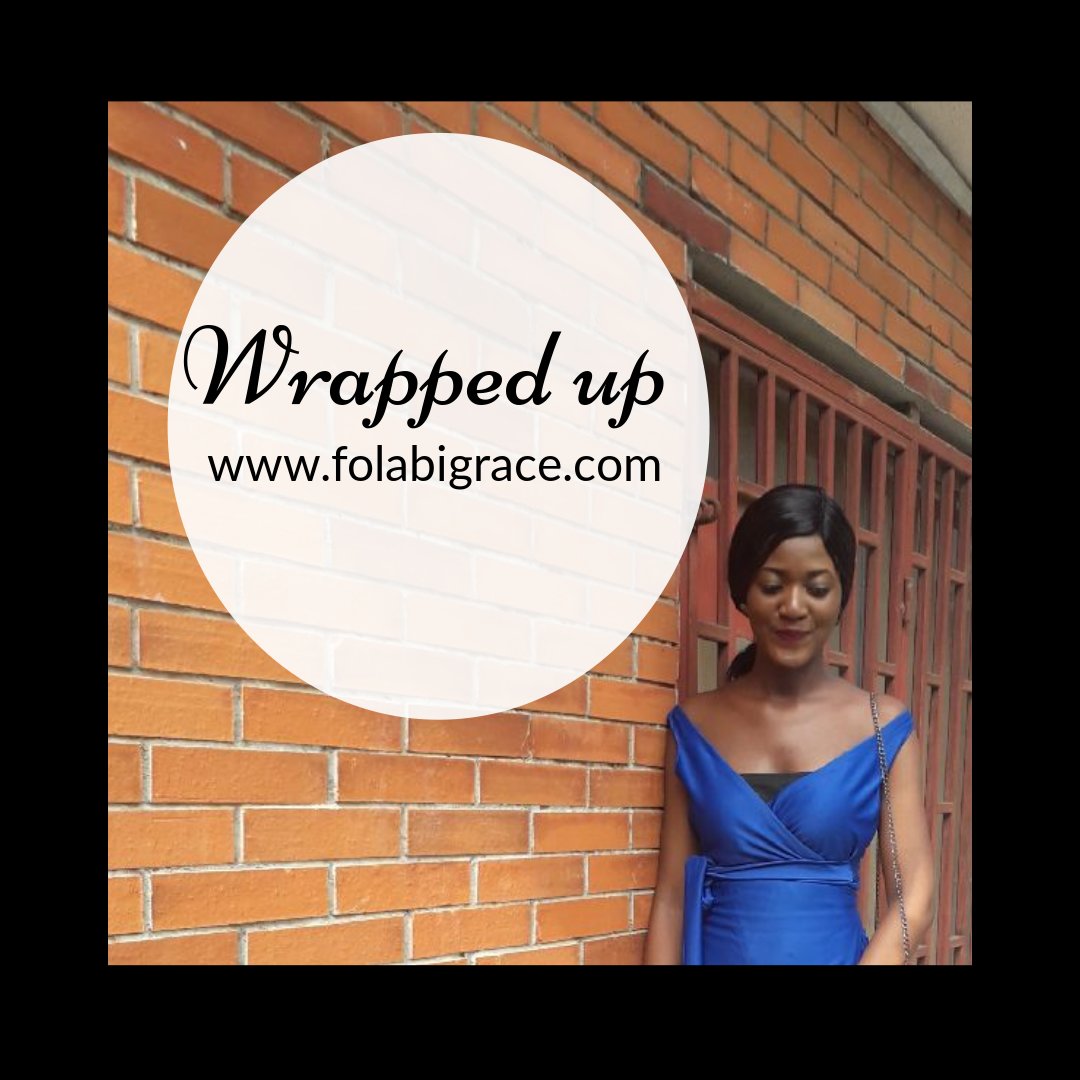 Lately, I have been doing loads of reflections, as a new year draws in. It's okay to look back on your journey, celebrate victories, set new goals and most importantly don't let time pressure you. I'm not the type to write down new years resolutions. I can be a procrastinator ? but I believe if there's anything you want to achieve next year, now is the best time to start. Don't wait till the 1st of next year before you start.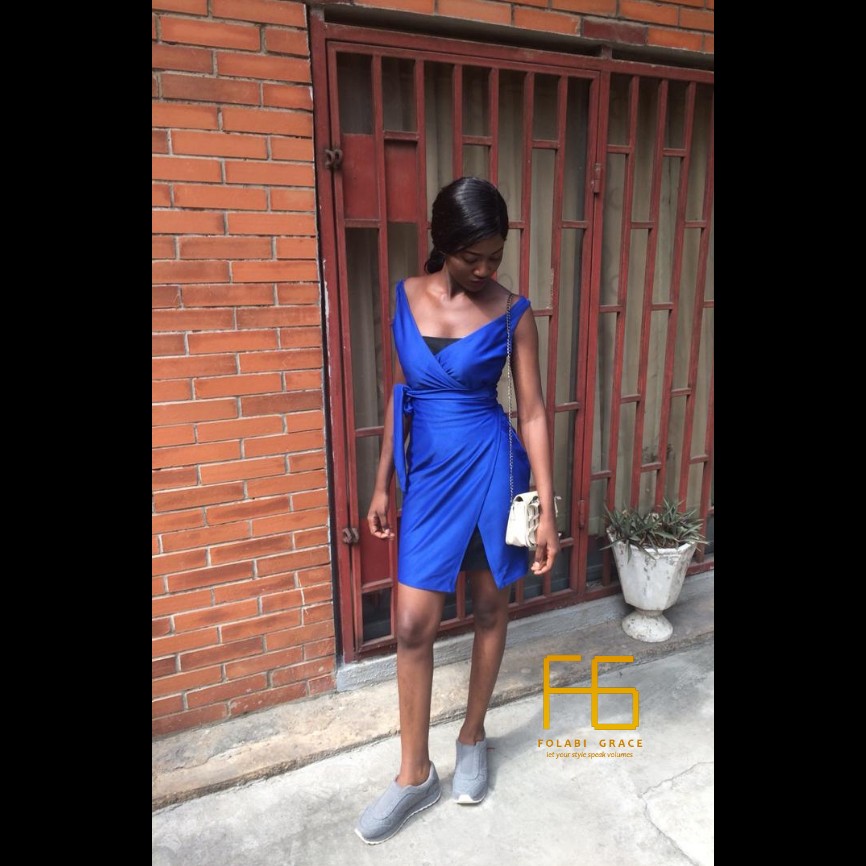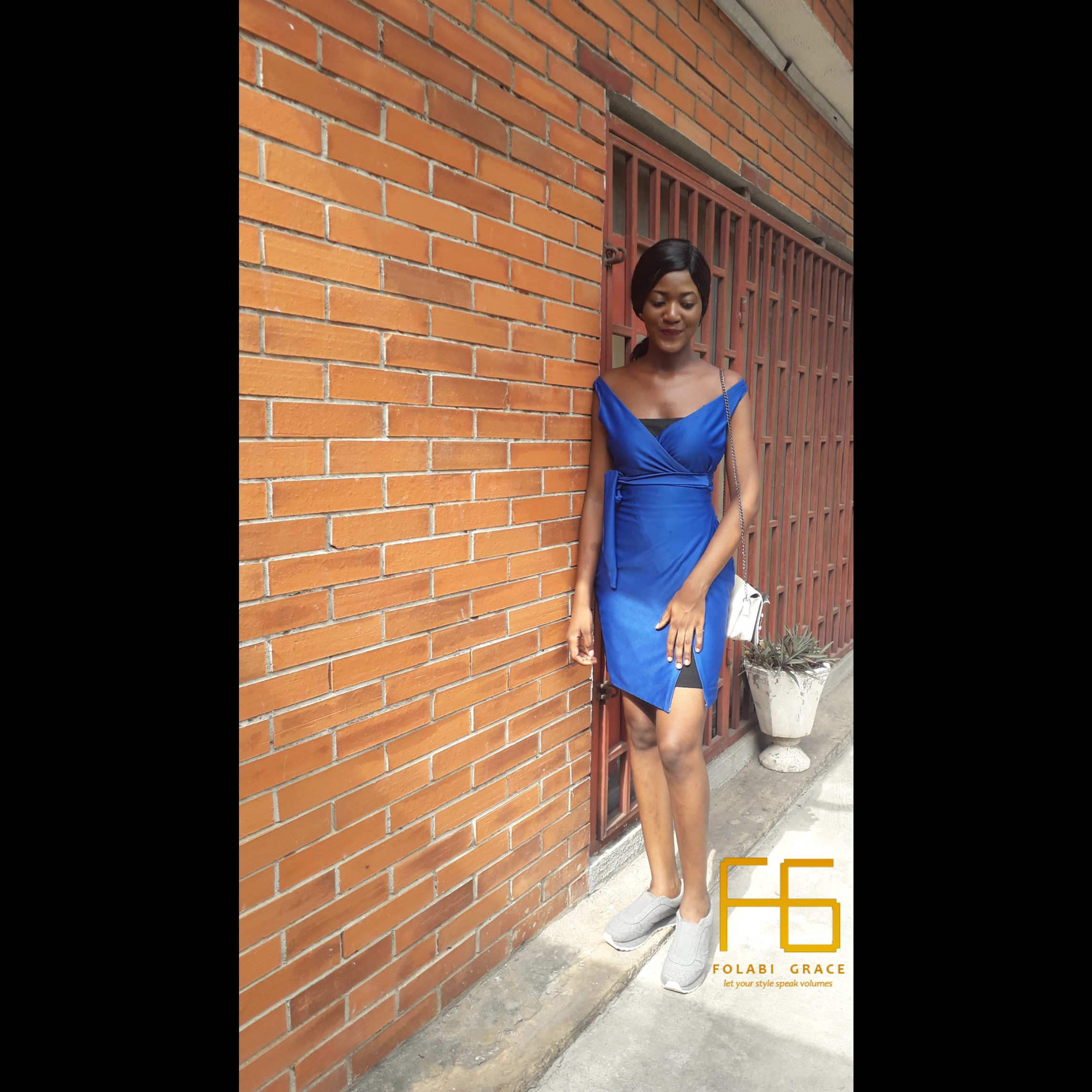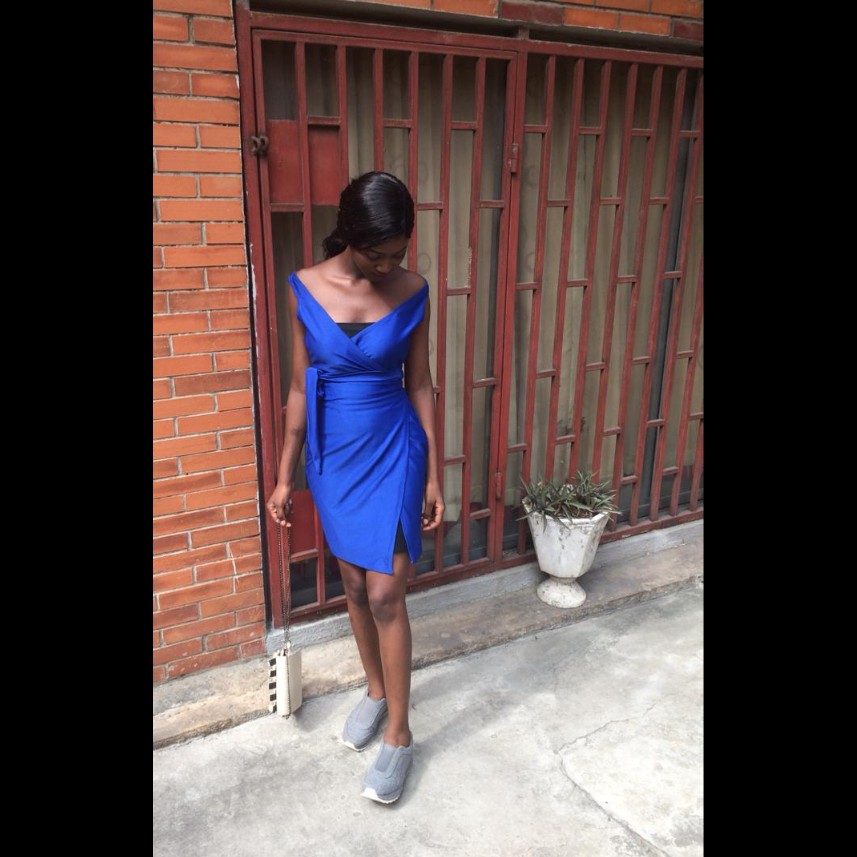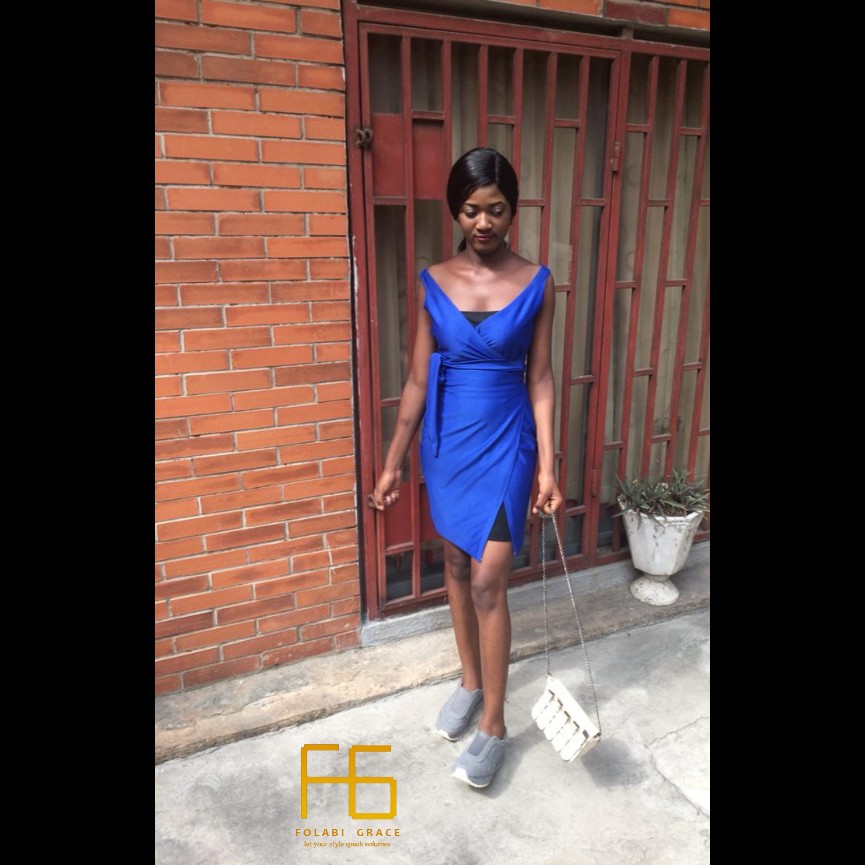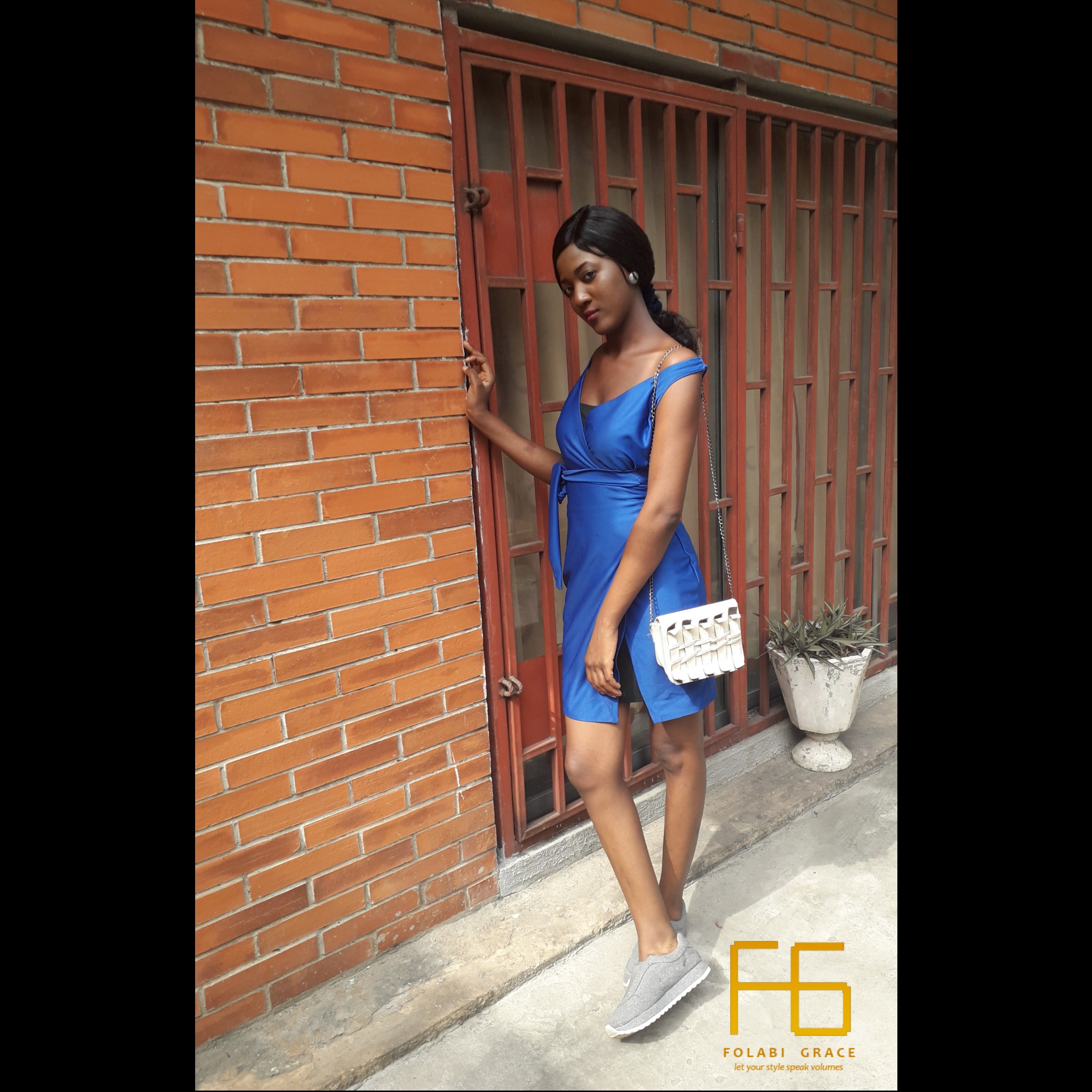 ‌
How has 2018 been to you though?
Dress: @folabigrace
Sneakers: Gifted (Zara Basic)
Event: Sunday Outing.