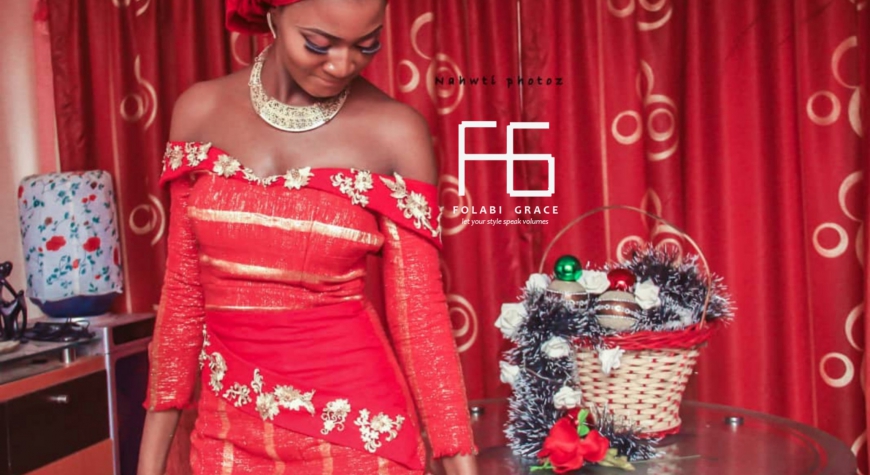 ‎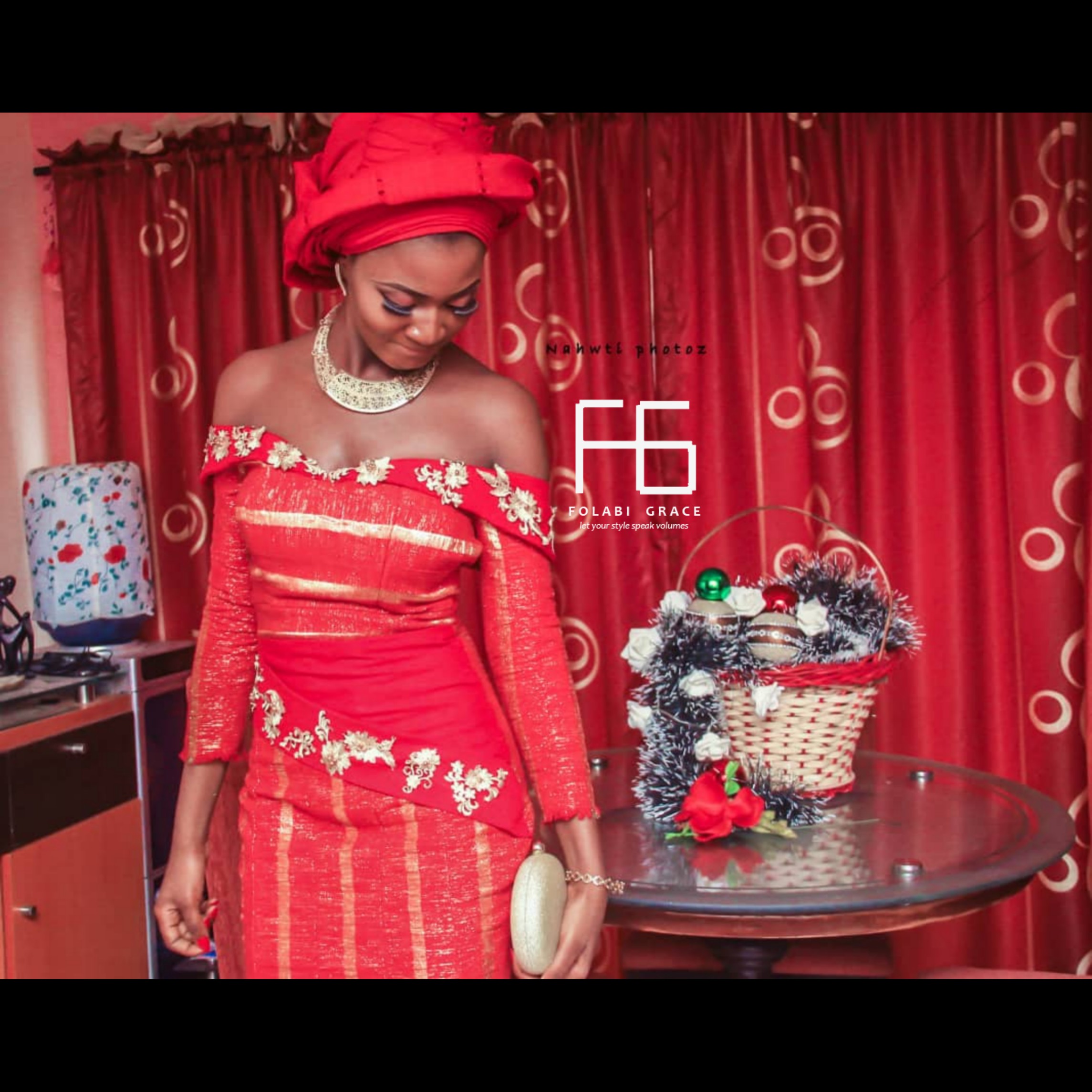 Its my birthday and I'm grateful! I'm not sharing any lessons, I'm only here to serve looks… Thanku?
It was difficult coming up with these styles as I'm a picky person . People ask me to choose styles for them without knowing am the most indecisive person until I'm fully convinced.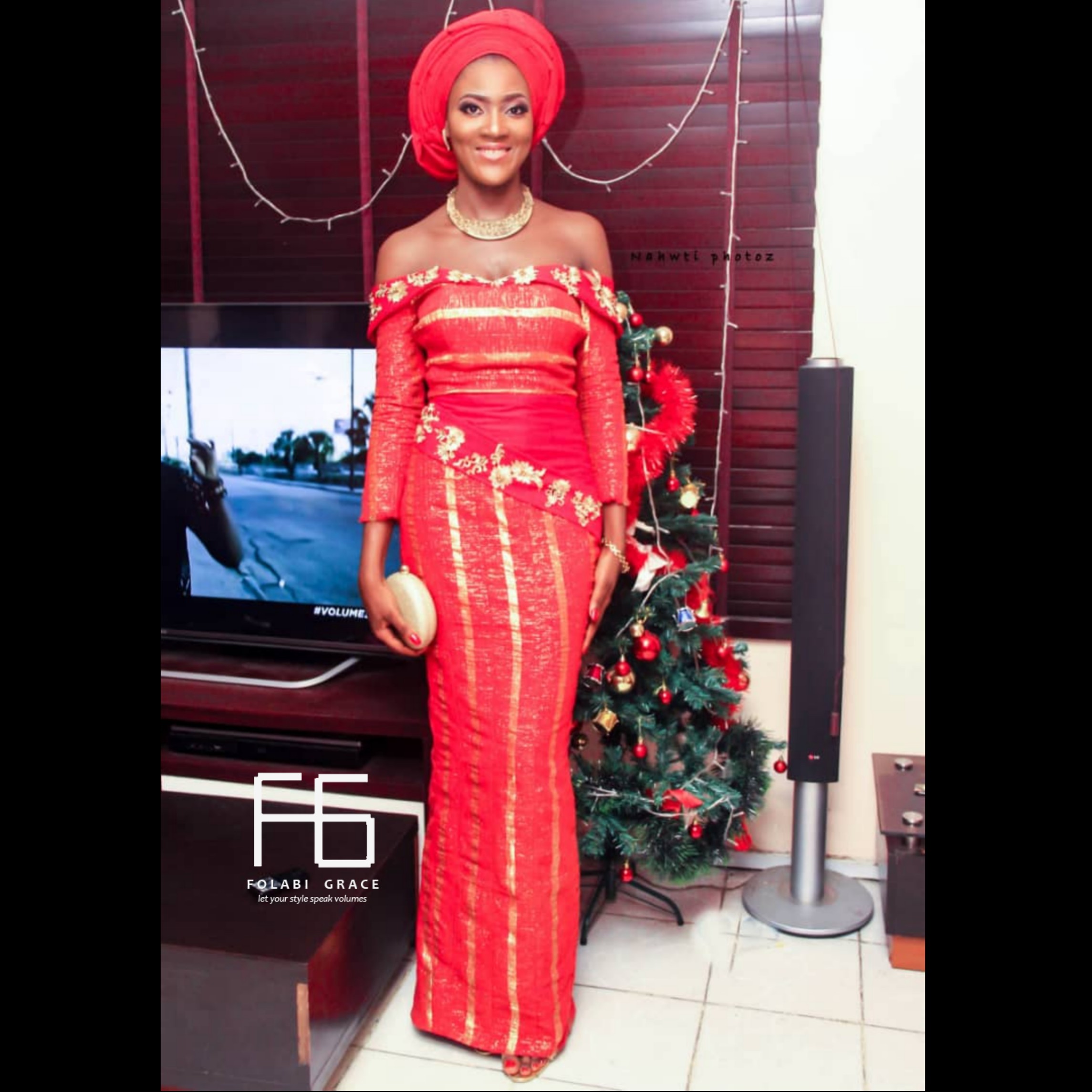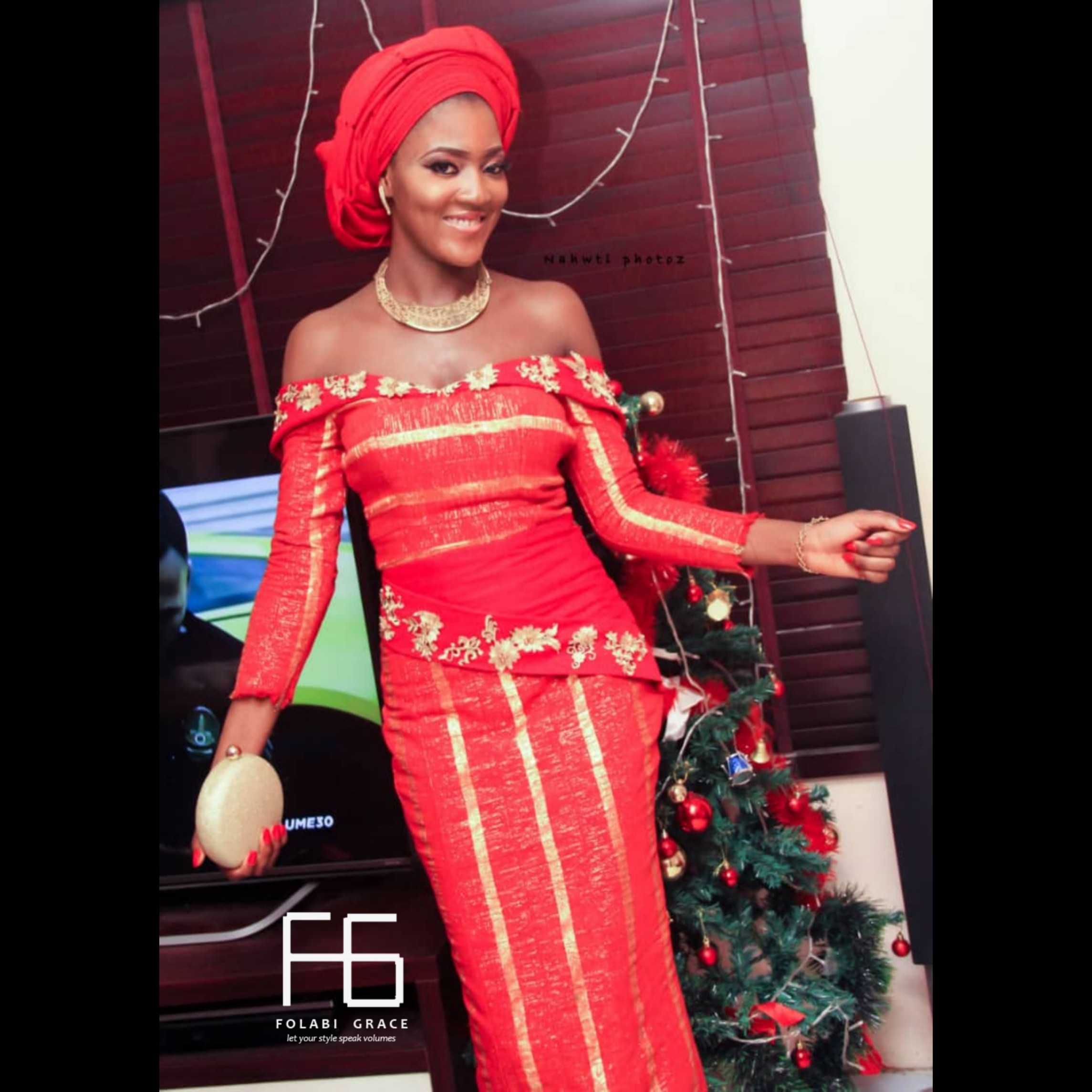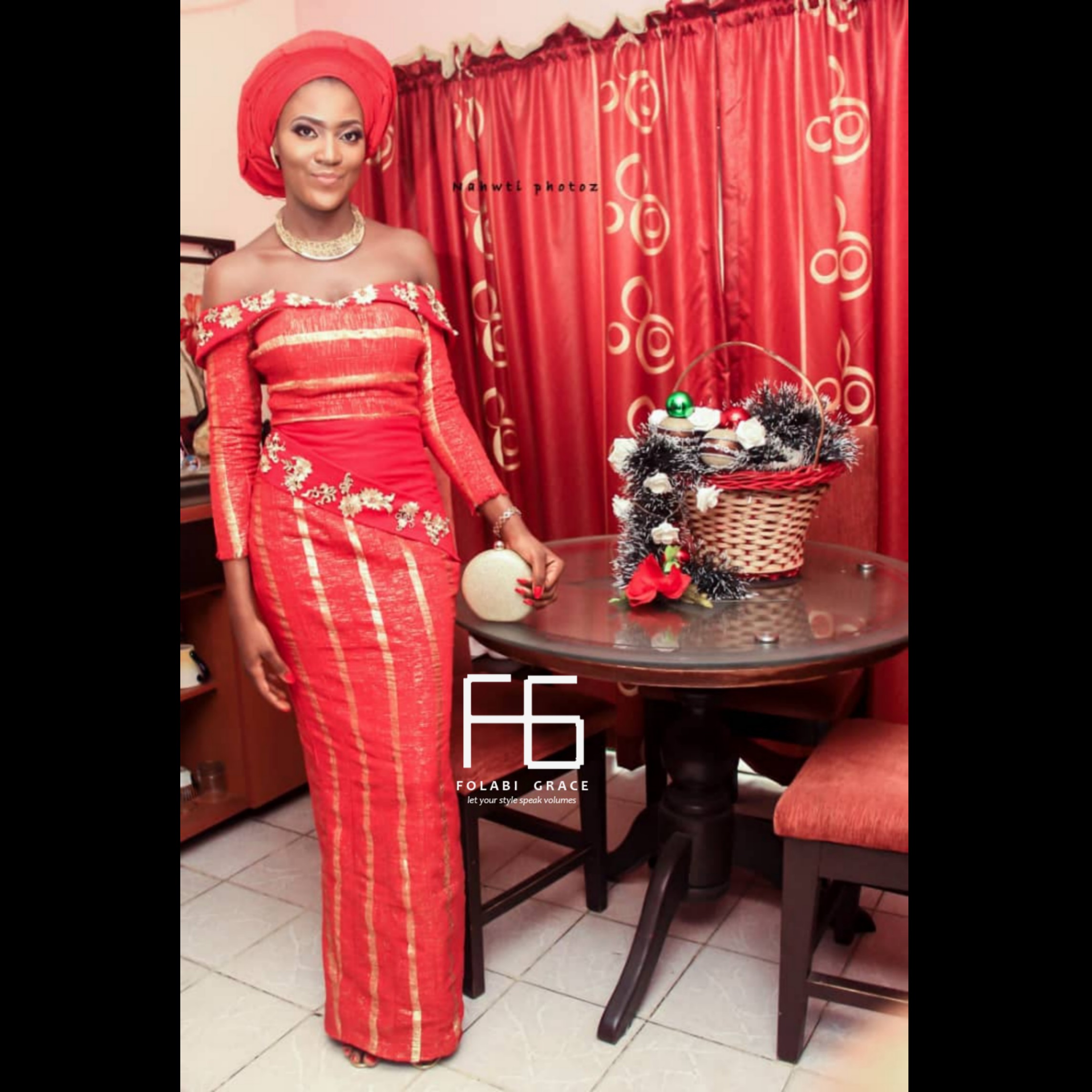 For the 1st look, my Mom gave me this old Aso oke of over 15 years. They looked outdated, colorful but barely fine. But I was determined to have an aso oke look and that was the only one Mom was willing to give away. I came up with plenty styles but this one stood out for me.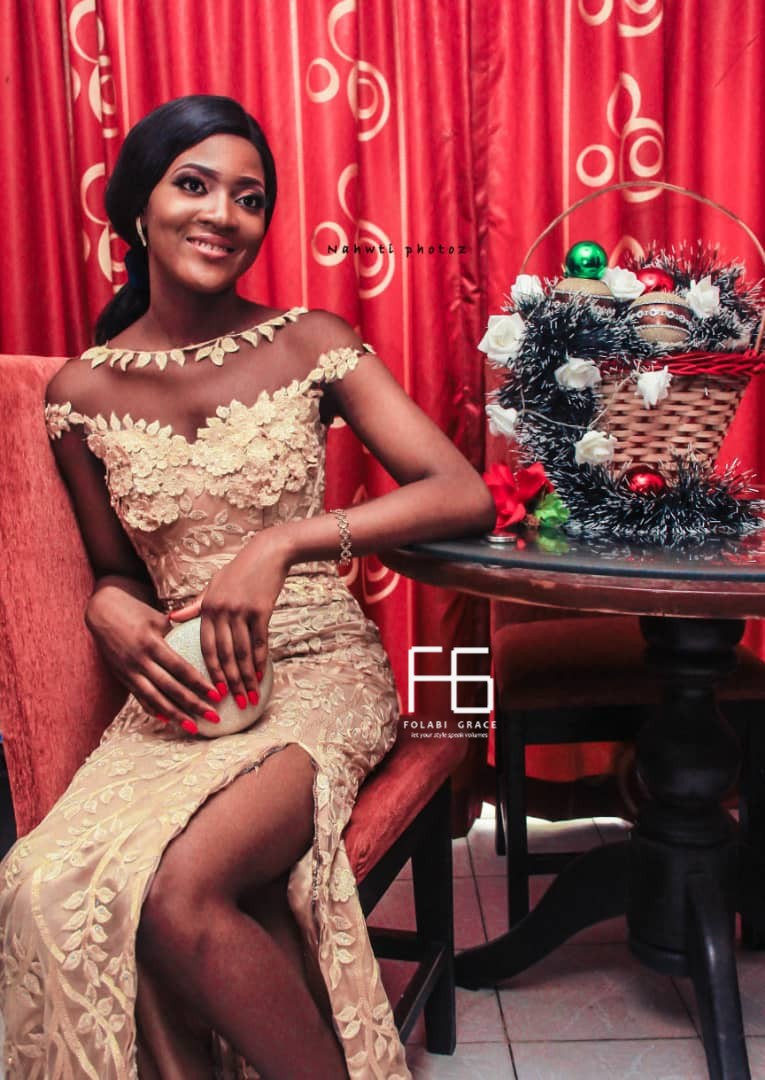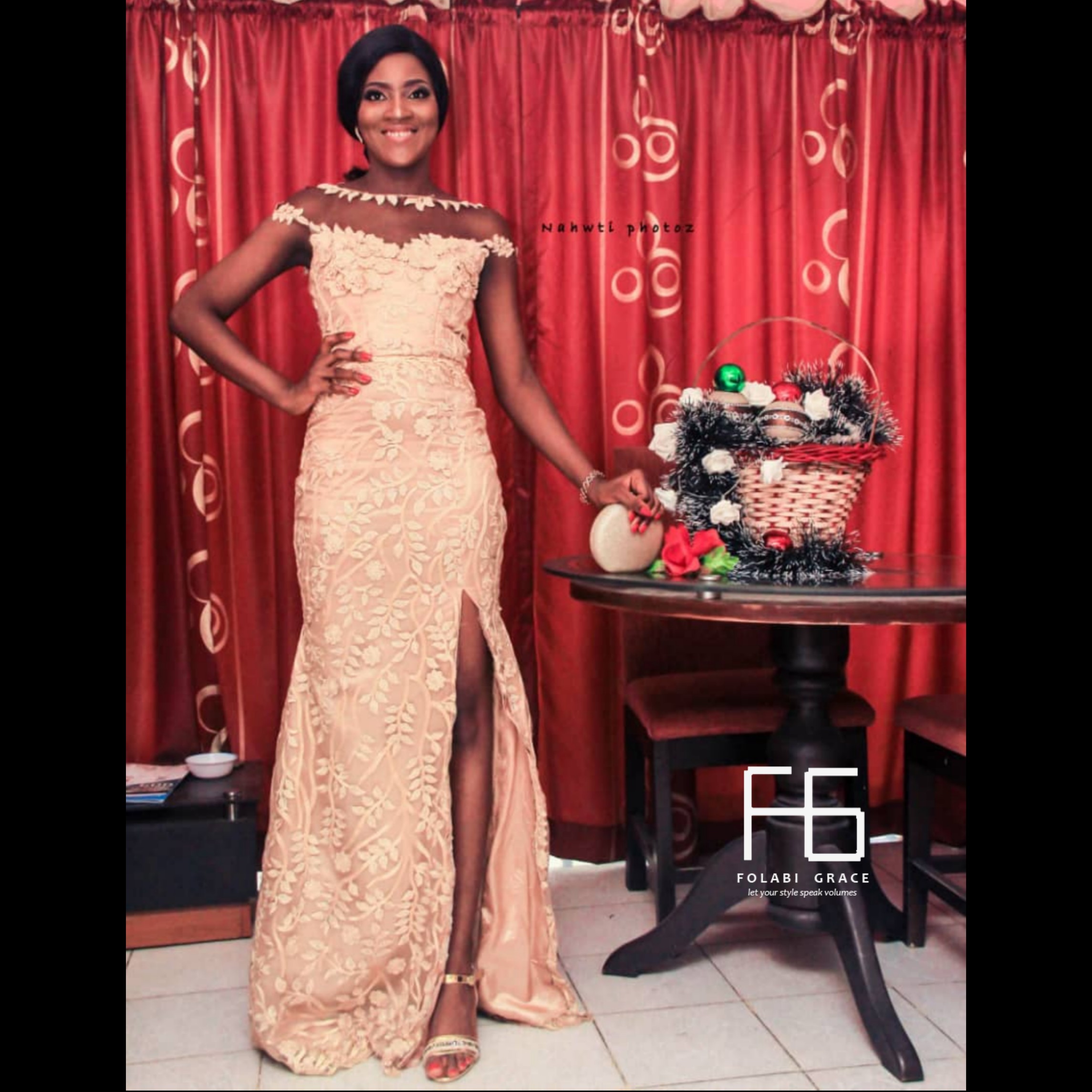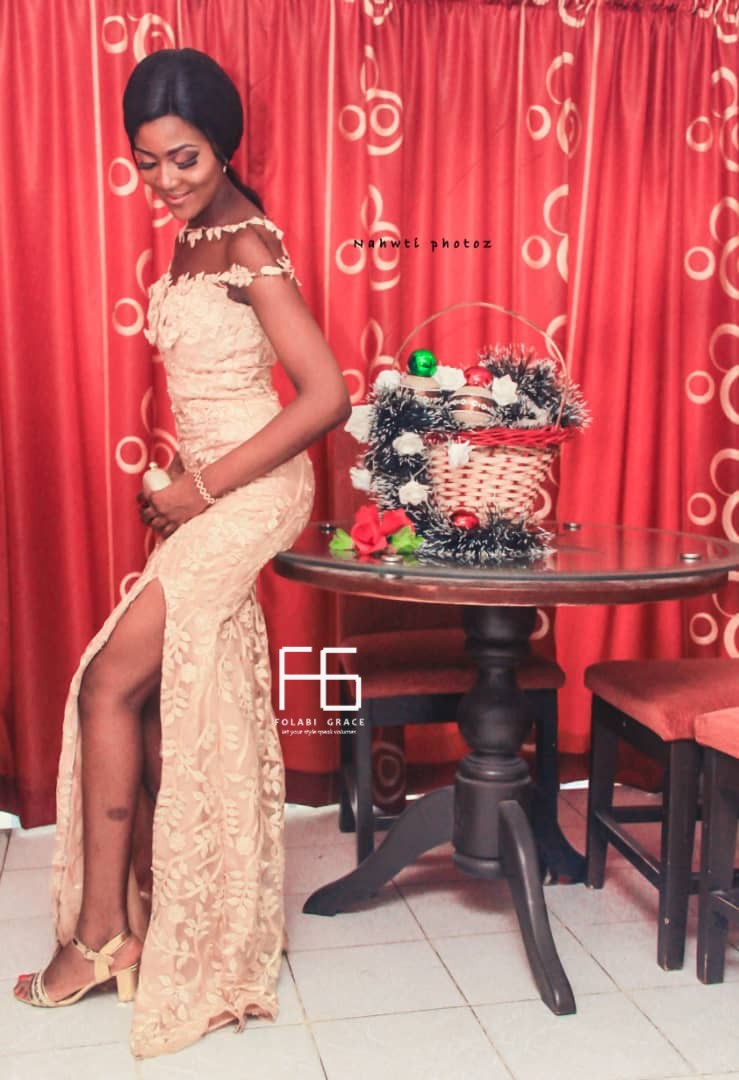 The second look, this was not I planned for it, until my Mom handed me this lace fabric for my birthday, so I went for this.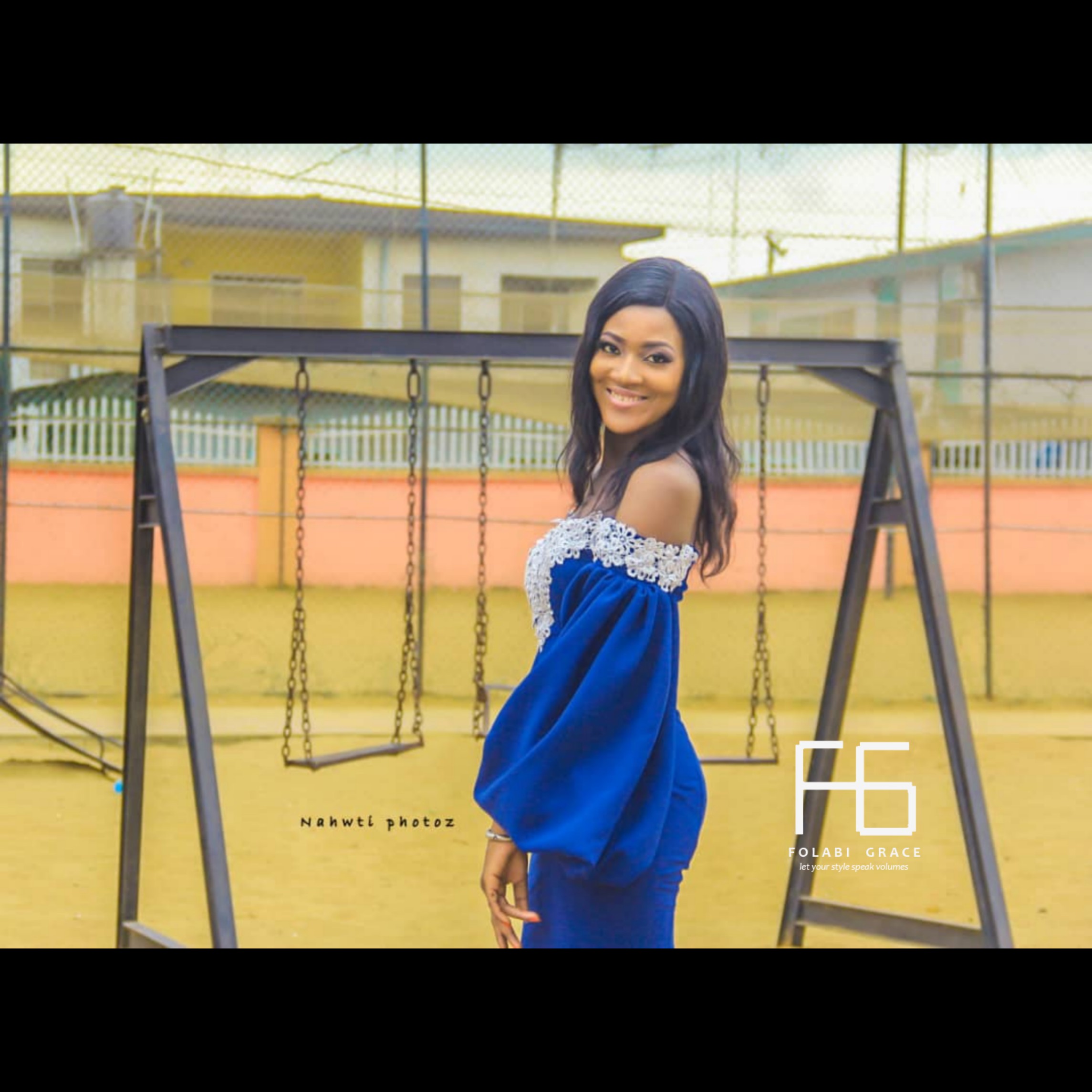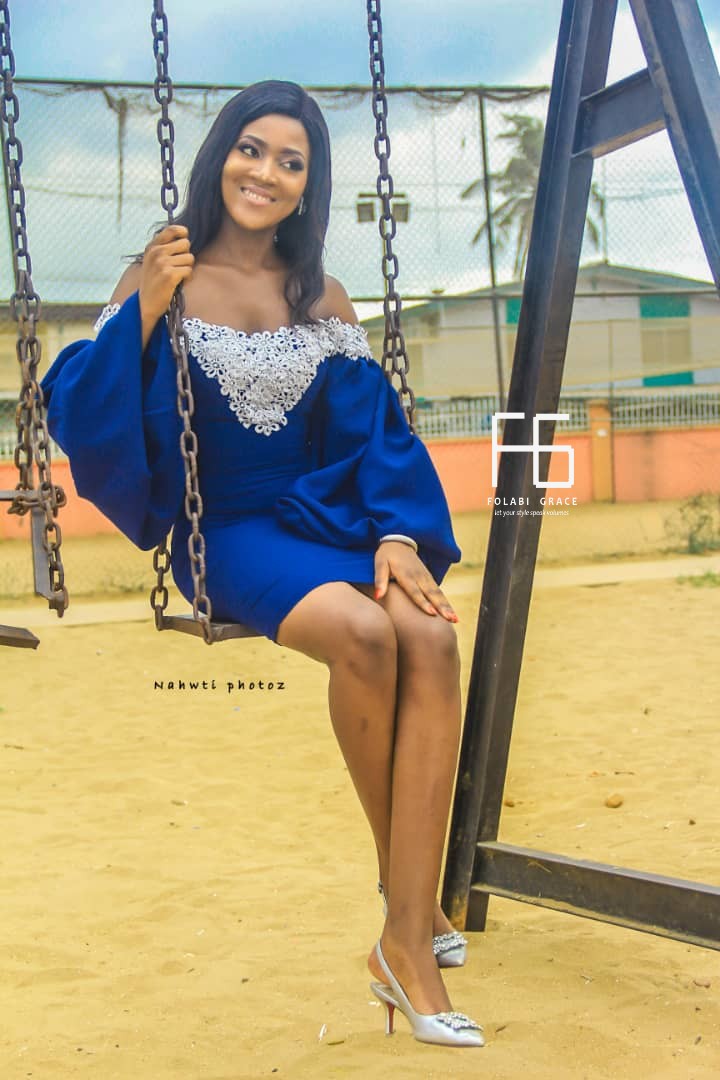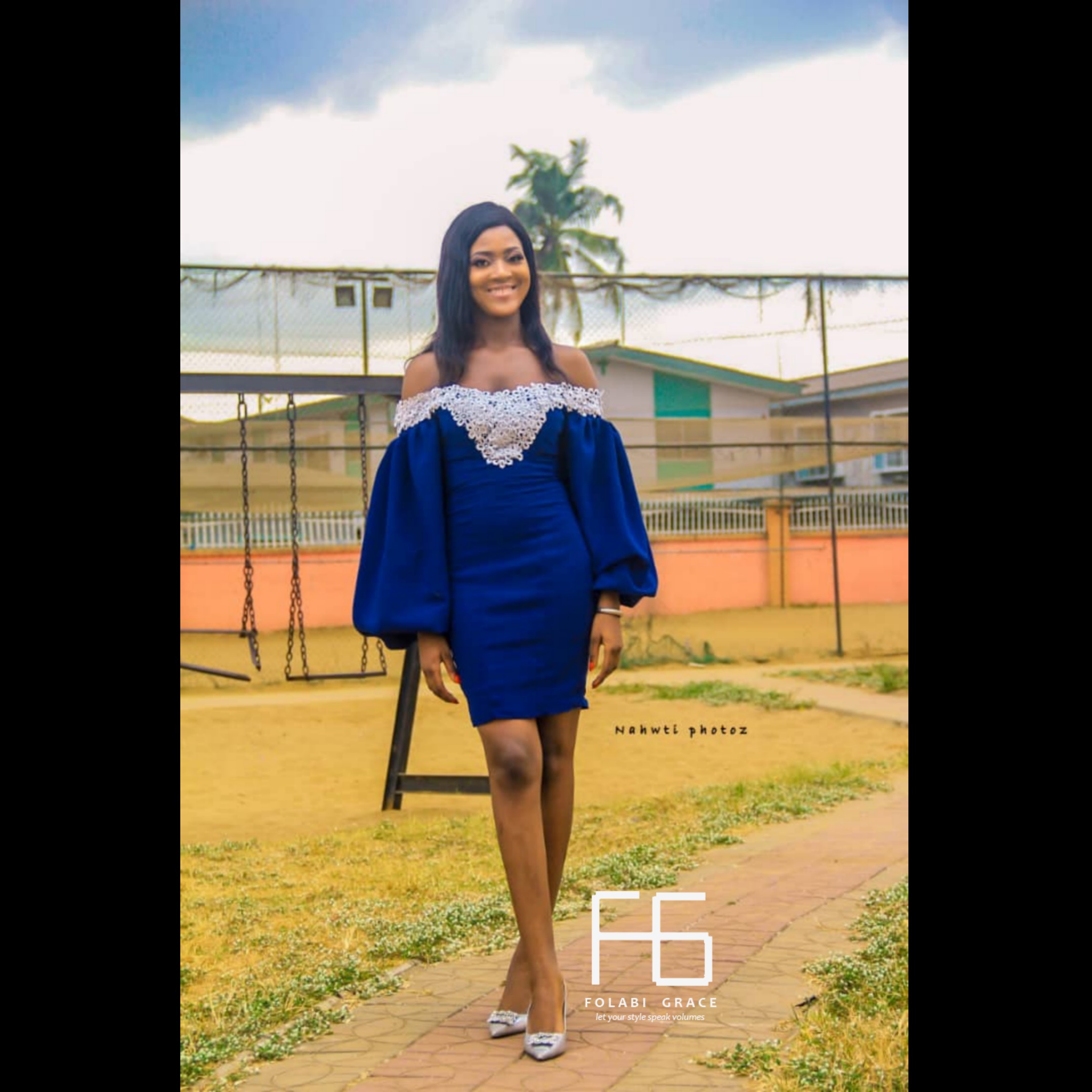 The third look, just came out of the blues, I have owned this fabric for awhile with the intention of sewing something else but I had to change plans when I drew the look.
Tailored: Folabi Grace
Make up: @o.f.l_castle
Photos : Nawti Photos
Thanks for coming, ?